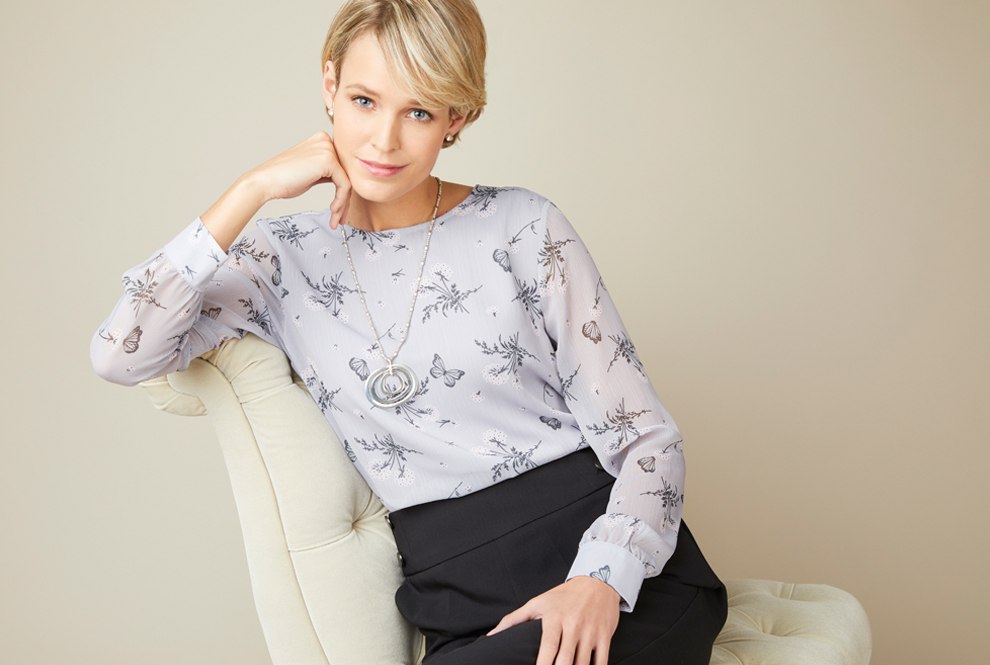 Make 2018 your most fashionable year yet with our back to work essentials guide... read more
A New Year brings many positive changes and new beginnings. However, amongst all our new year's resolutions comes the end of the festive break with the dreaded first week back to work sitting, waiting for us all just around the corner.
We don't know many people who don't dread going back to work, especially as January is one of the bleakest months of the year. So, we thought that we would brighten things up a little and make heading back to the office a little less daunting with our back to work fashion edit. With some stunning new season staples, you will be practically running back to work.
So let's take a look at what we have got lined up for you.
The Trouser & Shirt Combo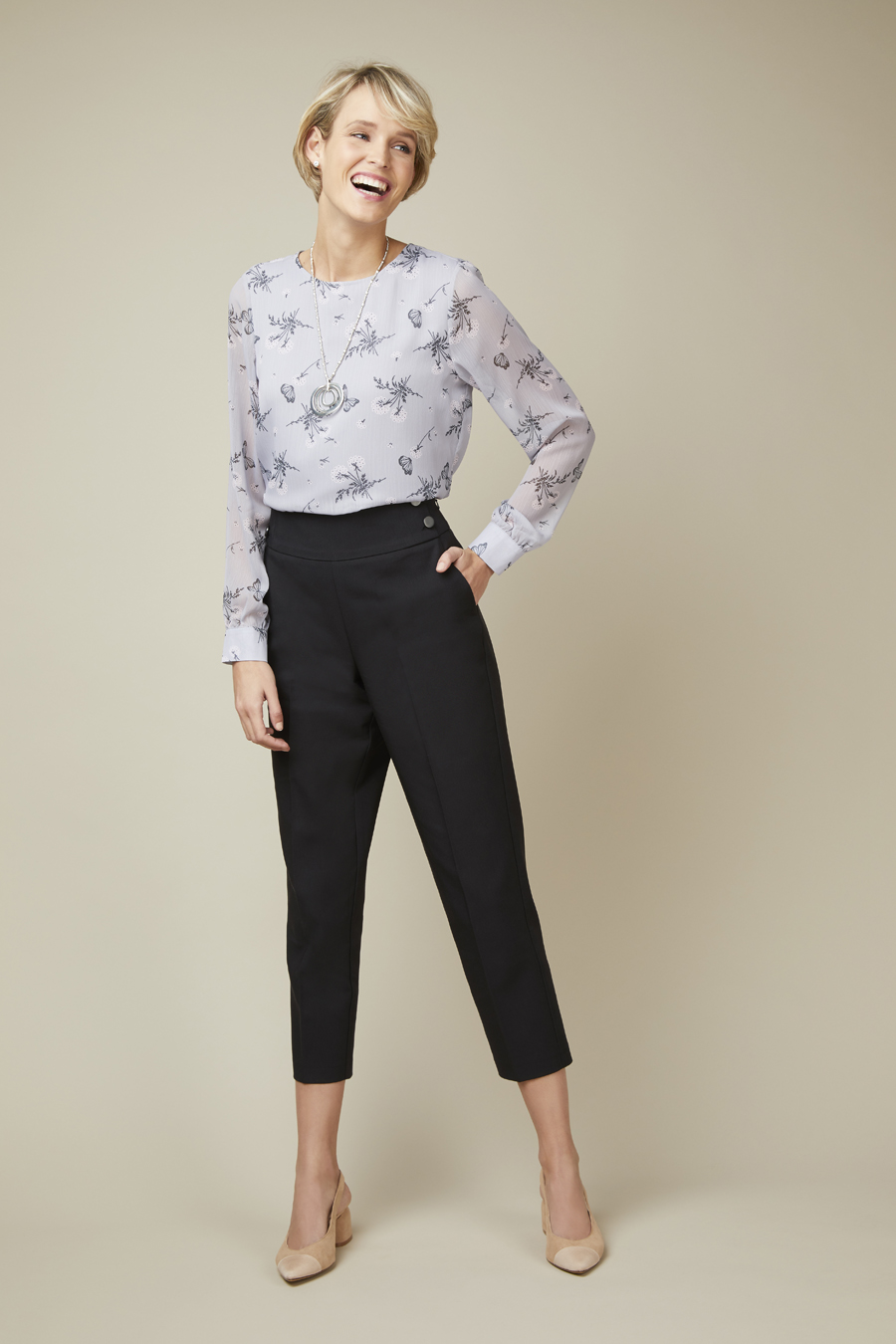 This classic work combo never seems to fail. Pick a pair of structured trousers that will instantly make your outfit smarter and flatter any leg shape. If you stick to block colours that are either neutrals or darker shades then that gives you an excuse to find yourself a fun print blouse.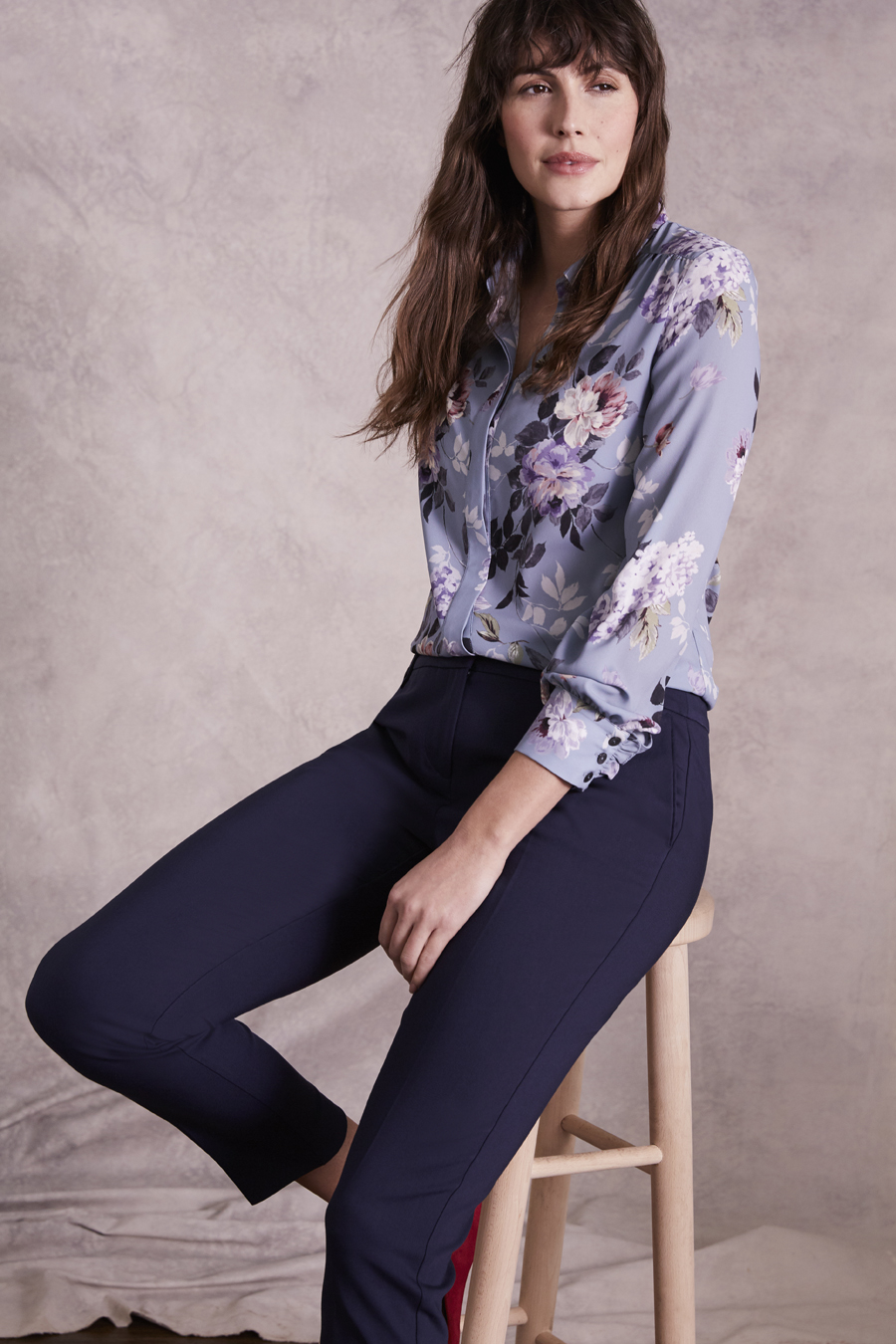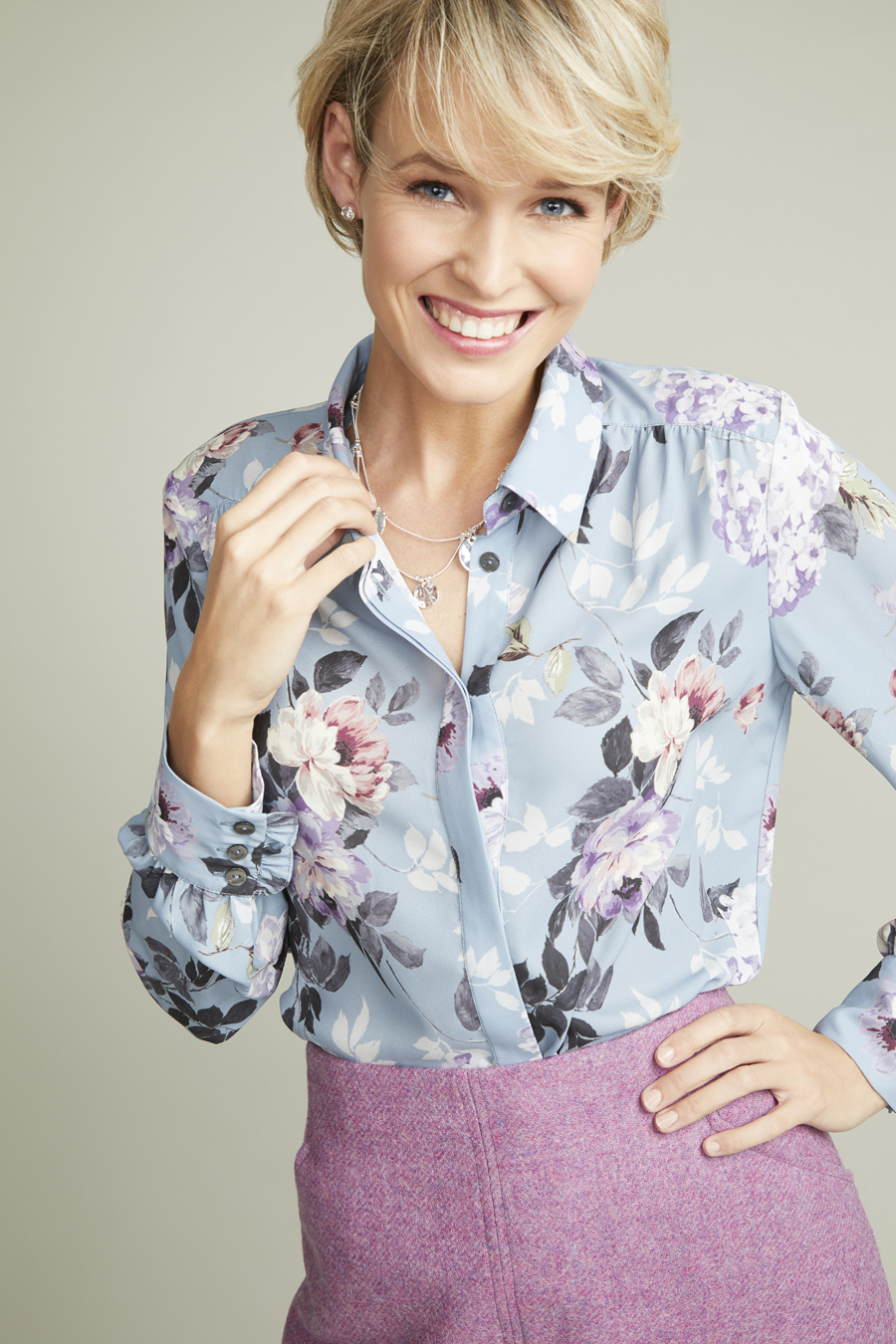 If your dress code is a little stricter then you can't go wrong with black trousers and a crisp white shirt. This then gives you the excuse to add pops of colour with some accessories, whether that be with your nail colour, handbags or jewellery you have the freedom to go crazy.
The Skirt
The easiest piece to instantly make your outfit a little more feminine is the skirt. As long as it's not a mini, you can most likely get away with any shape. A structured A-line structure will be flattering on all shapes so go for a fun pattern and textured material if you fancy jazzing your work wardrobe up.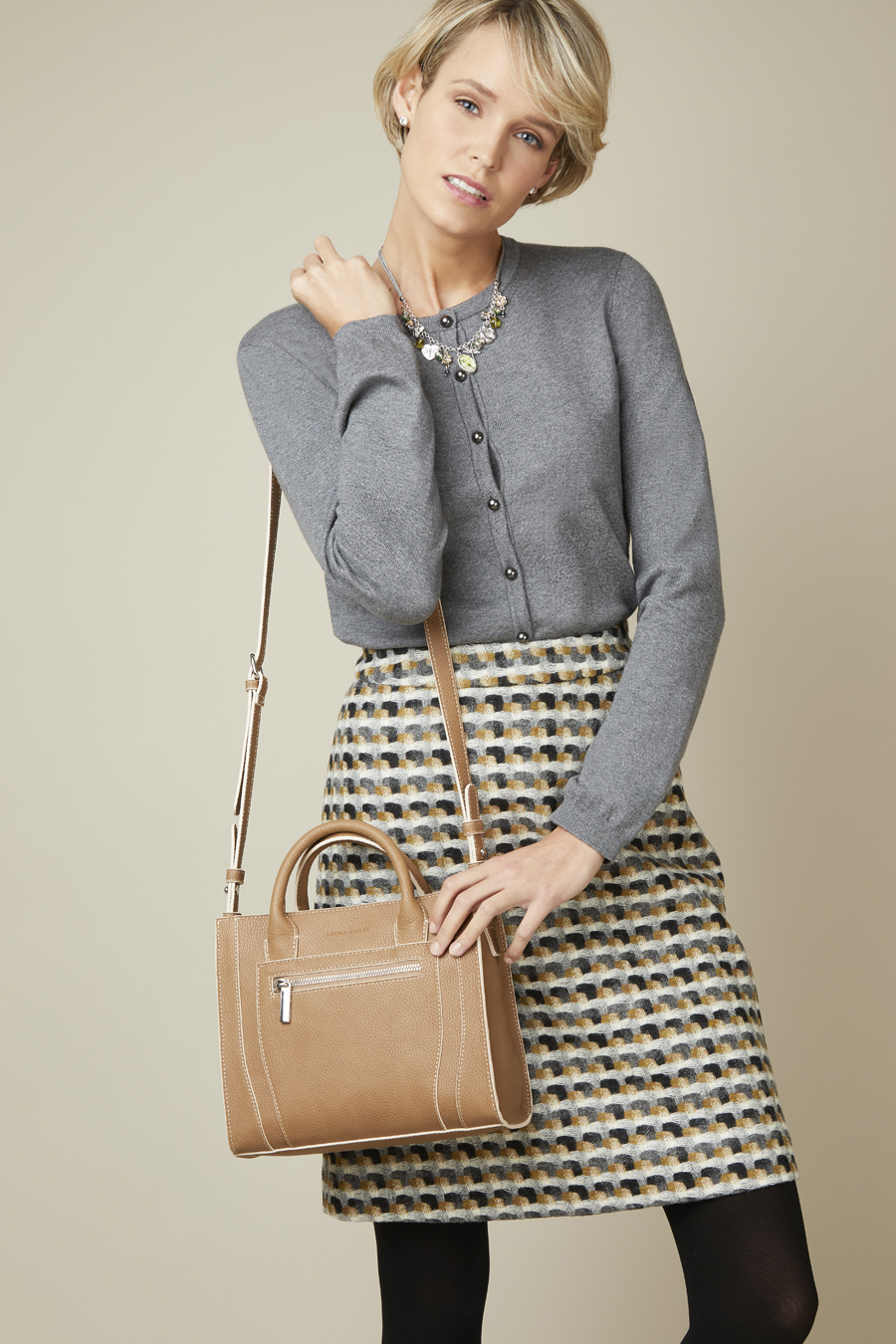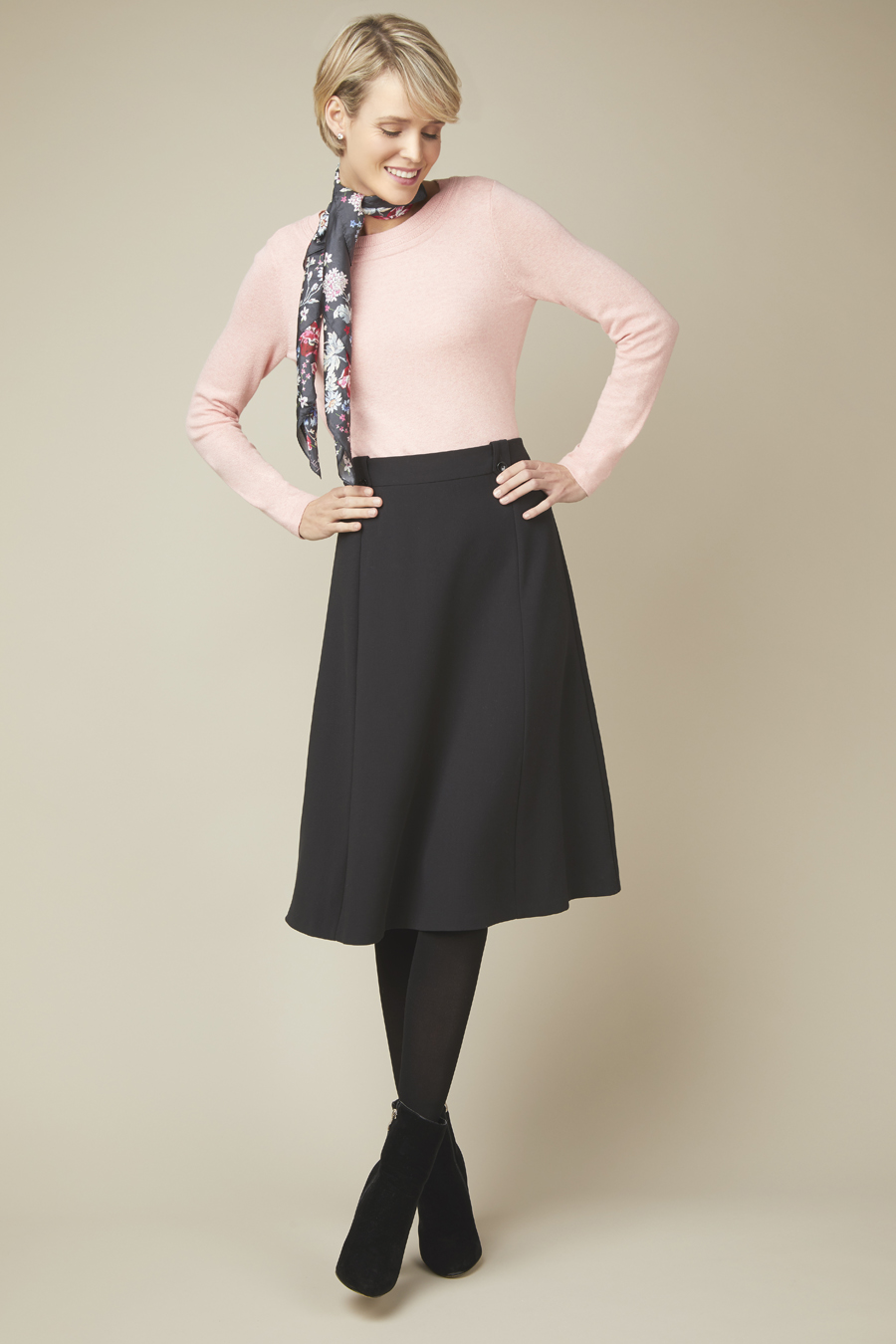 If you're feeling a little more adventurous opt for a midi skirt, which will always work well with a pair of heels and a fitted top.
The Dress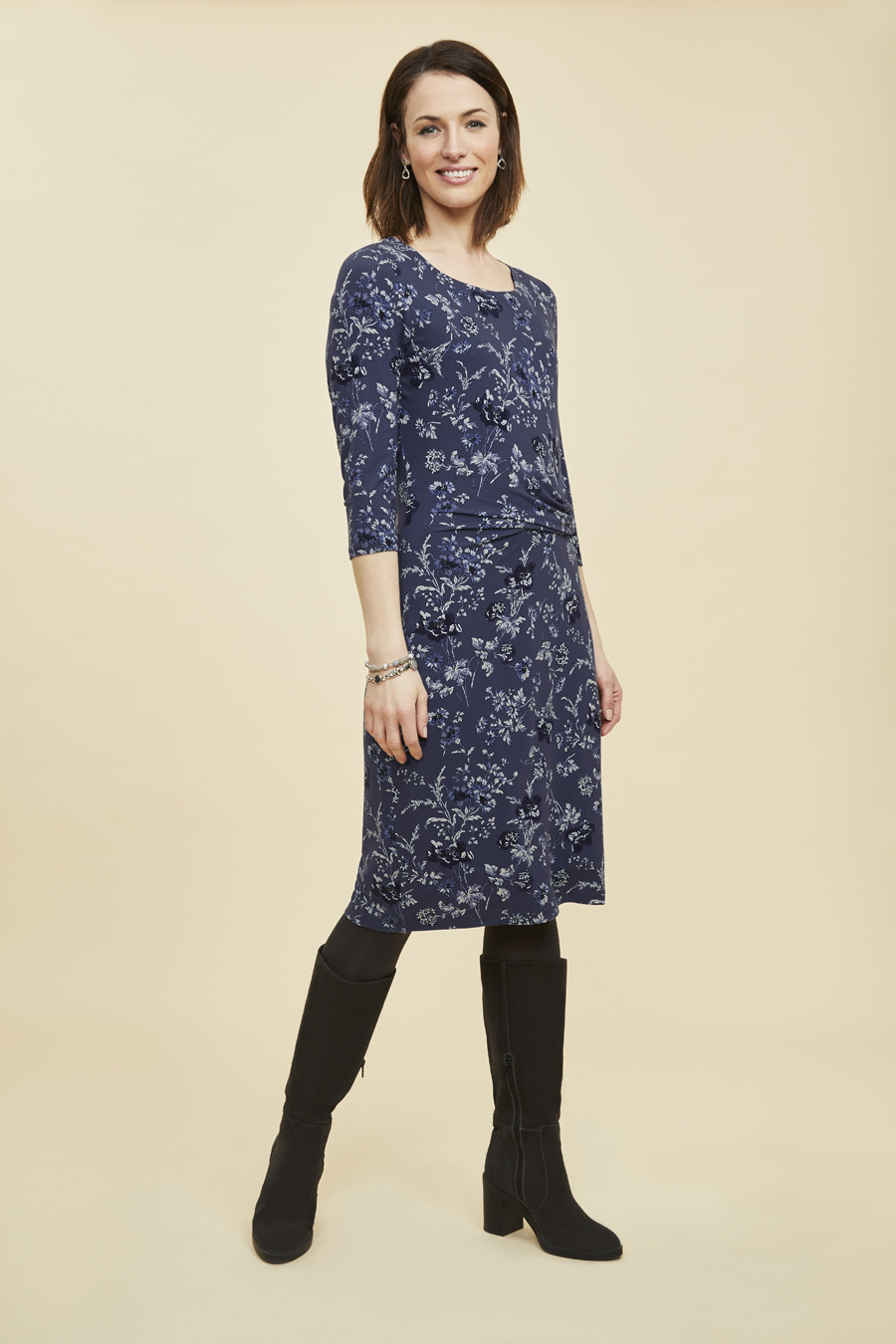 Whoever invented the dress is a complete genius. We would like to thank that person for making out lives a lot easier when it comes to getting dressed in the morning for work. Perfect for all year round, you won't be stuck for choice when it comes to finding a dress for the office.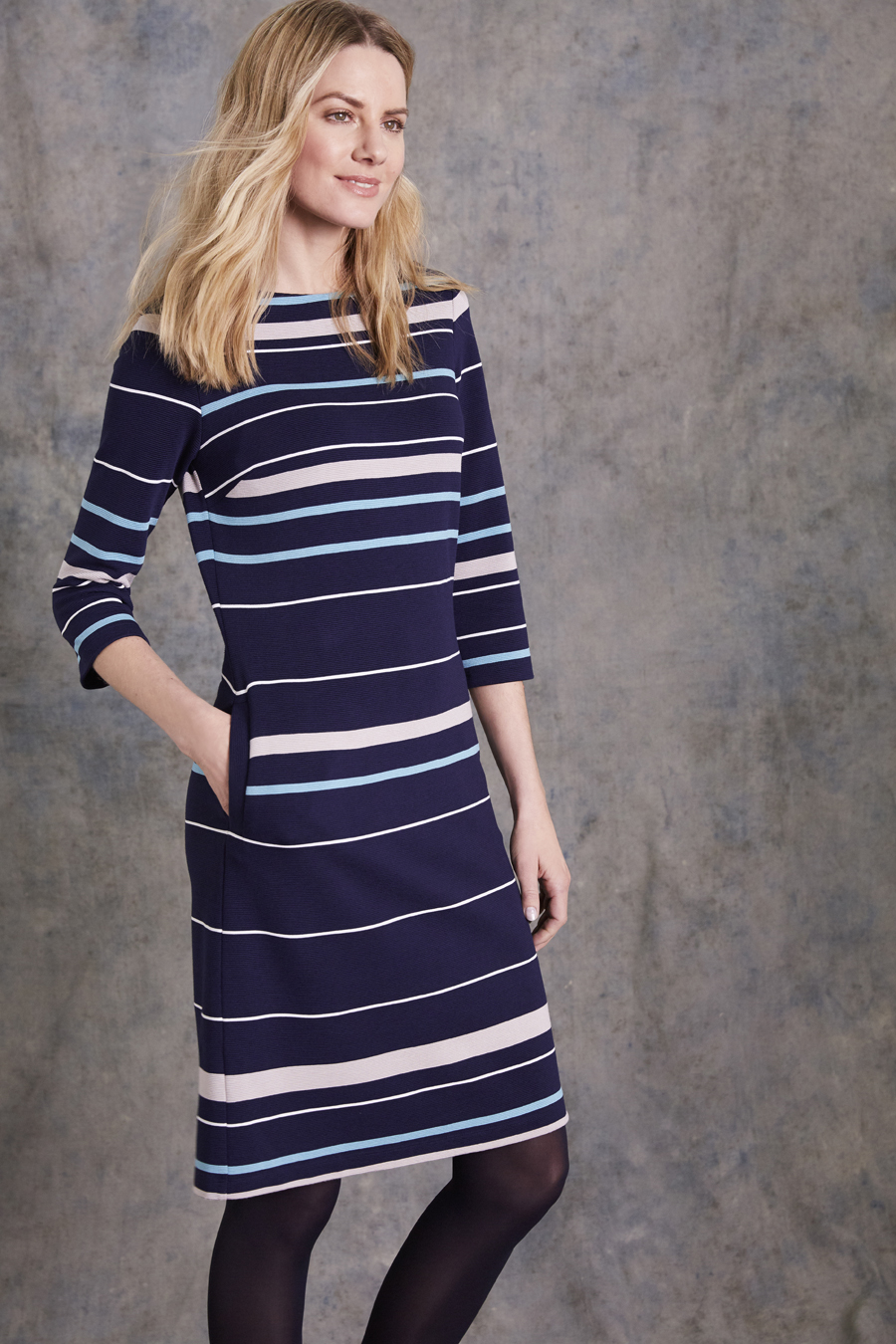 Why not start the year off with some bold patterns that will liven your wardrobe up? If you are going to do this though bear in mind that it is work so darker colours will always make you look smarter (and are more flattering).
The Bag
The ultimate accessory to any outfit is the bag. They come in nearly every shape and colour you could dream of so there really is no rule when it comes to this accessory.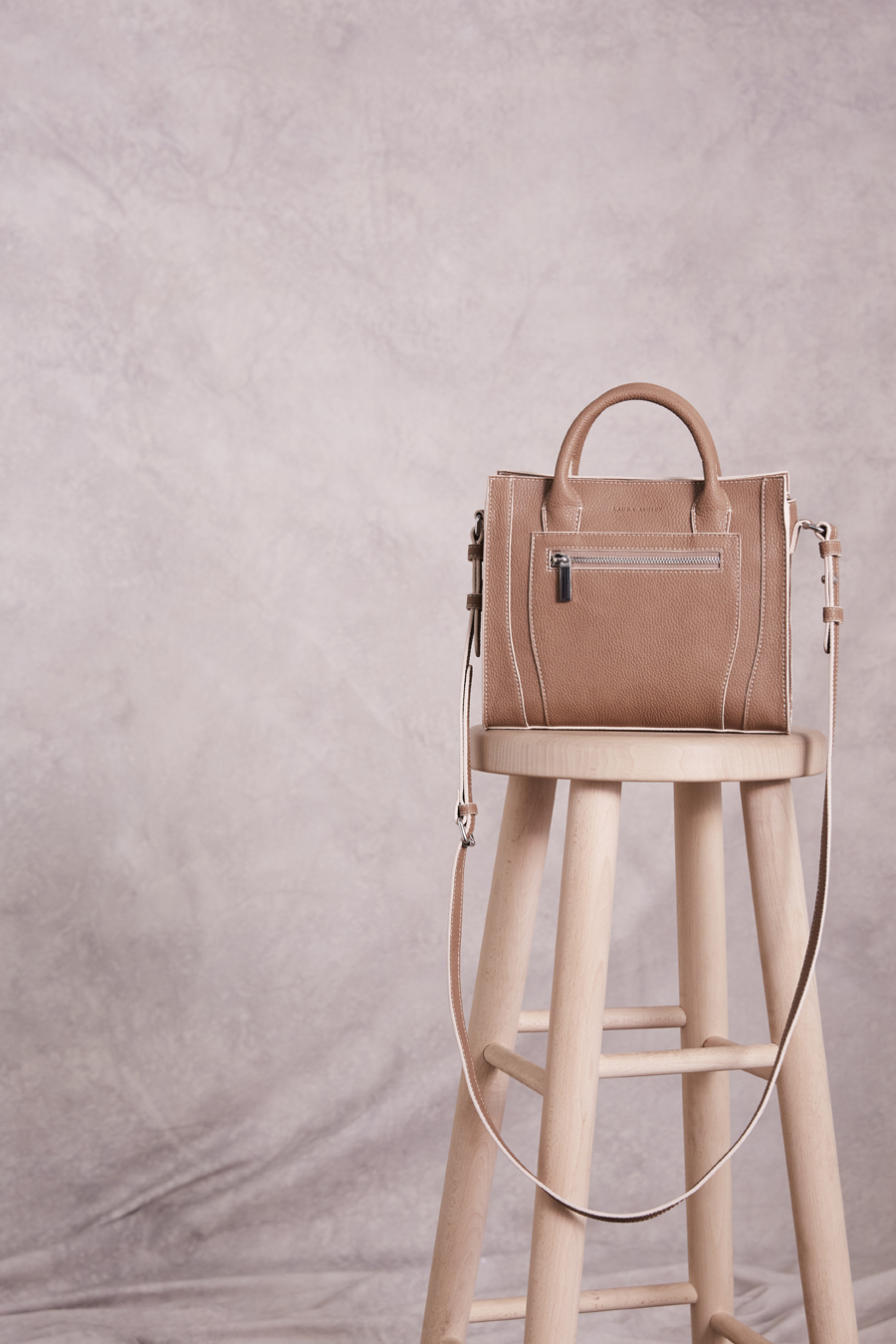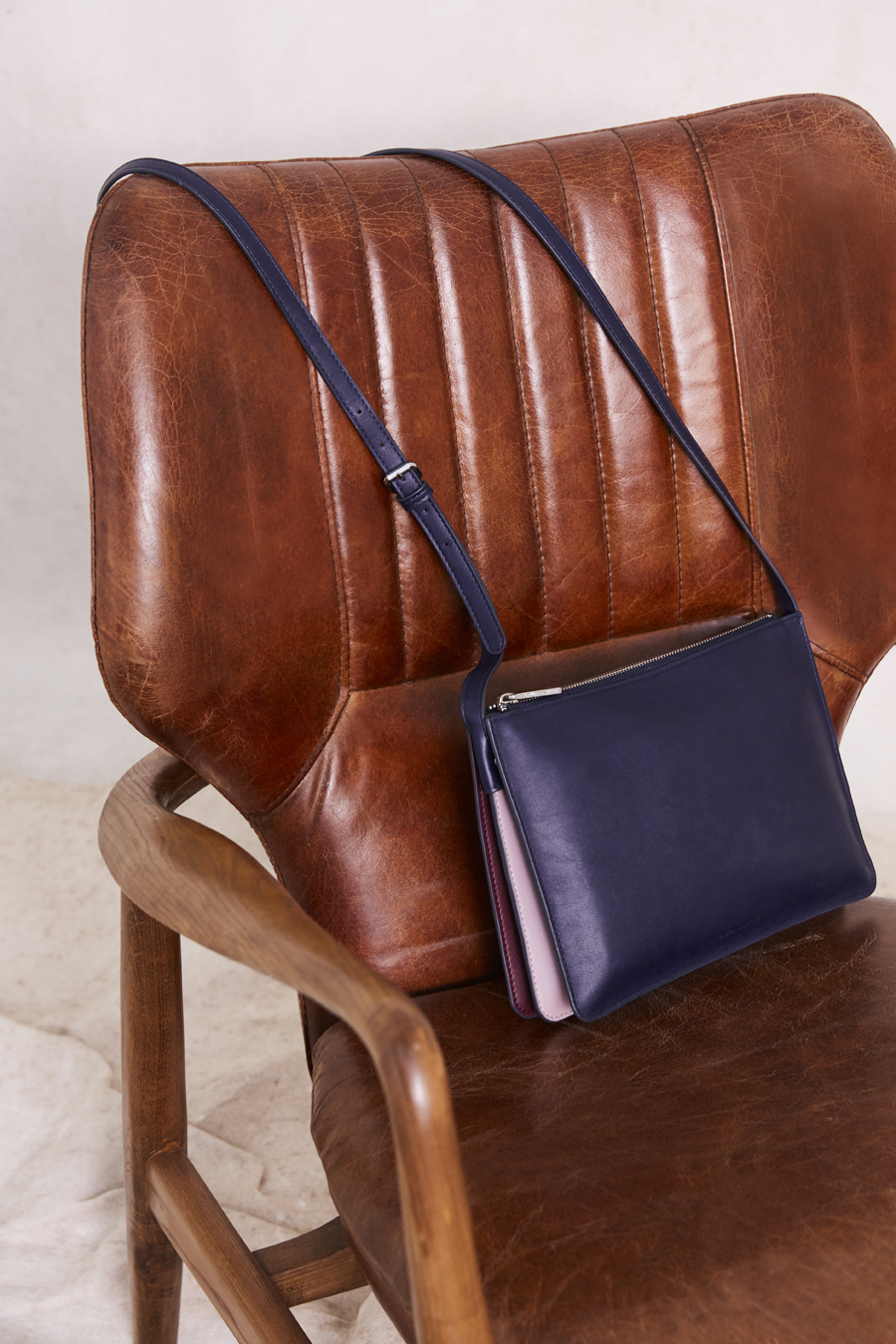 Again, block colours always work well so make the most of the season's bright colours and treat yourself to one of these beauties.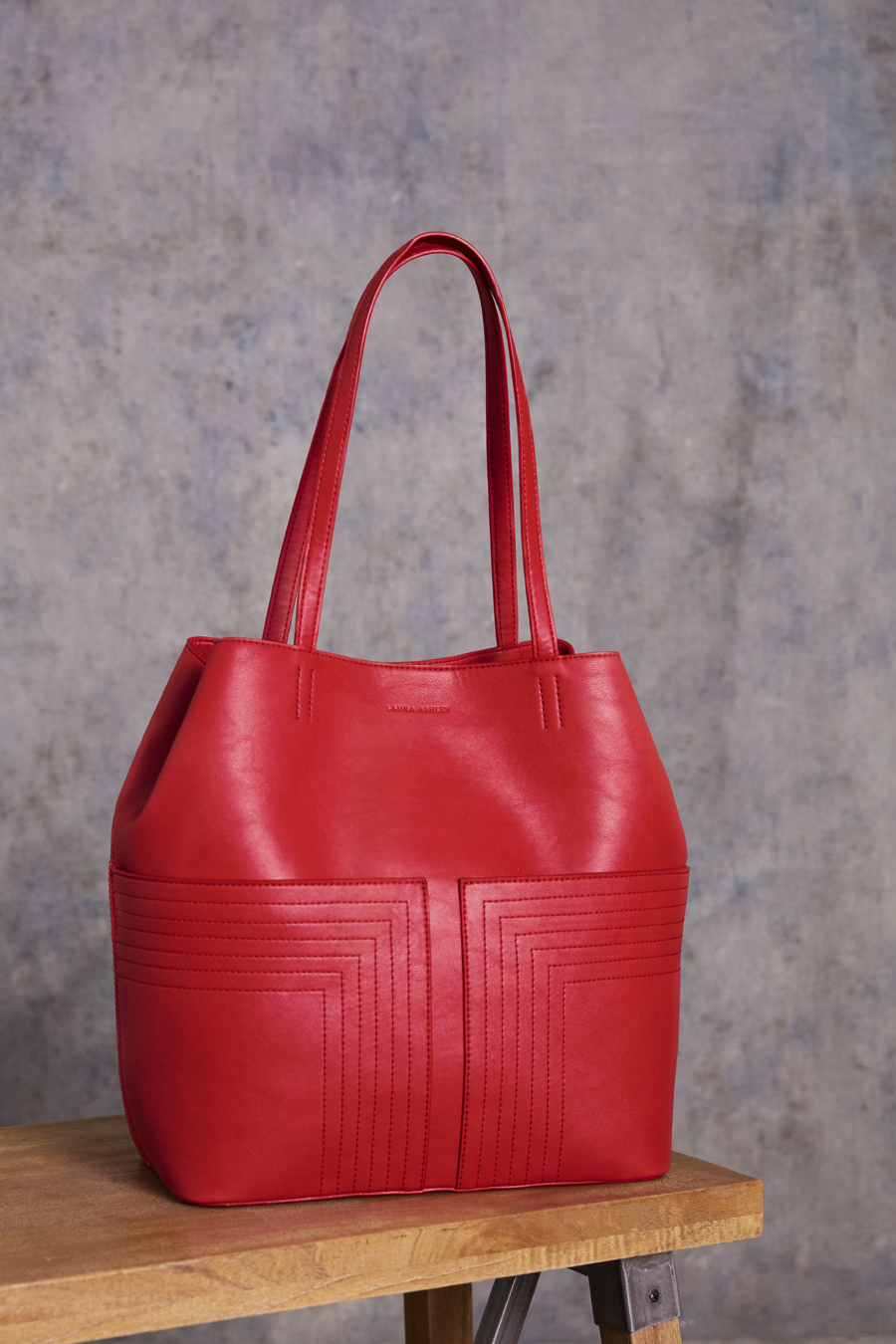 With our gorgeous new season staples, you will have a reason to look forward to going back to work, whilst looking stylish all day long.
Have you given your work wardrobe a refresh for 2018? Let us know below or @LauraAshleyUK.