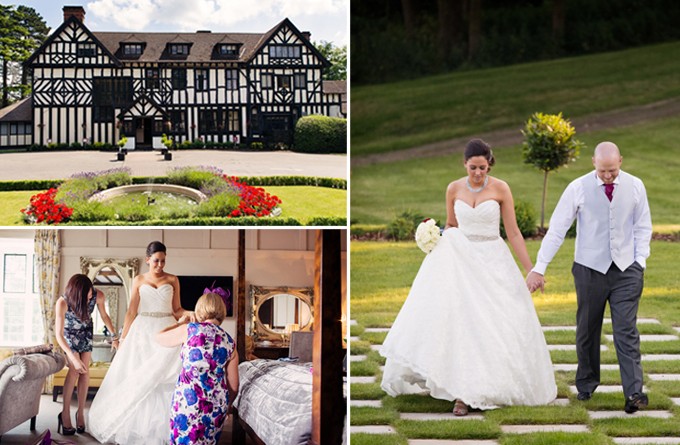 New bride Emma shares her special day at The Manor Hotel…
As we draw to the end of the wedding season, we were thrilled to be contacted by Howell Photography who recently snapped a very special day at our very own Manor Hotel! We absolutely fell in love with the photos (how beautiful is the bride?!) so decided to share the day with you all. The Laura Ashley Manor Elstree Hotel is situated in Elstree, Hertfordshire in 10 acres of gardens and natural woodland, all overlooking the Hertfordshire countryside and is a popular venue for brides to be! We caught up with newly married Emma who told us all about the big day and what it was like to have it at The Manor…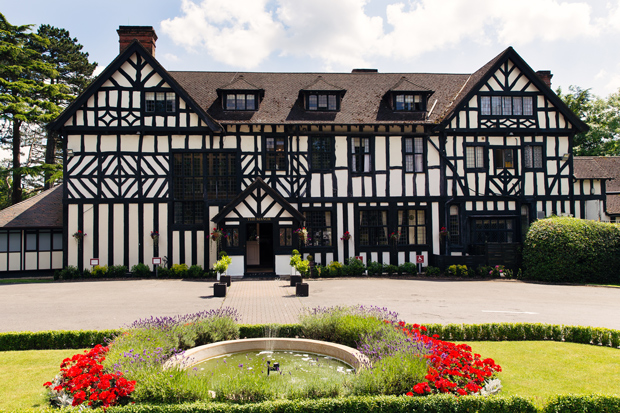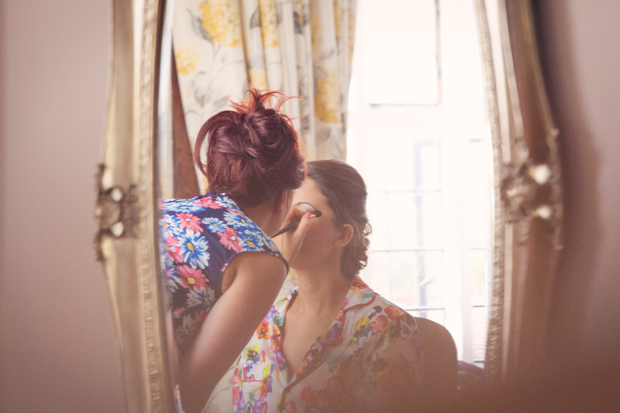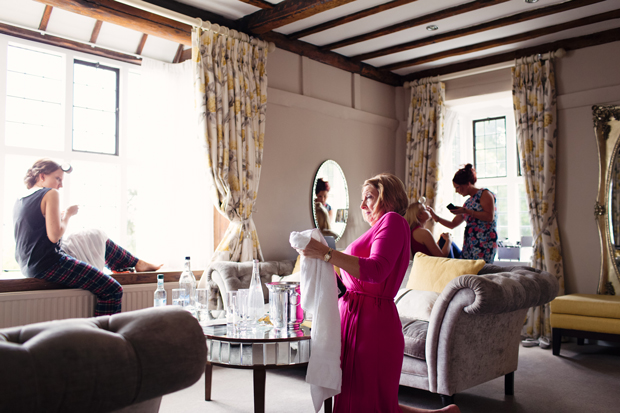 Why did you get married at The Manor?
I fell in love with The Manor before it had even been refurbished after I saw it online. My husband told me not to commit to only one option and so we went to visit a few places, however as soon as I glimpsed the manor through the trees as we approached it I couldn't help but smile as I knew it was 'game over' and he didn't really have much of a say anymore!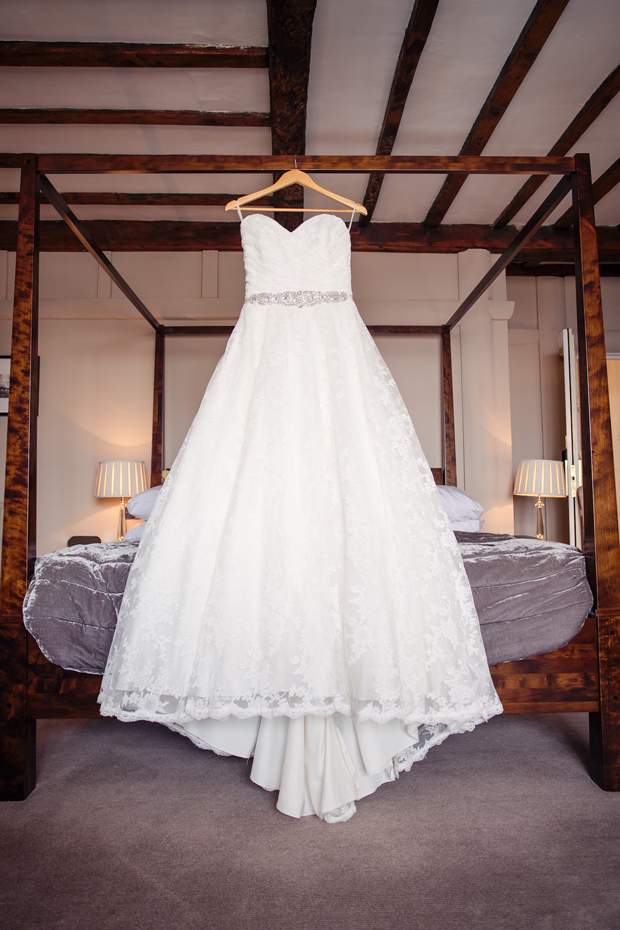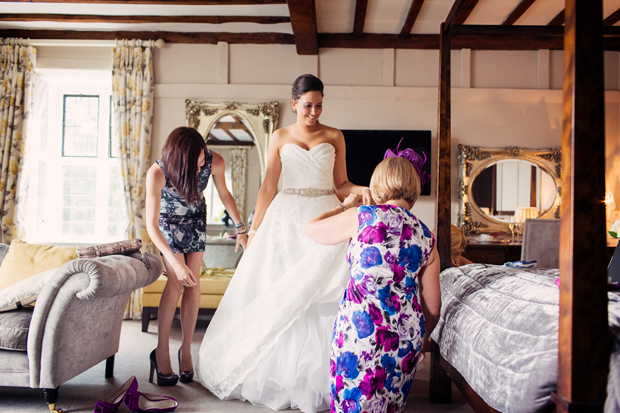 What was your favourite room?
I loved the entire hotel. The bar is beautiful, the fireplace in the lobby is stunning and the Cavendish was an amazing space to get married, the room is full of character and a really intimate space yet the light and views are incredible.
The bridal suite was fantastic to get ready in. There was plenty of space for everyone and it feels incredibly special. It also makes for some beautiful pictures!
There are also plenty of small special spaces, like the staircase and the first floor lobby/lounge. we had all five bedrooms on that floor and having that space feels as though you really are staying in a private manor house rather then a hotel.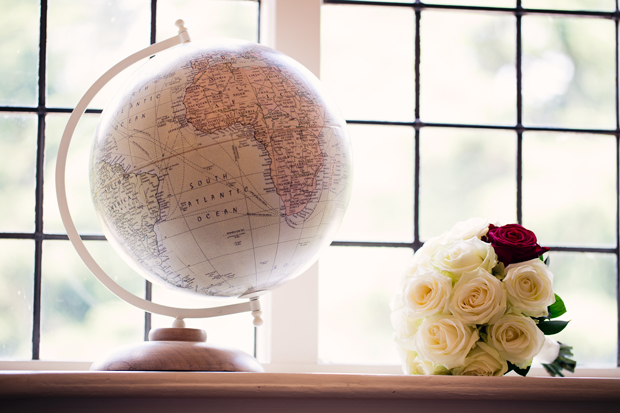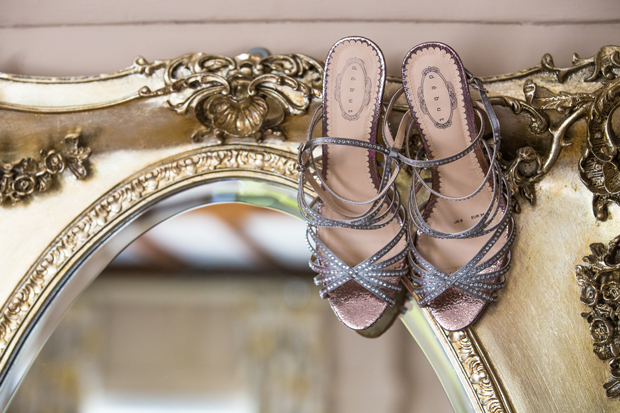 What was your favourite memory of the day?
My favourite memory of the day was walking down the aisle and seeing Tom for the first time. I'd been quite nervous and emotional but as soon as I saw him I just felt so grounded and relaxed..
Other memorable moments were after the wedding while our guests were being seated we sat on the window seat in the bar for a while, just soaking in the atmosphere and letting it all sink in. I also loved walking into the Cavendish and seeing how beautiful it looked laid out for our wedding breakfast. it all looked so stunning and seeing so many smiling faces was lovely.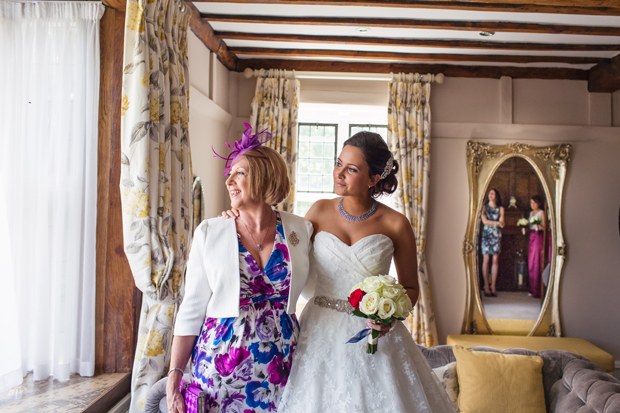 Do you have any tips for other brides about picking a venue?
I would say go with your heart and your gut instinct. Obviously you will have an idea of budget and practicalities etc, but you need to love the venue. It really will be the best day of your life and the venue is such an important part. I had a list of pros and cons and I had a shortlist of places I'd researched but my heart definitely won out.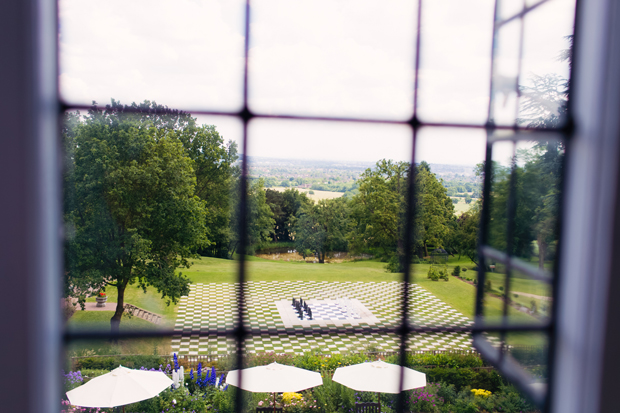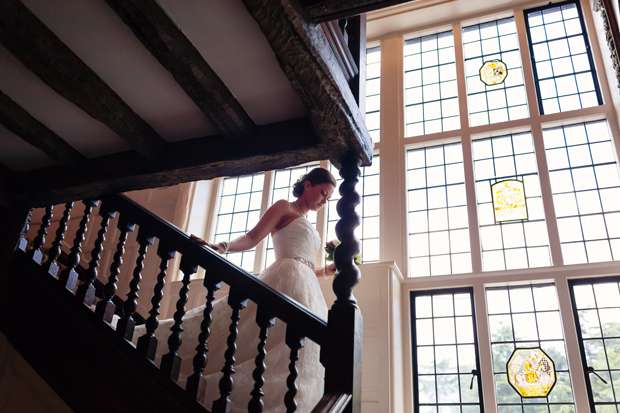 How did you go about choosing the menu for the day?
We wanted our guests to be completely relaxed so we went for an informal option. Pimms and canapés after the ceremony, a BBQ for our wedding breakfast and a hot buffet for the reception.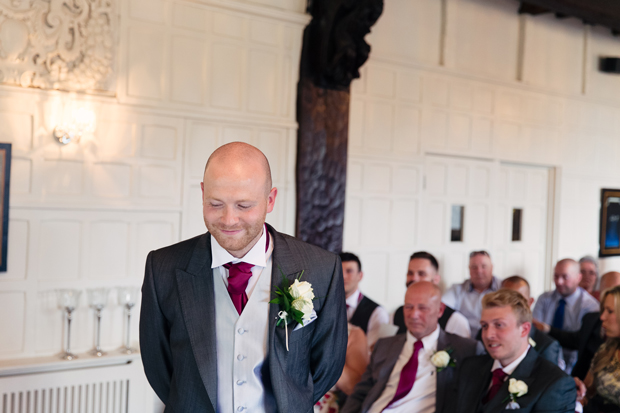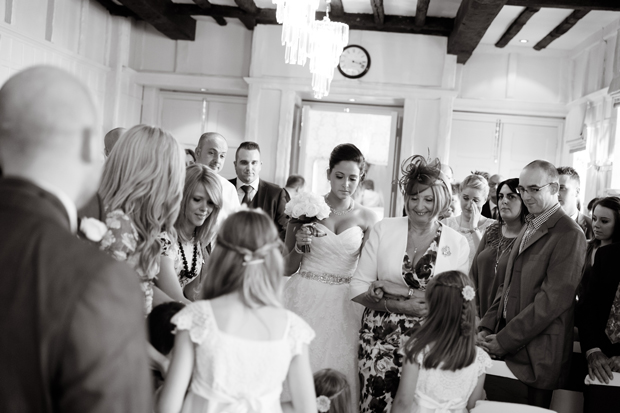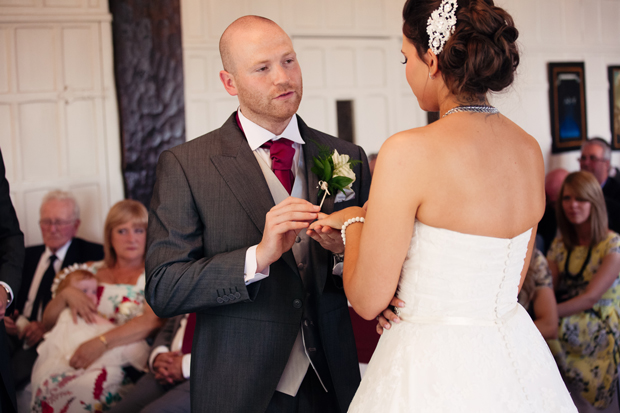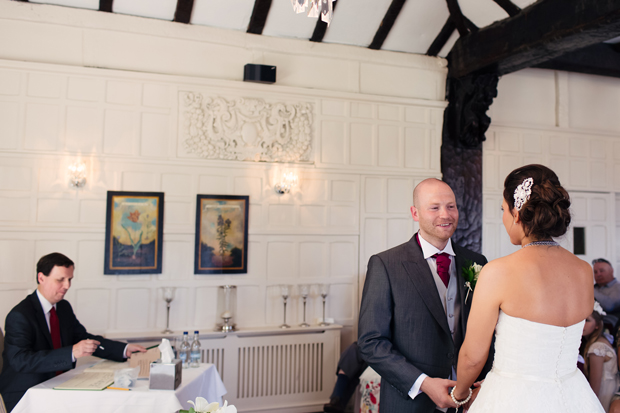 What did your guests enjoy about the day? And did they stay at the hotel?
Everyone mentioned how amazing the venue was, I was very proud that we'd chosen it and people could see why I loved it so much. A lot of people stayed in the hotel and mentioned how lovely their rooms were. People were up very late in the bar after the wedding as they didn't want the night to end, the atmosphere was just wonderful all day!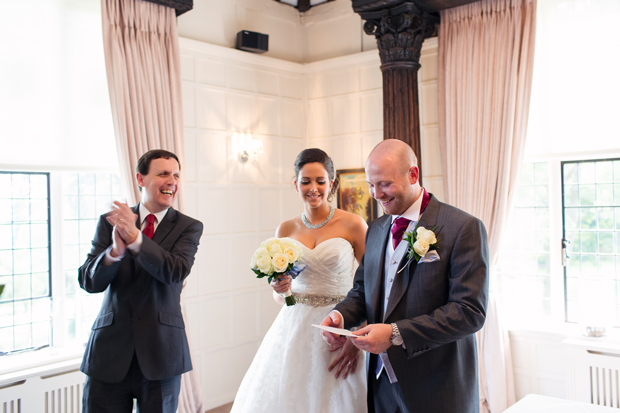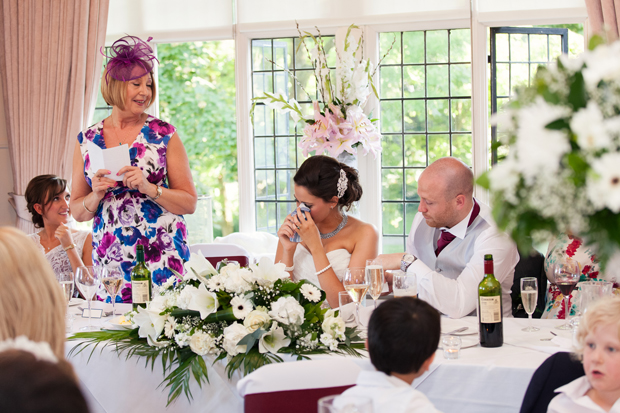 What's your one must have item from Laura Ashley for any new bride?
Photo frames are great because you can use them to show off your favourite memories of the day, I especially like these set of three frames. Anything for the house is perfect for a new bride – cushions, bedding, or little home accessories to make it feel more homely. I'd love anything from the wedding gifts section!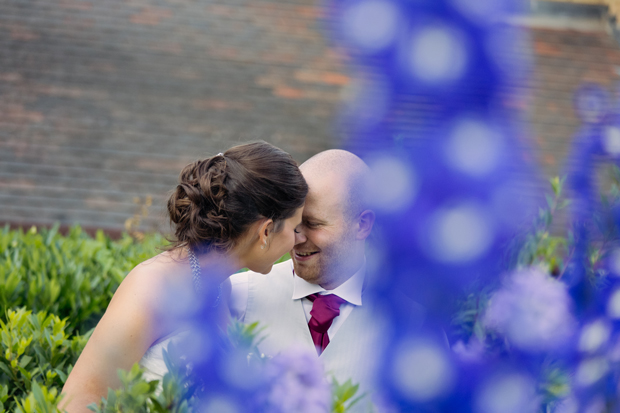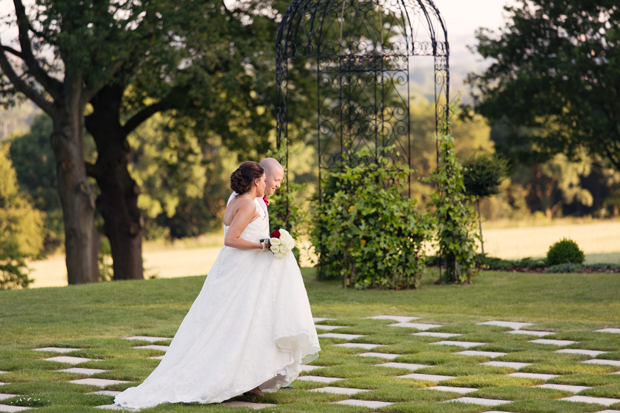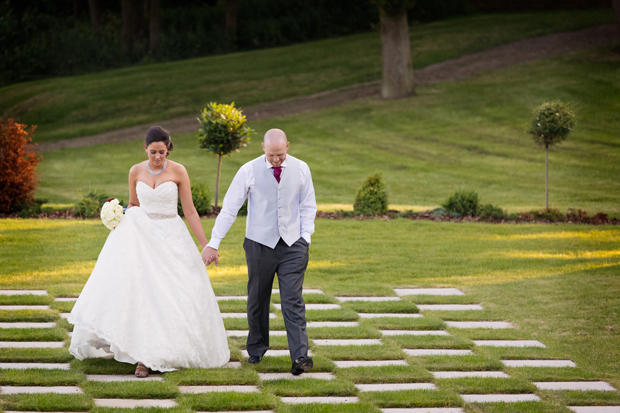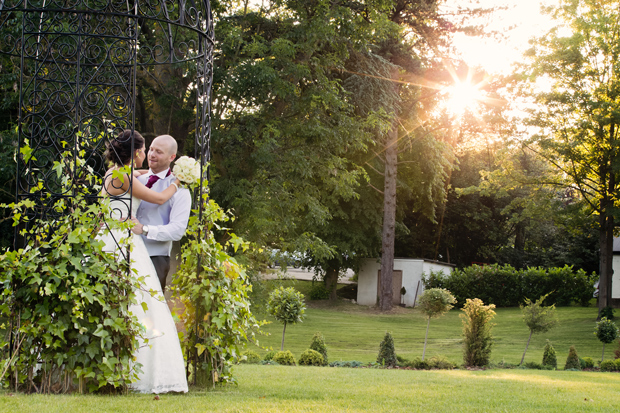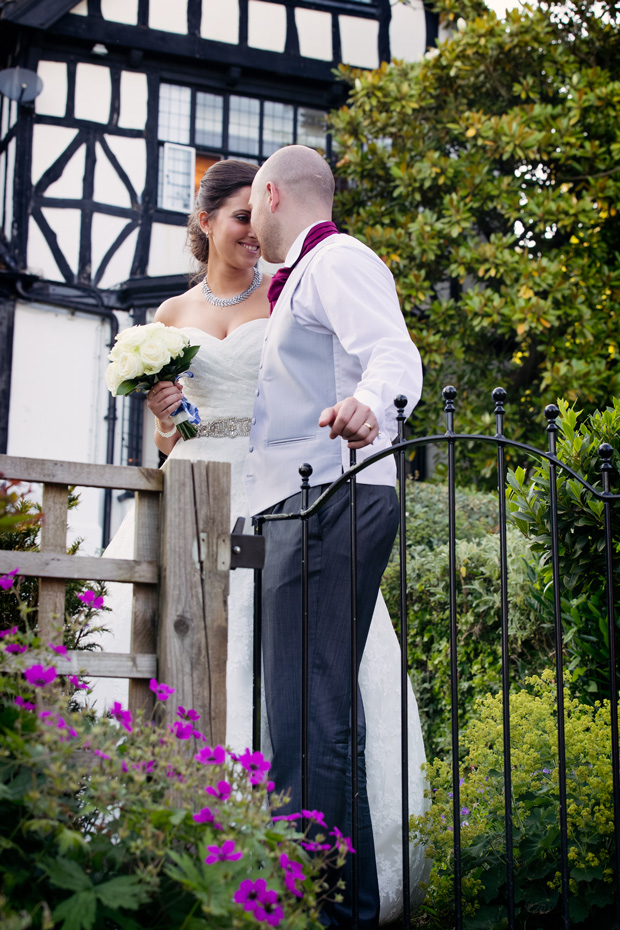 Thanks to Emma for sharing her day with us and to Howell Photography for providing these gorgeous pictures! Are you a bride to be? Did you know we do a wedding gift card as an alternative to a wedding gift list? New to The Manor hotel? Have a peek at our launch video below…