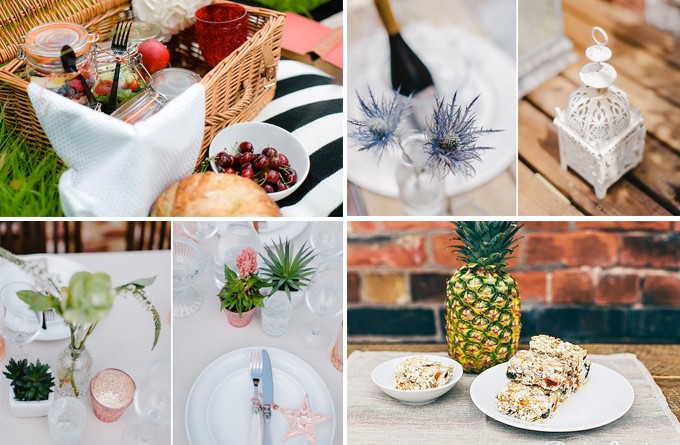 Introducing Rock My Style, the lifestyle blog that offers a daily dose of all things stylish…
Now that the month of August is in full swing, it's now time to reveal our blogger crush of the month. As devoted readers of Rock My Wedding, one of the UK's biggest wedding blogs we were delighted to stumble across their lifestyle sister blog Rock My Style. Taking us on a whirlwind journey of interiors, style and good food, without further ado let's jump into our August blogger crush…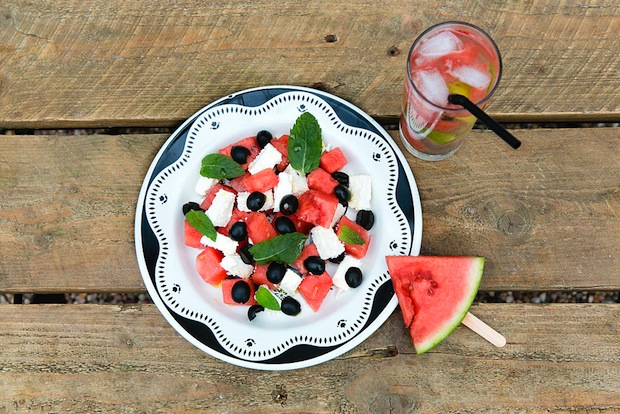 (c) Ben at Touch Photography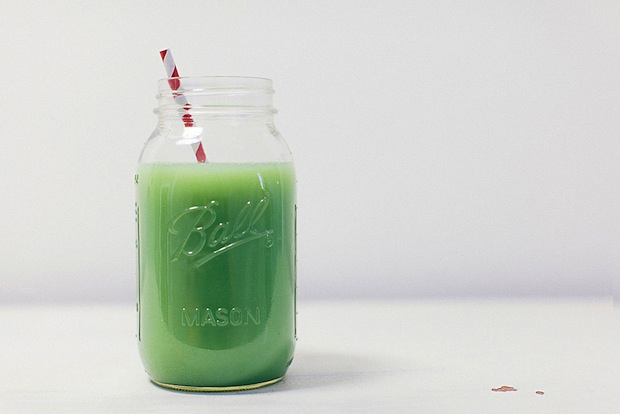 (c) Adam Crohill
Penned by a wonderful team of dedicated ladies, Rock My Style is our one-stop-shop for expert advice and tips on everything from interiors to fashion, with a good measure of delicious recipes and travel guides in-between. With fresh innovative content and pin-worthy photography, RMS is our daily dose of all things lifestyle. Covering the latest trends and discoveries, not to mention their cracking DIY section, RMS also touches on personal everyday life. From being a mama to taking the next step in your career, editor Miranda and her team have fast become our trusted internet pals with their personal recommendations and thoughts – RMS delivers well written and discussed topics in a refreshing personal tone. Also, did we mention they have a mouth-watering recipe for sweet & spicy popcorn.. need we say more?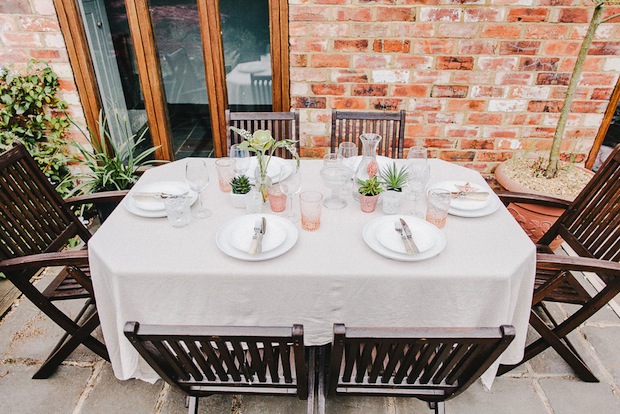 (c) Adam Crohill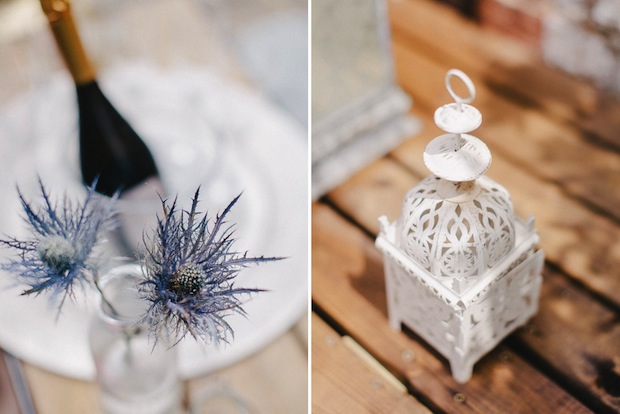 (c) Adam Crohill
Talking to the leading lady herself, we sit down with editor Miranda to hear all things RMS….
How did Rock My Style come about?
Rock My Style is the sister blog to Rock My Wedding, the hugely successful UK wedding blog. Rock My Wedding has 200K regular readers, but the readership, although loyal, is essentially transitional and so it made perfect sense to create a site covering areas of long-term interest such as beauty, fashion, food, interiors, DIY, motherhood and wellbeing for our community. Rock My Style is the next chapter, if you like.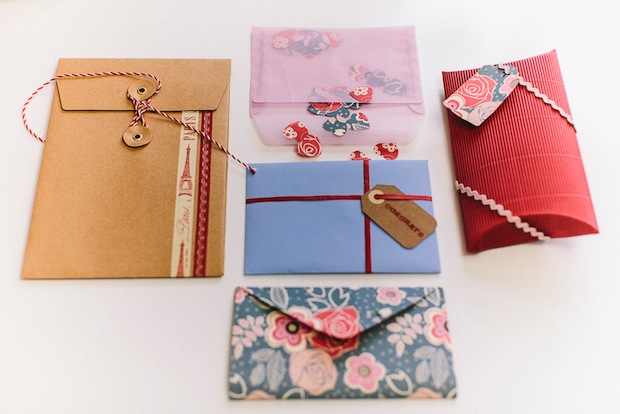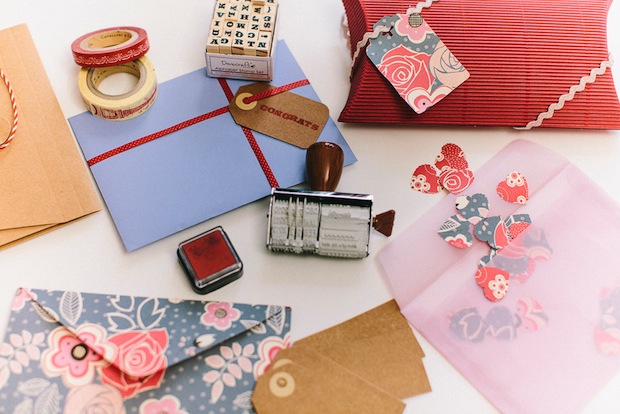 (c) Adam Crohill
What's your favourite part about running the blog?
I love the immediacy of working online, both the speed with which a feature can go from idea to published post and the feedback from readers. I'm very proud of the fact that we've created a really positive community who are very generous in sharing their thoughts and recommendations.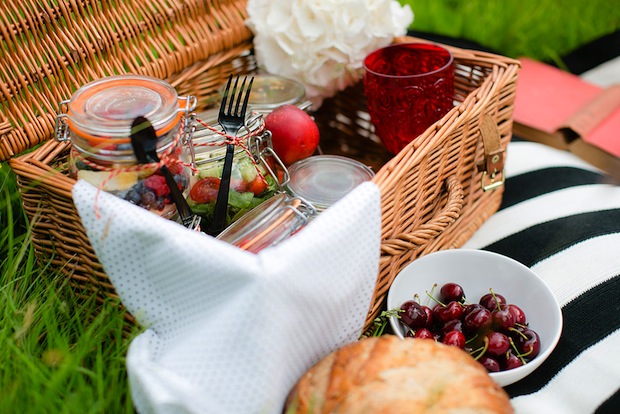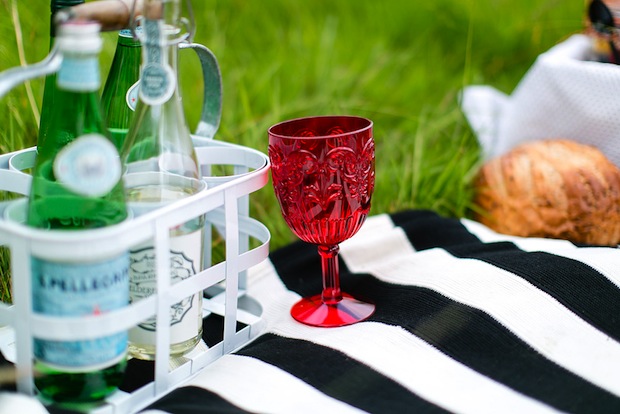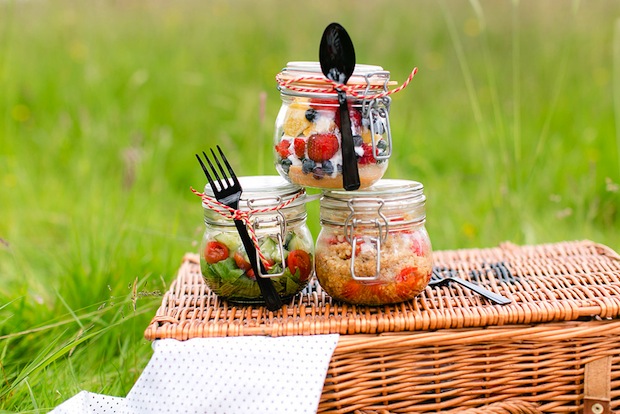 (c) Ben at Touch Photography
What inspires you to write?
The places I go, the things I do and the people I meet along the way. Since I started working on the blog I've found myself saying yes to things thinking, "Ooh, that could make a good blog post." There are four of us working on Rock My Style, living in different parts of the country, but we get together as often as possible to plan future posts and shoot images to go alongside them. Blogging can be quite solitary and so I really look forward to the days when we get together, which always leave me feeling thoroughly inspired.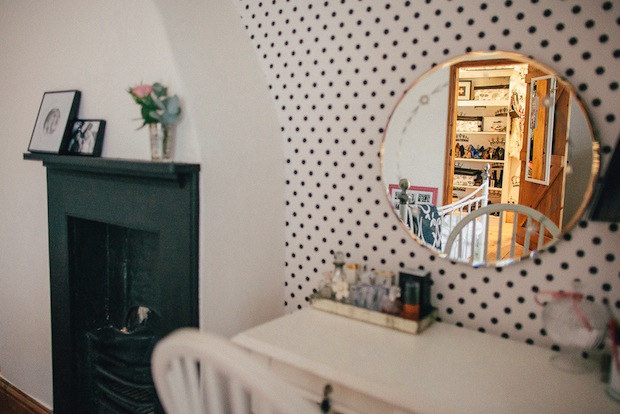 (c) Adam Crohill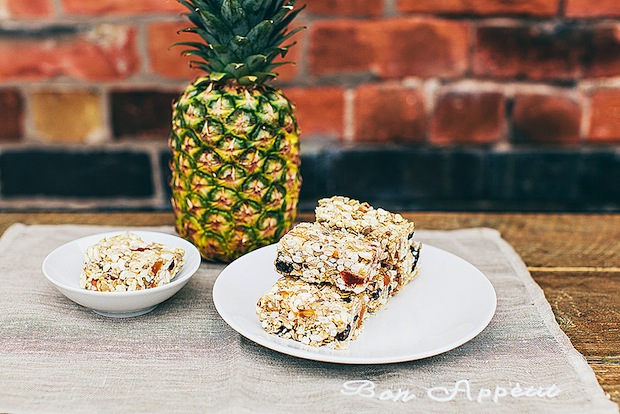 (c) Adam Crohill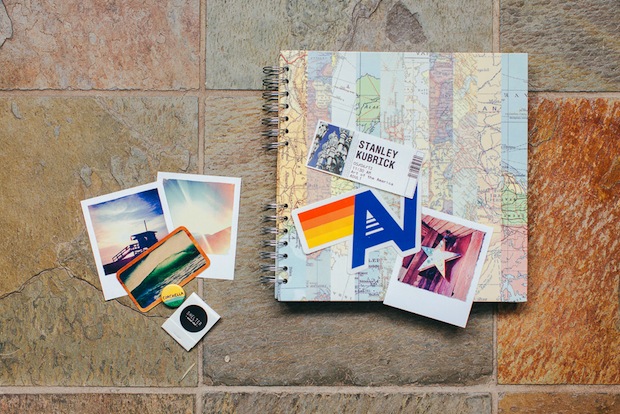 (c) Adam Crohill
What are your bookmarked blogs?
- Just Opened London – for keeping up to date with the latest restaurants and bar openings in London.
- Sincerely Jules – for outfit inspiration and a dose of Californian sun.
- Deliciously Ella - for healthy eating ideas.
- Beach Tomato - for travel escapism.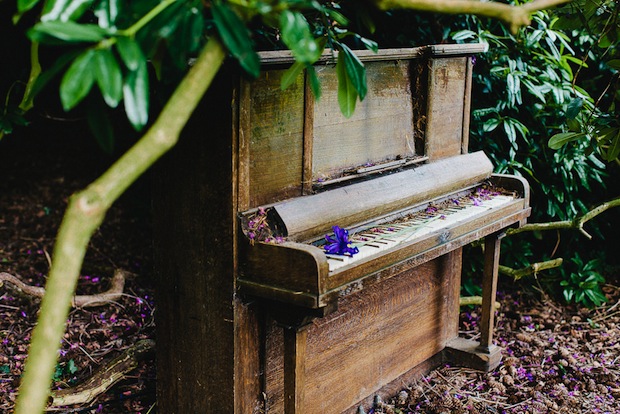 (c) Adam Crohill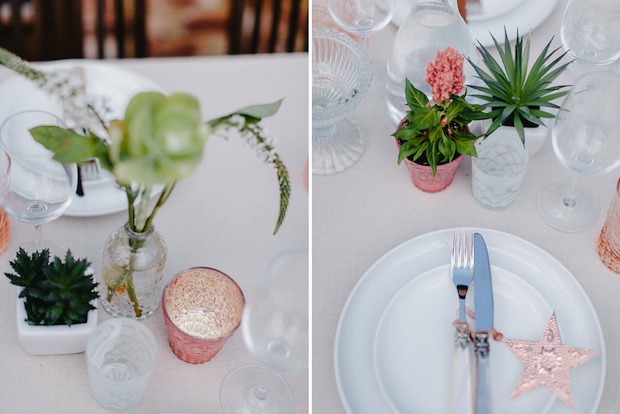 (c) Adam Crohill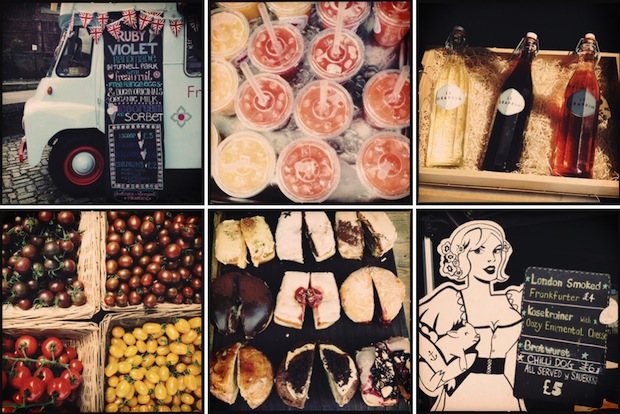 (c) Miranda Eason
What's your must have item from Laura Ashley?
There's nothing I love more at the end of a long day than a soak in the tub and so I love the delicately scented bath products, and the candles, to give as gifts and to light and fragrance my own home.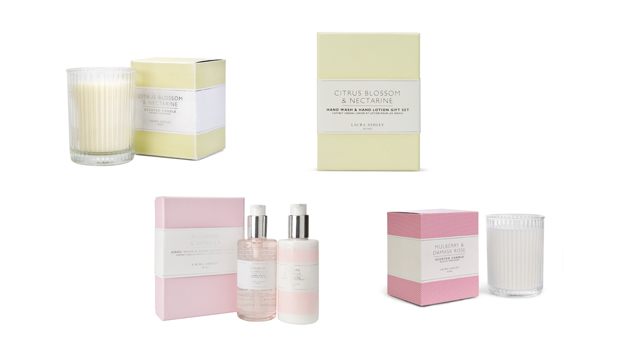 Citrus Blossom and Nectarine Box Candle / Rhubarb and Vanilla Gift Set  / Citrus Blossom Hand Wash and Lotion Gift Set / Mulberry & Damask Rose Boxed Candle 
Be sure to bookmark Rock My Style – we promise you'll be in for a treat!