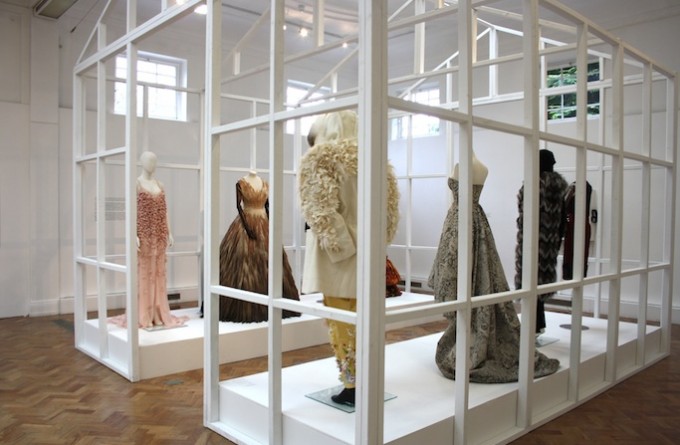 Fusing nature and fashion together, Laura Ashley dress at new style exhibition Second Nature…
Housed at the elegant Pizhanger Manor, country retreat of British architect Sir John Soane, sits newly opened style exhibition Second Nature. Curated by Gemma Williams, a previous archivist at Laura Ashley, Gemma has unraveled the unique relationship between fashion design and the natural environment.
With the natural world being a constant source for fashion design, even still in this modern day, nature holds a strong influence over changing fashion trends. Its presence can be found through prints, patterns, fabrics and even silhouette design.
Bringing together over 40 designers and artists from all around the world, the exhibition displays an array of awe-inspiring pieces, featuring our very own floral printed Laura Ashley dress from the 70's!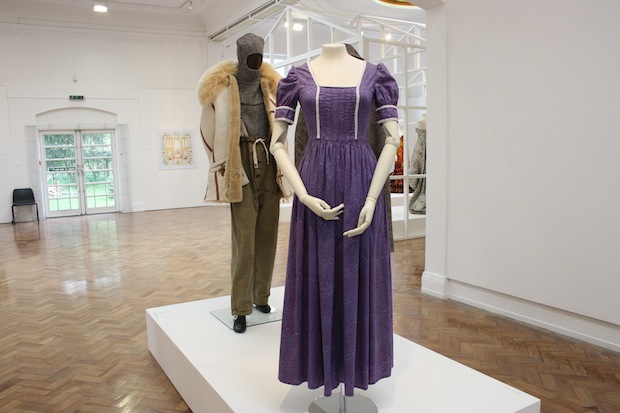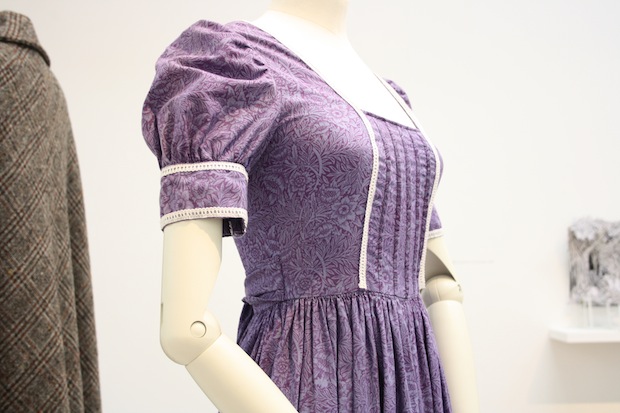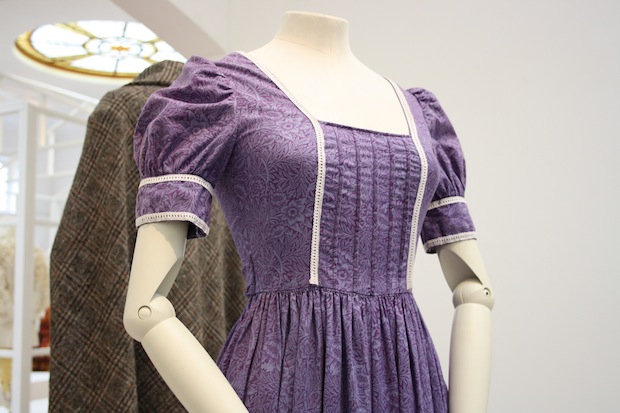 Welcoming you as you walk in, this Laura Ashley dress on display was handpicked by our dedicated archivist Angela. A devotee of country living style, this 70's style floral became a notion of British style, redefining nature in printed pattern form.  Nature influences are still very present at Laura Ashley today (only with a modern twist). You can see this in our Royal Bloom collection which plays true to our floral inspired roots.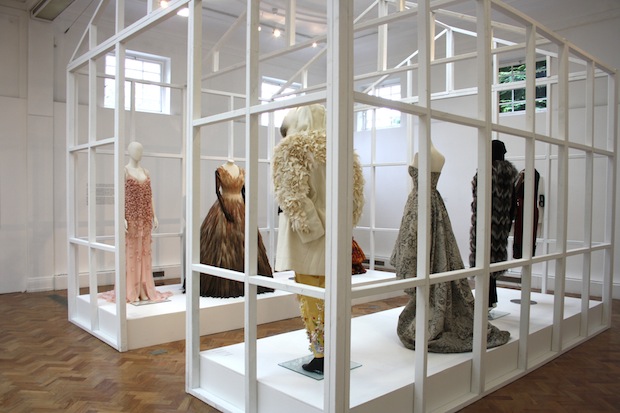 Around the corner lays two wonderful greenhouse structures, playing host to a collection of fashion pieces from other contemporary designers.
Alex Mullin, Giles, Roland Mouret and Roksanda Ilioncic.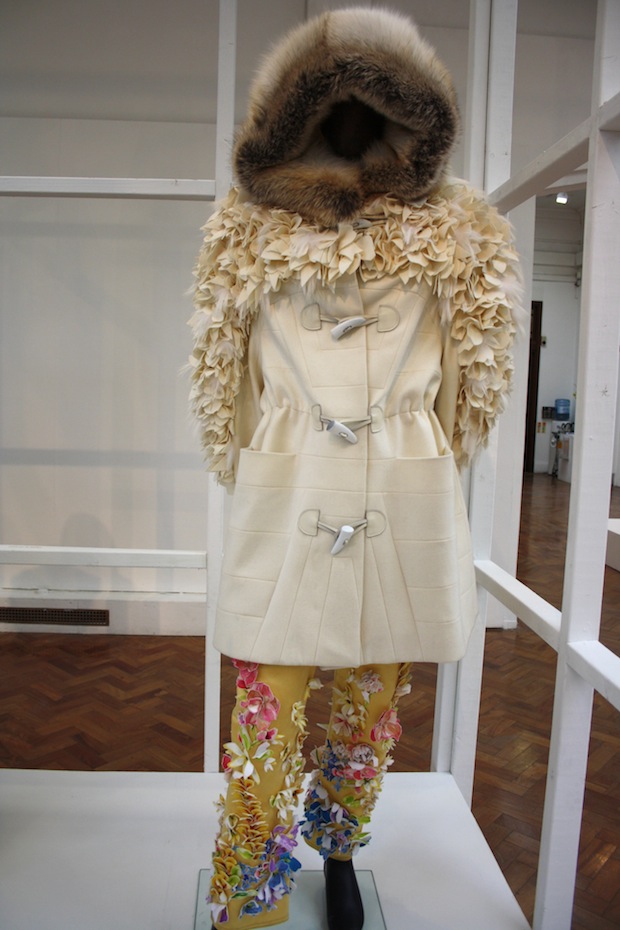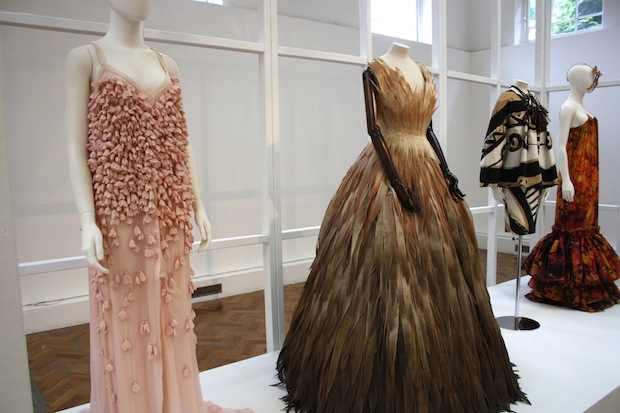 Antonio Berardi, Cong Tri, Donna Karen and Fyodor Golan.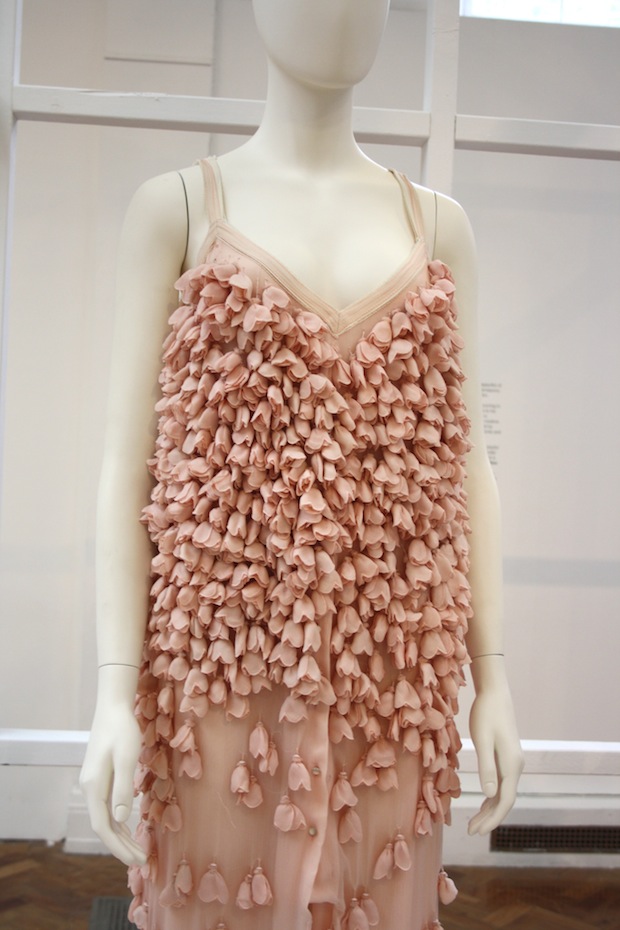 Curator Gemma documents how fashion and the seasons reflect each other, with spring/summer and autumn/winter being the foundations in both the fashion industry and the nature cycle.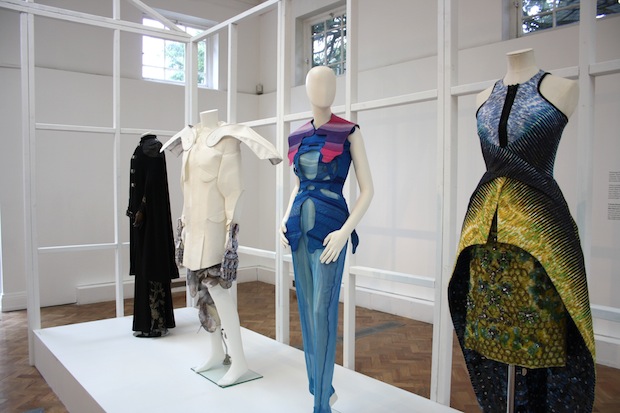 Temperley London, Yiqing Yin, Peter Pilotto and Wali Barrech.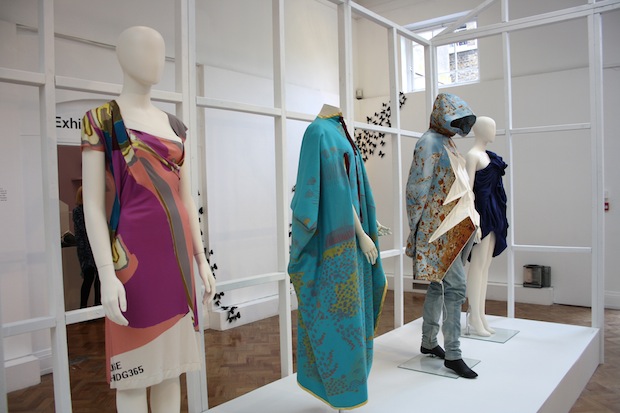 Hamish Morrow, Zandra Rhodes, Michael Kampe and Felicity Brown. 
Not only influencing print and pattern, but also the silhouette of nature can be interpreted in many ways.
Get interactive with the sound track from Stephen Paul Basford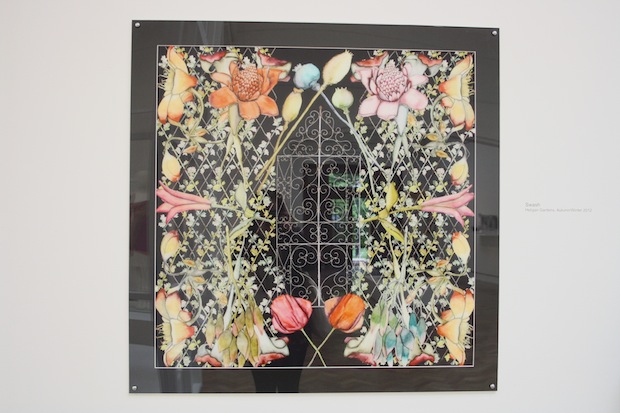 Swash, Heligan Gardens.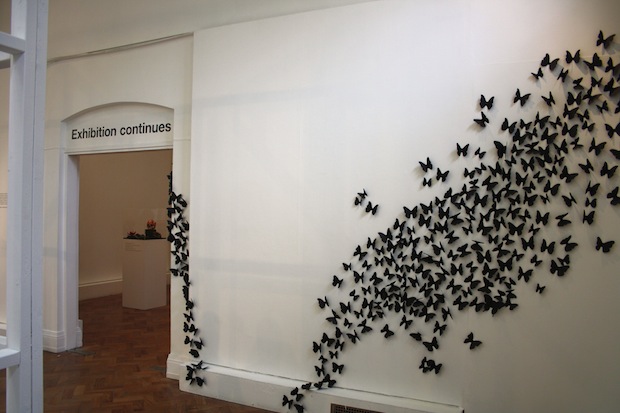 Tucked away, follow the exhibition into the Cabinet of Curiosities. Inspired by Sir John Soane's collection of objects from the natural world, the exhibition displays an array of quirky fashion accessories…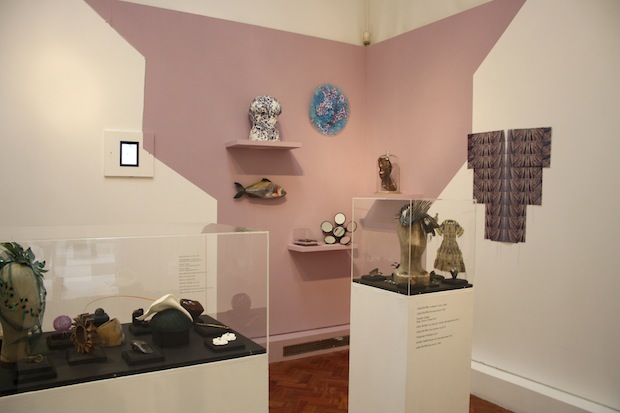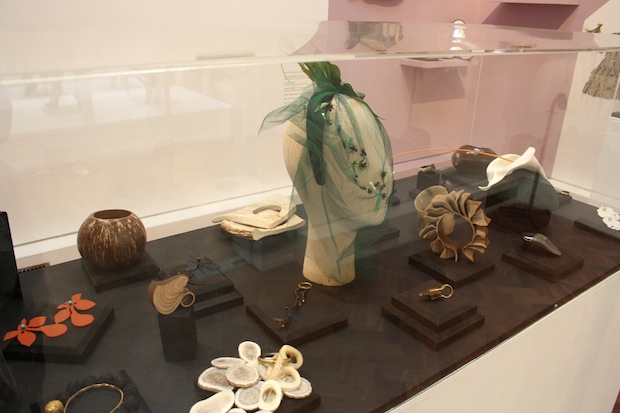 Moth Face Mask by Piers Atkinson.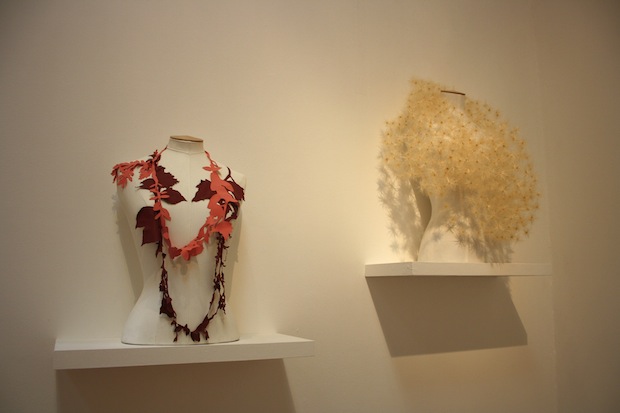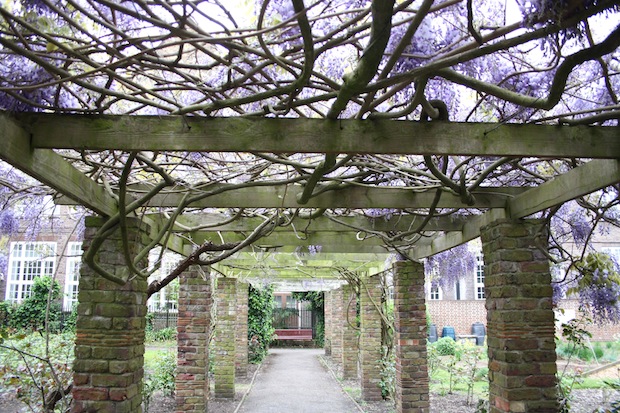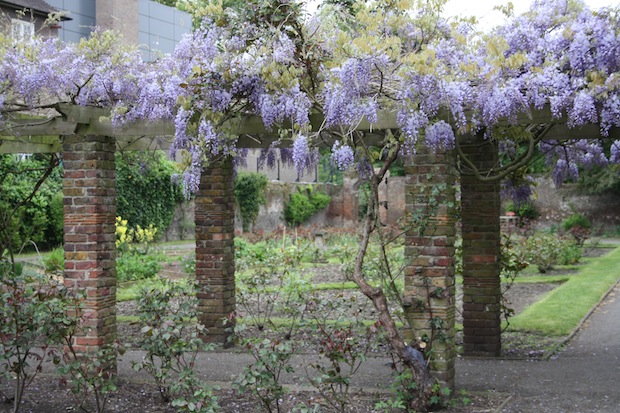 Adjacent to the gallery is the Pitzhanger Manor House, designed by architect Sir John Soane, the exhibition draws on his fascination for nature. Set in the beautiful gardens that surround the manor house, be sure to bring along a picnic and enjoy the scenery before taking a tour of the listed manor house, which is open to the public to enjoy.
Will you popping on down to the Second Nature gallery?
17th May – 7th July,
Free to Attend,
PM Gallery & House, London.