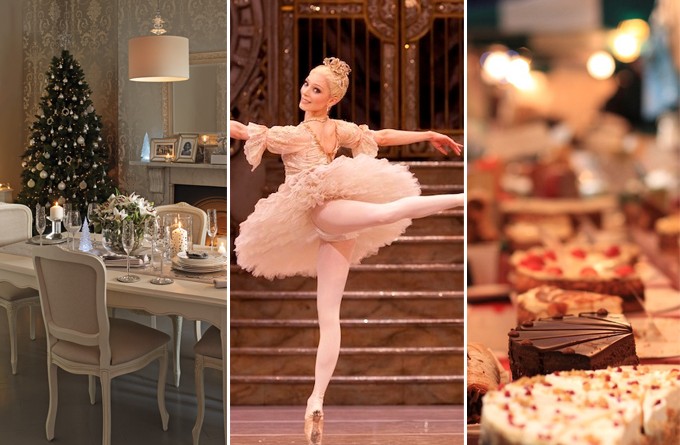 Get into the festive spirit with our Christmas dates for the diary…
True to what the song sings, it's (finally!) beginning to look a lot like Christmas. With the merry month of December now upon us, we are truly getting into the festive spirit and when we aren't stocking up on last minute gifts, baking up a storm in the kitchen and decorating the tree; we are looking forward to catching up with friends and loved ones. To celebrate the most magical time of the year, we are adding our round-up of christmassy dates to our diary, jam-packed with festive fun and full of holiday cheer…
The Nut Cracker
Royal Opera House 
4th December – 16th January 2014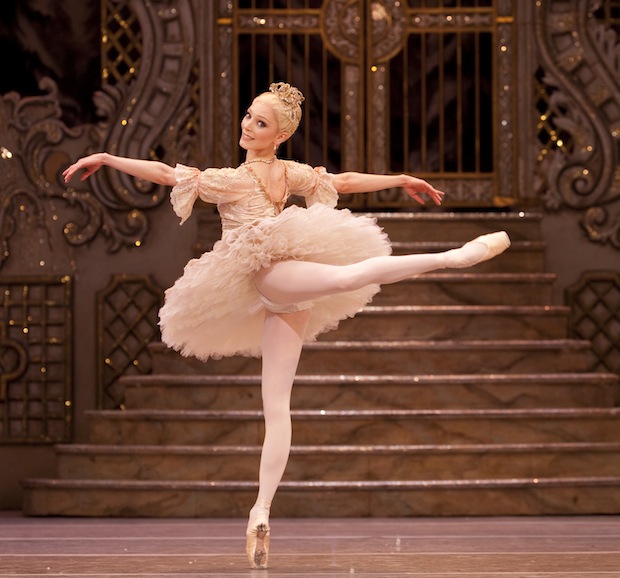 (c) ROH /Johan Persson
What better way to get into the Christmas spirit than a trip to the ballet? Returning for another year, The Royal Ballet present the much-loved classic The Nutcracker. Follow the magical adventure of Clara and magician Drosselmeyer as they seek to break an enchanted curse, accompanied by Tchaikovsky's glittering score and awe-inspiring choreography, it's a stand-out glittering performance. Never fear if you can't make it into the capital, for on the 12th December The Nutcracker will be broadcast live across UK cinemas (see here for more details).
For more details on The Nut Cracker, click here. 
Christmas at Tatton Park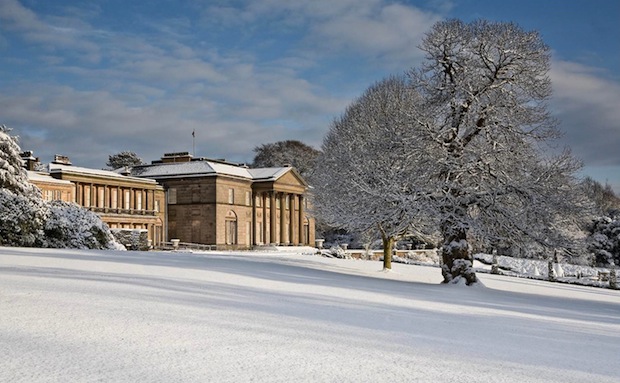 Step into the winter wonderland of Tatton Park and cast your sights upon the spectacularly dressed Georgian mansion, decked in glittering shades of white and silver, reminiscent the estate's sprawling parkland. Join in on the festive family fun taking place, where little ones can welcome Father Christmas during the lantern parade, take part in the annual family Christmas Carols or listen to the festive story telling with Father Christmas and his real life reindeer friends Prancer and Dancer.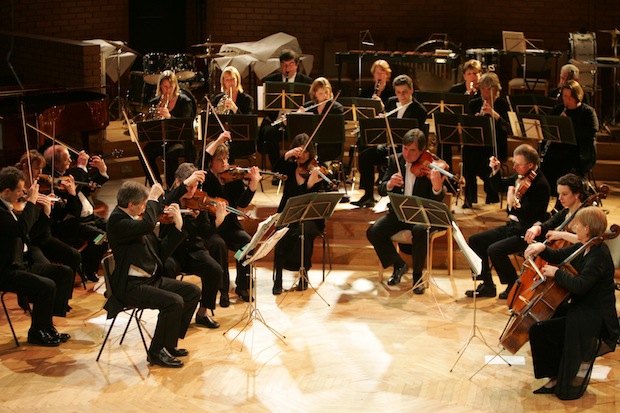 For more details on the events happening at Tatton Park click here.
Transform your Home into a Winter Wonderland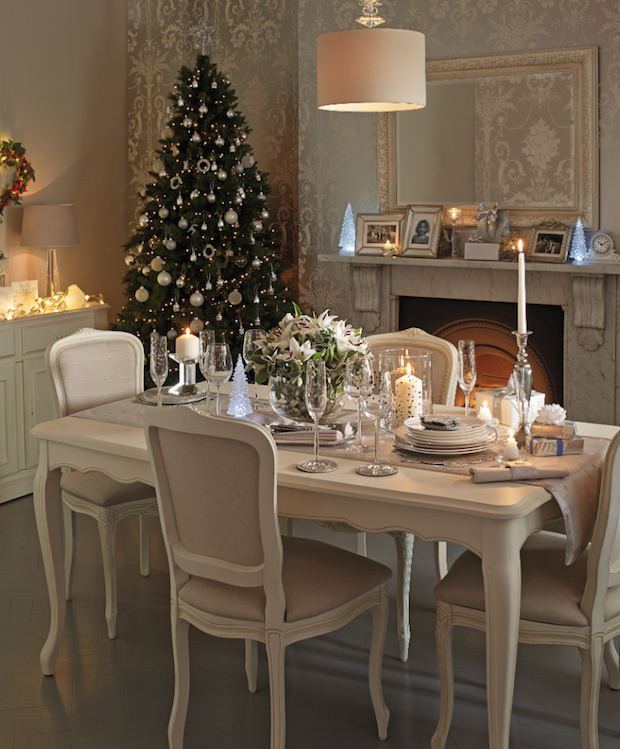 The countdown to Christmas has officially begun, with the first of December's advent choccies scoffed, it's finally time to decorate the house and create that cosy, festive atmosphere. This year we are dreaming of a white Christmas, with sparkling tree decorations, lit garlands and festive wreathes.
Browse the Laura Ashley Christmas shop here.
Christmas at Kew Gardens
28th November – 14th January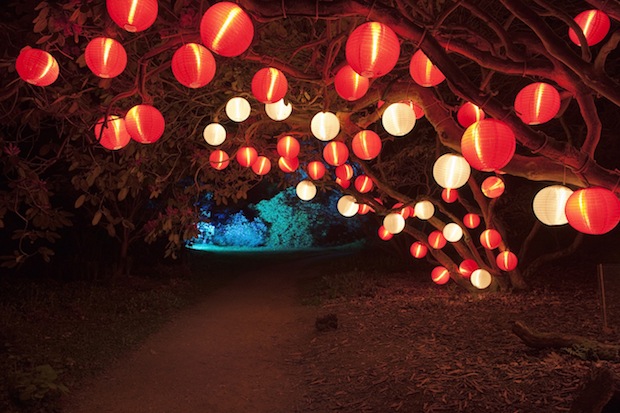 (c) RBG Kew.
As night falls, the magic begins at Kew Gardens. For the very first time, Kew are opening the park after to dark to take you on a glittering journey through the illuminated gardens. Walking through the enchanted landscape, follow the magical sights and sounds as you stroll through Kew's beautiful gardens. Be sure to stop at The Christmas Village, offering live festive music, tempting tasty treats and a number of traditional stalls and vintage rides.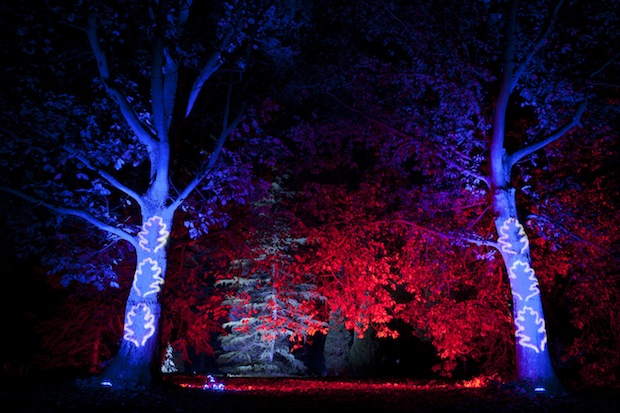 (c) RBG Kew.
For more details on the Christmas events happening at Kew Gardens click here. 
Snow White and the Seven Dwarfs 
19th December – 2nd February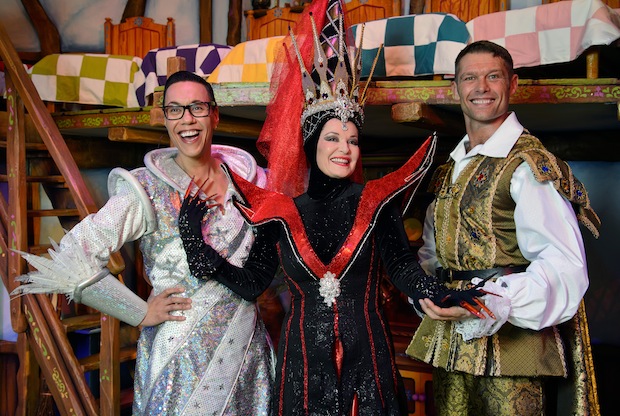 Ho – ho- ho! It's off to the panto we go! It definitely wouldn't be Christmas without a trip to a pantomime. The ultimate guilty pleasure, full of childish fun and grown-up silliness, this year's unmissable show is Snow White and the Seven Dwarfs taking place in Birmingham. With a star studded cast including fashion guru Gok Wan as Man in the Mirror and John Partridge as the handsome prince, be sure to cheer on the hairy-legged panto dames in this classic fairy tale performance.
For more details on Snow White and the Seven Dwarfs Pantomime at the Birmingham Hippodrome click here.  
Real Food Christmas Market
19th – 22nd December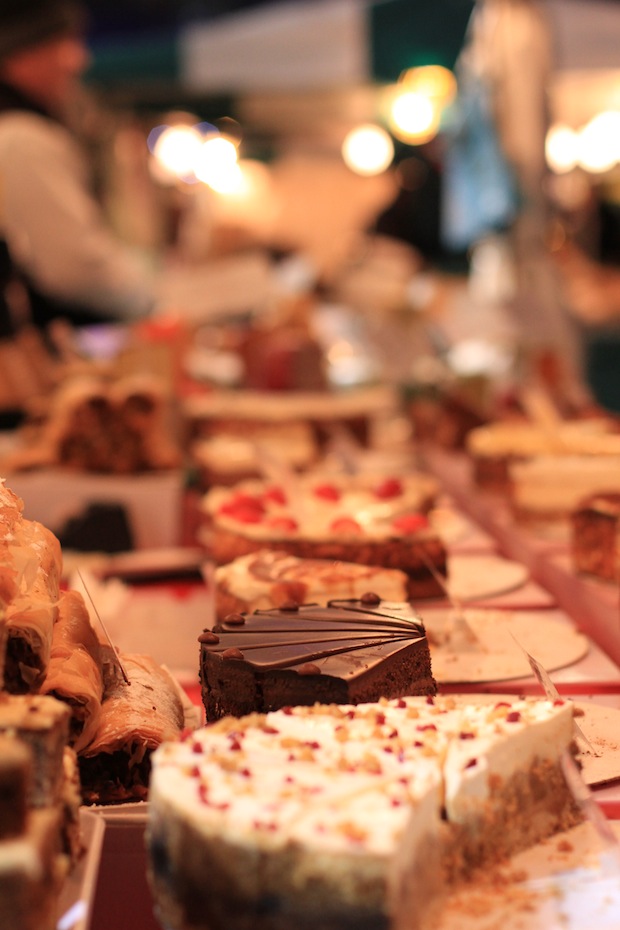 Tis the season for delicious food and feasting we say, so be sure to pop on down to the Real Food Christmas Market. Situated at the South Bank Centre, make a beeline for the top quality artisan food and drink. With seasonal treats such as handmade Christmas puddings, mince pies and boutique chocolates from Mark Demarquette. Serving up a range of locally produced honey, fig relish and foraged fruit vinegar, why not pick up a gift or two for the foodies in your life?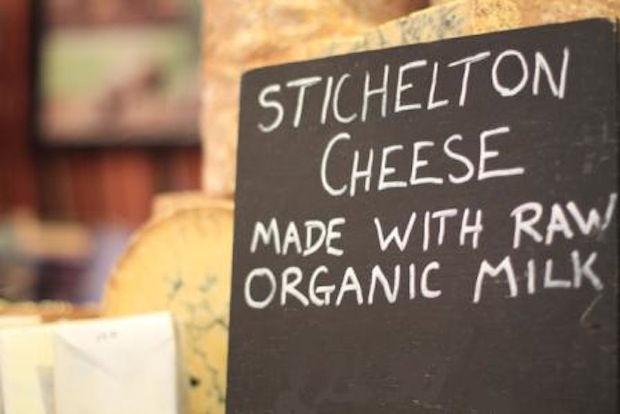 Stock up the Christmas pantry with the wide range of continental and British cheeses, picking up your free-range organic turkey. All to be enjoyed with a cup of mulled wine or cider, grazing on some of the capital's best street food. We're in!
For more details on the Real Food Christmas Market click here.  
Will you be adding any of these fun-filled dates to your Christmas diary? Watch the blog for up-and-coming festive décor tips, delicious recipes and DIY Christmas crafting creations.