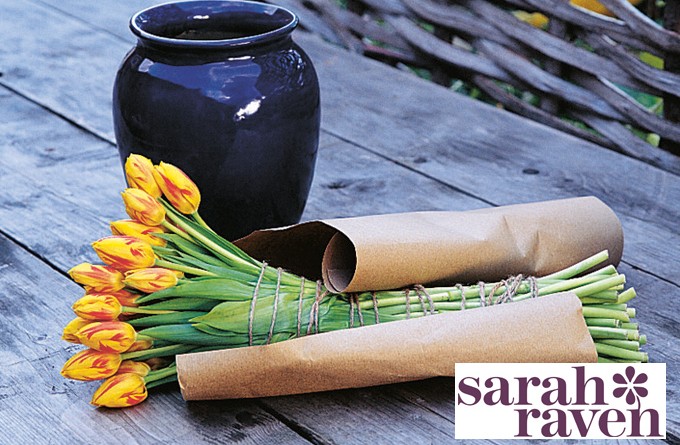 Discussing her new book, Sarah shares her beginners tips for growing your own flower cutting garden…
It's no secret that a beautiful bunch of flowers can instantly brighten your home and create an uplifting sense of wellbeing. Even more so, when they have been hand-plucked from your own flower patch. Guiding us through her experiences with growing her own in her new book 'Cutting Garden Journal,' Sarah Raven documents her expert advice, from sowing seeds to arranging your seasonal displays.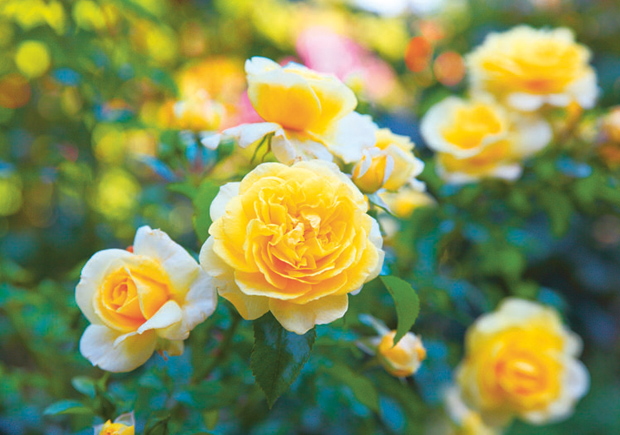 Month by month, Sarah's journal discusses the wide range of plants that are perfect for growing your own blooms. Jam-packed with top notch-advice and bespoke planting plans, we especially love her monthly to-do projects. Taking time out of her busy schedule at her farm in East Sussex, we caught up with Sarah to chat about the wonderful journey of embarking on your own flower cut patch…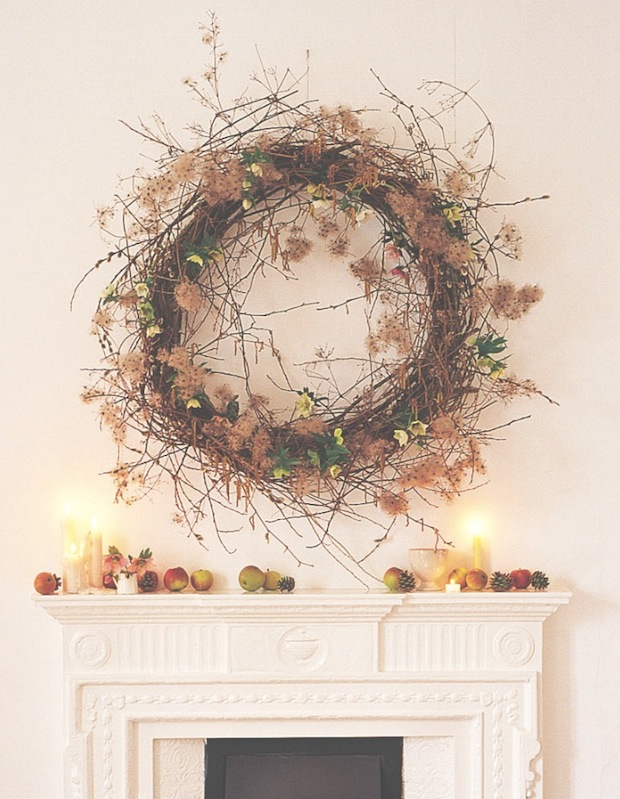 - Growing cut flowers is one of the most rewarding things you can do. It's very easy to fill your house with flowers from a small space if you grow the right plants. Choose annual plants which are cut-and-come-again, then you can then pick a couple of bunches on say a Friday – to make the house lovely for the weekend – and all the flowers will have grown back to pick again by the following week. It's an ever-filling cup and the perfect sort of gardening for any optimist.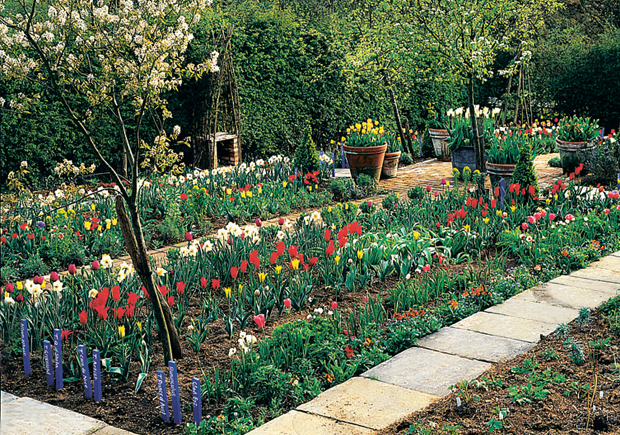 - The patch needs to be in a sunny spot – in a soil with good drainage – or it could be in a series of pots on a window ledge or door step. Select plants with very long flowering seasons – such as Cosmos 'Purity', the sunflower 'Vanilla Ice', or the beautiful pincushion plant, Scabiosa atropurpurea and remember to grow foliage plants too, so you can make beautiful mixed arrangements. I love Euphorbia oblongata  cerinthe (or honeywort) and the sage,  Salvia viridis 'Blue'.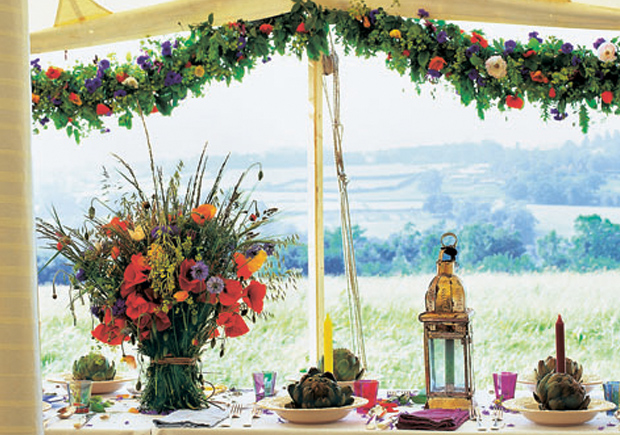 - When you're picking flowers, follow this order and everything will last as long as it can – first pick, then condition by searing the stem ends in boiling water for 15 seconds, then store the flowers in deep water overnight, cool and dark, before you arrange them for scattering round your house. Put a drop of bleach or clear vinegar in the water and the flowers will last as long as they can.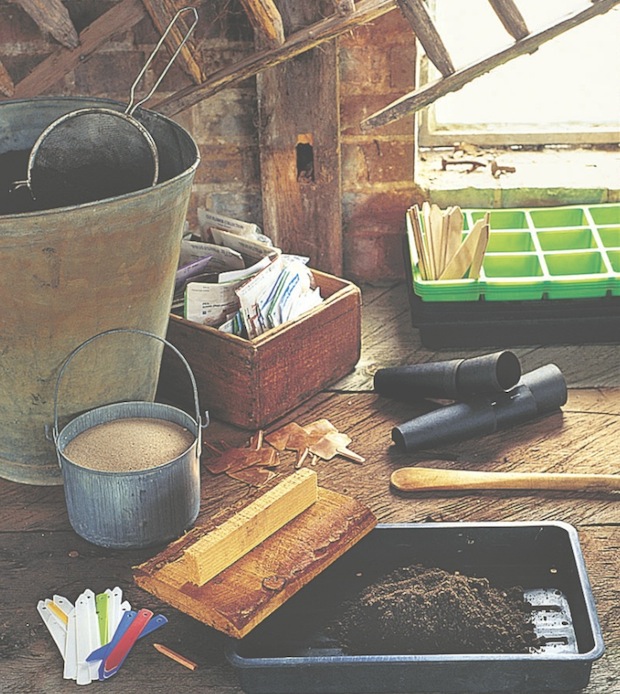 My favourite style of instant arrangement is in narrow necked bottles, just one or three heads in each, contrasting the colour of the vase to the colour of the flower. You can have just one as a central point, or even nicer, go for a line of five or seven in a line or a circle in the middle of your dining table. Then you can have flowers as part of your inside as well as outside life for at least nine months of the year!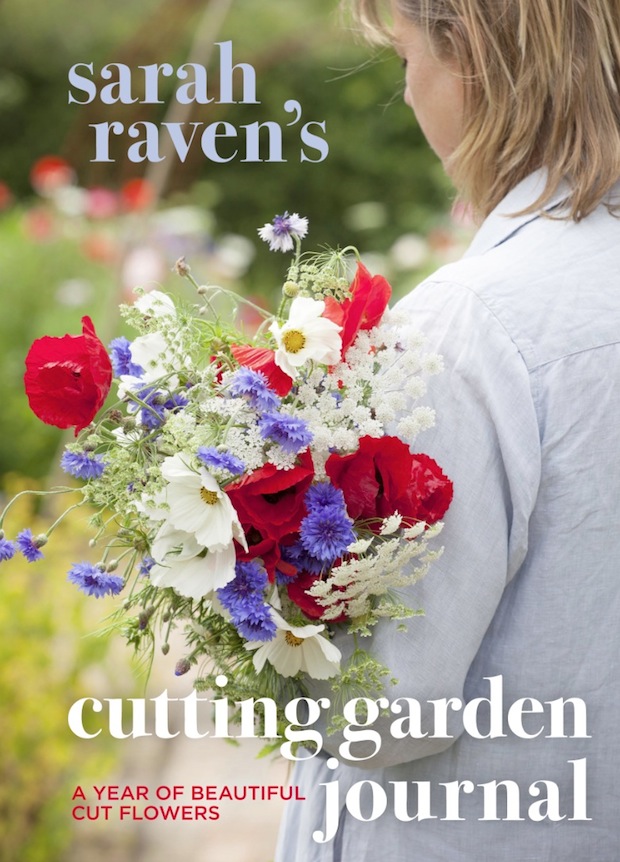 Feeling inspired? Why not brush up on your flower growing techniques with the launch of Sarah's new book 'Cutting Garden Journal'? On sale from the 4th of September and published by Francis Lincoln, take advantage of our exclusive free postage and packaging offer on the book by visiting sarahraven.com or call 0845 092 0283 quote offer code SRLAUR.
Offer valid until 30th September 2014, offer cannot be used in conjunction with any other discount and previous purchases are not valid.
To display your blooms, browse the Laura Ashley range of vases here.