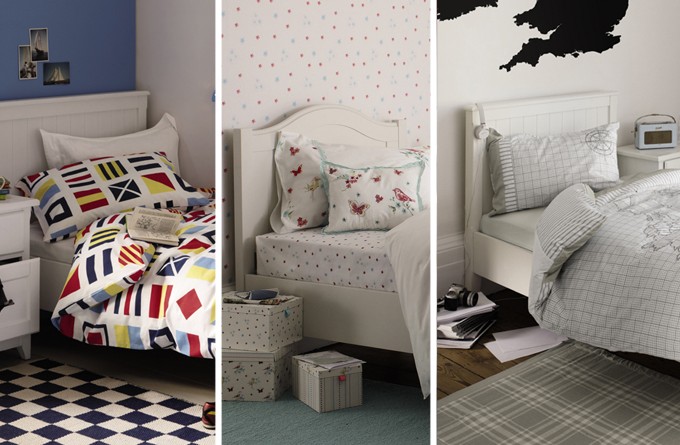 We're giving you the chance to design a new range of kids bedlinen…
School's out! With the summer holidays in full swing, we thought it was about time we introduced a fun competition to celebrate! We're giving the little ones the chance to create a range of kids bedlinen for us that could be sold on the Laura Ashley website, plus a £250 voucher to spend on anything you like in store.
You don't have to be a graphic designer or artist, just be creative! What would your children like to see on their covers? What do you think would make them smile? What's never been done before? Work with your kids and get them to create their very own favourite bedlinen set…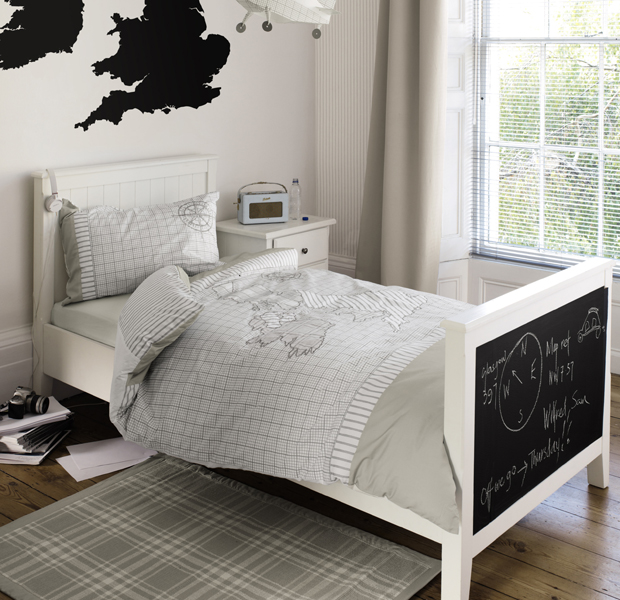 We're looking for something different and creative but that ultimately fits in with the Laura Ashley brand. This is your chance to get creative with the kids during the holidays and really get your thinking cap on! Have you always wanted to try your hand at design? Do you think your kid is the next big designer in the making? Now's the chance to show those skills!
We're looking for two designs and will pick two winners – a range designed for ages 12 and under and another for ages 6 and under. Each should be designed by the children themselves – but of course can have a helping hand from mum or dad.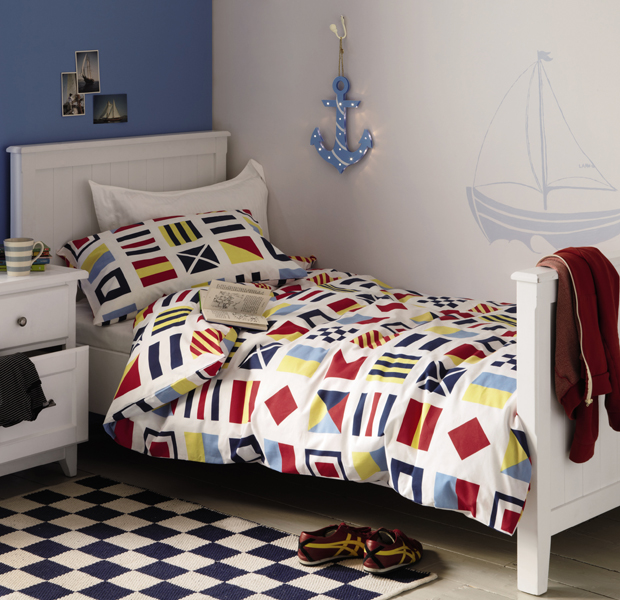 TO ENTER:
All you need to do is download this PDF kids bedlinen outline and incorporate your child's design into it, whether it be hand drawn, painted, or sketched. However you like! Then scan it in or snap a picture of it and send it to Social.Media@Lauraashley.com. Please also sign the accompanied terms. Otherwise, you can send it to:
Laura Ashley
Social Media Department
Design Centre
27 Bagleys Lane
London
SW6 2QA
You will need to include your name, your child's  name, and whether or not you are entering for the range 12 and under or 6 and under. You may also include any additional information about the design you deem appropriate.
We're on the hunt for something fun and different – that children will love. Two winners will be chosen from a panel of expert judges and notified shortly after the closing date.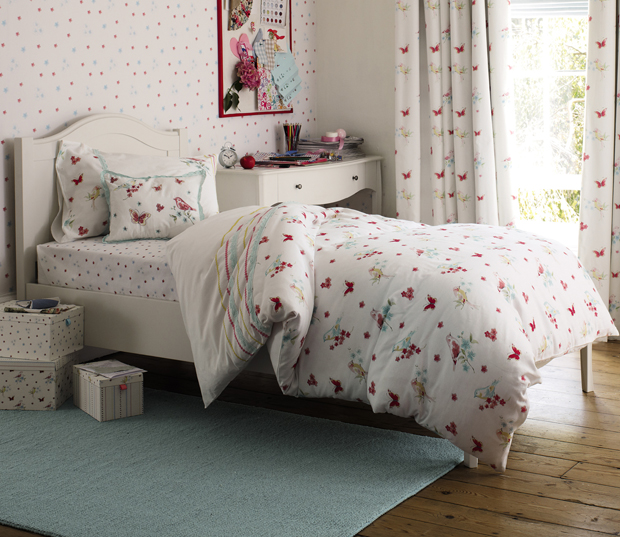 Terms and Conditions apply.
 Good luck!