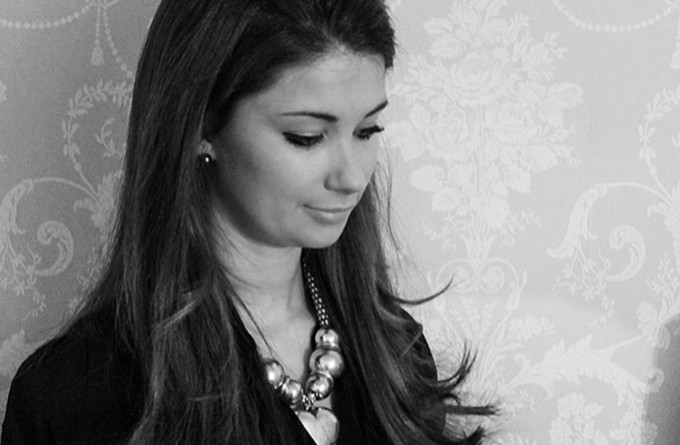 Answering all our decor conundrums, we shine the spotlight on our interior designer Georgina…
When faced with an interior dilemma or decorating woe, we call on our resident interior designer Georgina to fix all. Sharing her expert advice non-stop on the blog (you can brush up on her top tips here and here), we thought it was finally time to meet Georgina and find out more about her role in the Design Service and what inspires her love of interiors…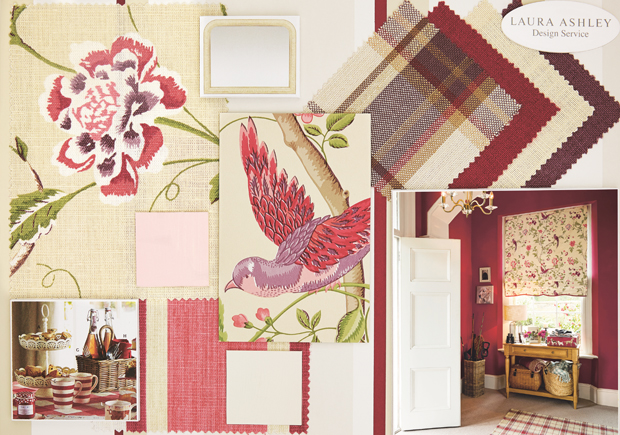 Tell us a little about the Laura Ashley Design Service… 
The Design Service provides home consultations for any design project, this can vary from two rooms to whole house projects! We manage the whole project from initial concept to completion, and sourcing any decorators and curtain fitters to carry out the work. We bring all the fabric swatches, paints and wallpapers to your home, then create a scheme which is both beautiful and practical; tailored to the individual's taste and lifestyle. We then place the entire order for the customer so they can sit back and look forward to their new rooms.
How do you get your ideas for a new project?

Laura Ashley launch amazing new products every 6 months, so it isn't hard to find inspiration and get fresh ideas! The design service is really about making a space personal to the individual person or family, so every project is so different. I get a lot of ideas from magazines, Pinterest and visiting hotels.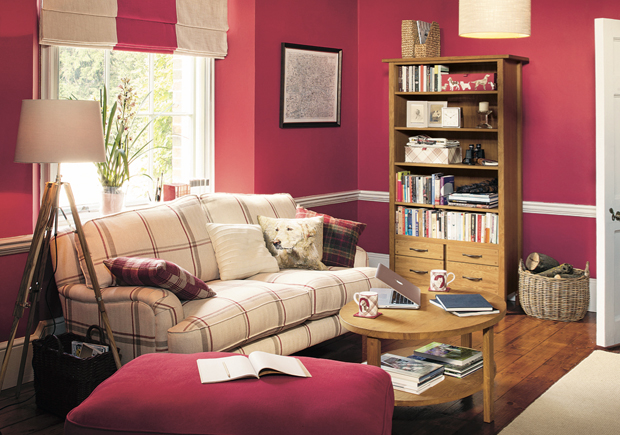 What inspires you?

Inspiration can come from absolutely anything. Whenever I go away, I am always picking up ideas from hotels, and just architecture in general. I also subscribe to 5 different monthly interior magazines, so I love to get inspiration from there. My partner will confirm that I get very excited when they arrive through the post box every month! I'm also guilty of watching all the home renovation TV shows.
What has been your favourite project to date? 

I was lucky enough to work on an amazing holiday let, last year. The farmhouse lies within a 200 acre estate and it was such a pleasure work in such beautiful surroundings. The farmhouse itself was full of English character and the couple really wanted to keep the true classic country farmhouse look, which is so quintessentially Laura Ashley.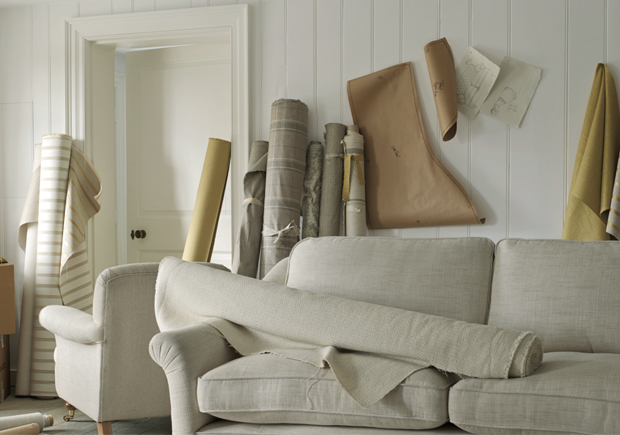 What's the most common query/ problem have when decorating your house?

I think most people have a real difficulty with the furniture layout. It is so vital to get this right. You may have the most beautiful colour scheme in mind with an incredible array of fabrics, but a poor layout can really let the room down. I often mark the furniture shapes with tape on the floor so the client can really get an idea of how much floor space the furniture will take up, but also to decide how well the layout logistically works. In a long narrow room, it is sometimes best to divide the space into two separate areas to make full use of the space. Another common issue is having trouble suitably accessorising the space. It is the lighting, cushions and individual pieces which really bring personality in the room and without the final touches, a room looks unfinished.
 
Where do you start when decorating a room?

It depends on the specific project, some clients will have a special chair or piece of furniture which they have sentimental attachment to, which makes it much easier to start. Often the colour, or style of this item is very specific so the rest of the scheme can follow. Other projects will be completely 'Carte Blanche', perhaps even a building site so you have much more free rein here and consequently it can actually be more difficult to start. Although there are exceptions, I would generally start with the window treatments, as this is normally a focal point in the room.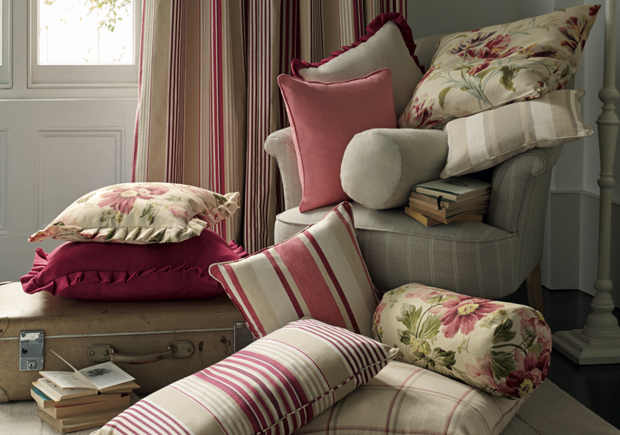 What is your own personal style, in your own home?

I love many different styles of design from very contemporary Italian design through to English classic. I live in a Grade 2 Listed cottage, so I wanted to make the most of the original features and have gone for a classic, sophisticated look. The house takes on a grey palette, as the main base and then I have introduced different accents in each room.
My sitting room is painted in Cobblestone, with charcoal grey Lynden sofas and accents of plum and aubergine in the cushions. I have gone for a much softer pallet in the Master Bedroom combining Flint, a more subtle grey paint on the walls with pure white bed linen. I have used lots of lovely crushed linens and velvets to give the very fresh palette, texture and life.
What's your top pick of the new collections?

I absolutely love the new Abinger Tripod Floor lamp, I think it is really on trend and a fabulous statement piece for a family room office. I think the new Hunterhill Patterned wallpaper, a country dog design is a really fun wallpaper which would look super in a hallway or downstairs bathroom. I also really like the new Berry coloured drape fabrics. A deep, rich vibrant colour which is new to our colour palettes at Laura Ashley.
A wonderful insight into the world of interior design, if you fancy meeting Georgina or one of the other talented Design Service decorators, click here to read more.