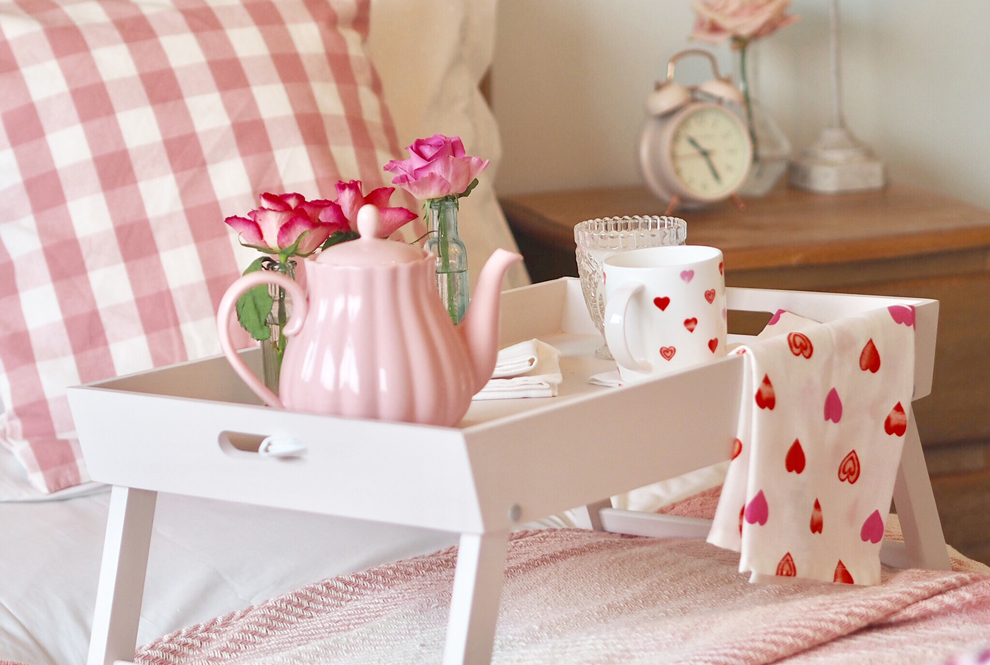 Love is in the air this Valentine's as we have got the ultimate gift guide to help you find that special something... read more
Valentine's day is just around the corner so it's time to have a think about what you will be treating your loved ones to this year. If you are stuck for ideas, don't worry as we have put together this gift guide to help you find that perfect gift for that special someone.
Why not treat your special someone with a breakfast featuring our heart designs, including mugs, napkins, and coasters. Later on, you can set up an unforgettable dinner with our blush coloured candles in the elegant Glass Candle Holders. Then finish everything off with the eternal Artificial Peony Flowers in Vase, and create the perfect space for love to bloom in.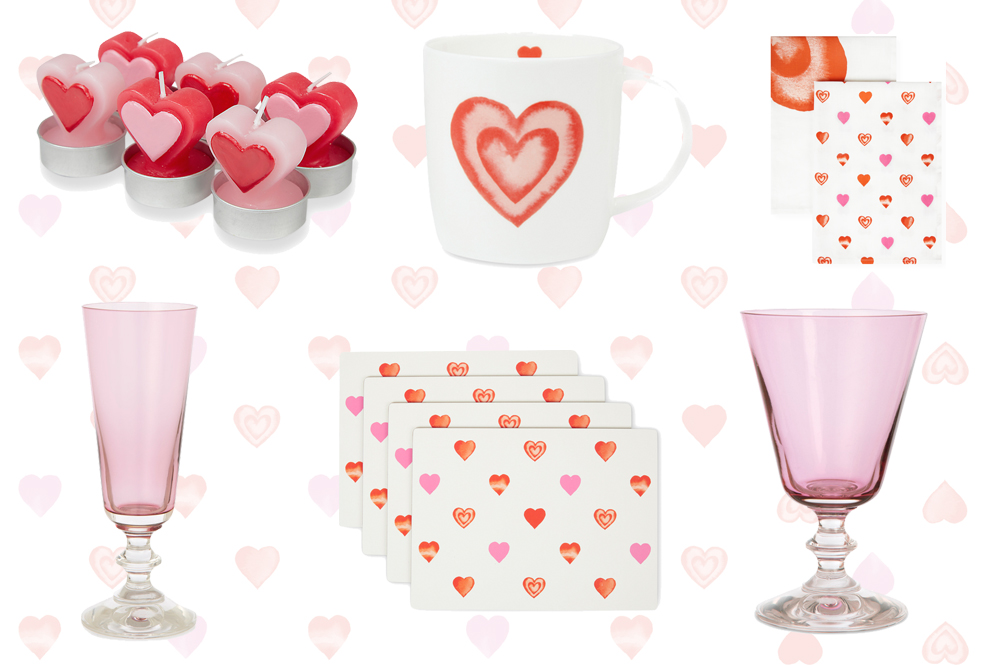 For Her
You won't struggle to find your leading lady the perfect pressie as we have everything from home accessories to fashion.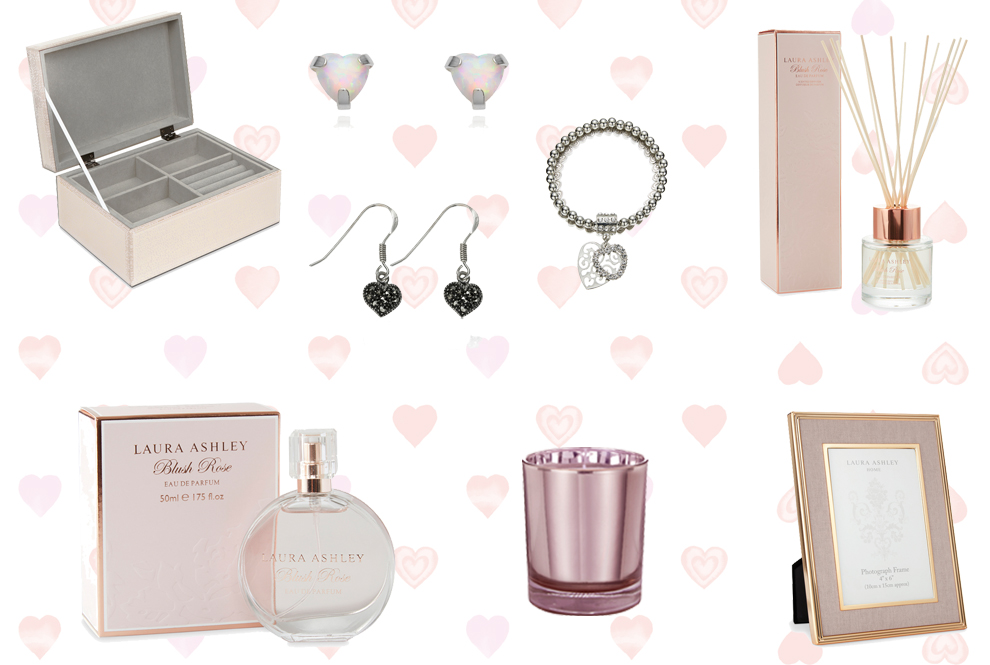 If she's a sucker for a little sparkling accessory or a shiny new bag, venture over to our fashion and accessories to see what we have in store for your wonderful woman.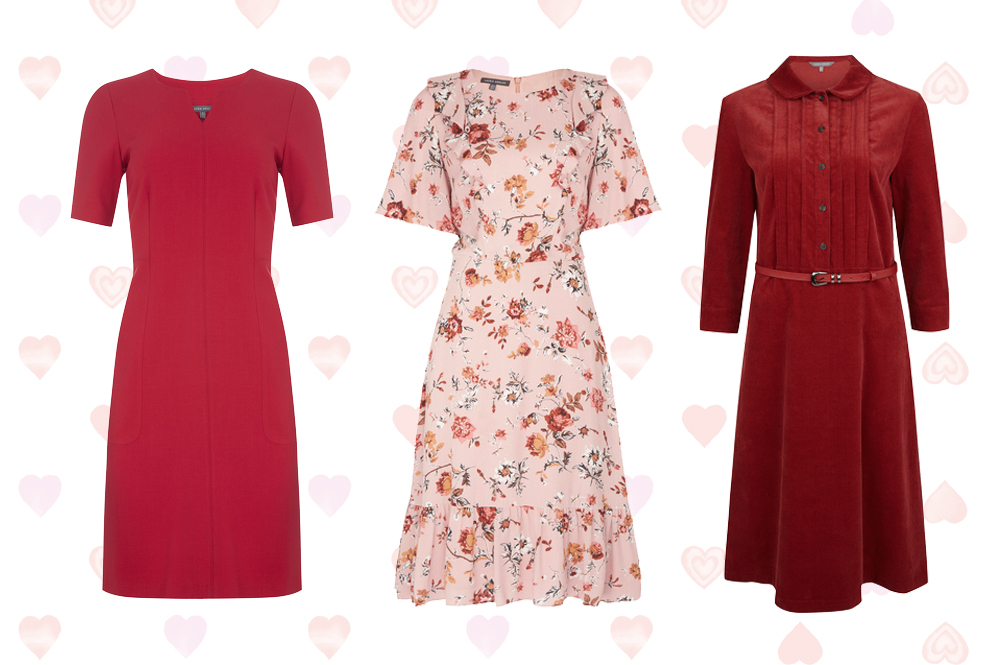 For Him
We don't just have things for you ladies; we also have some fabulous accessories for your man. Treat him to a new shirt for work or why not branch out and give him a scent that you will love too. If that doesn't do it for you why not look at the rest of our men's accessories here.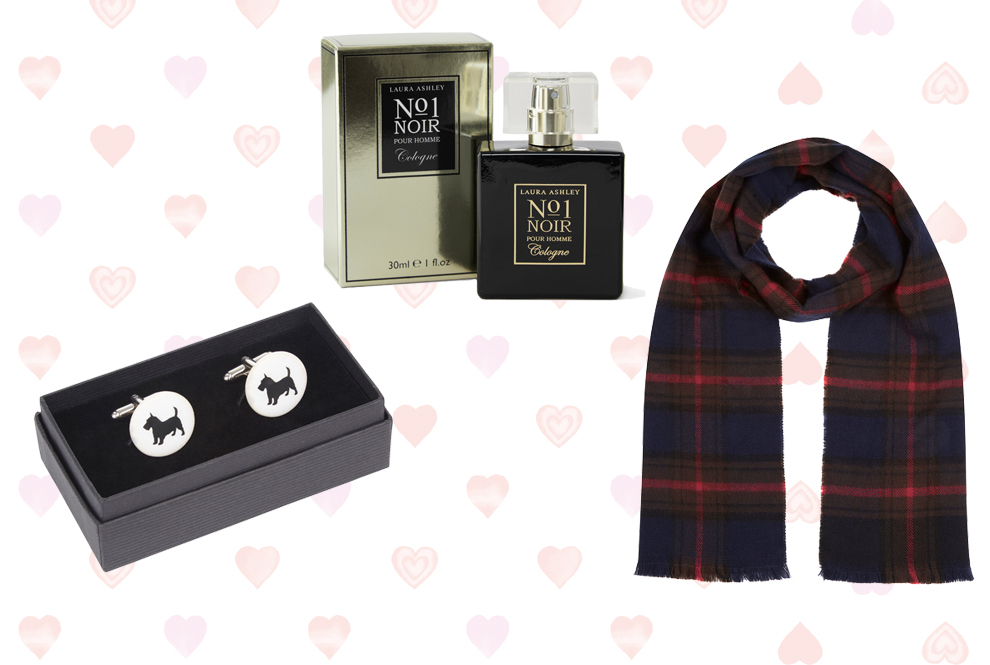 For The Kids
Valentine's day doesn't have to just be for your significant others. Why not treat the kids to a small something to make them feel that extra special. Whether it be one of our cuddly toys or a whole bedroom makeover, we will have something they will love.
With this helpful Valentine's gift guide, love truly will be in the air on this special day. Head to your local Laura Ashley store to get your hands on these romantic accessories!
Have you got something special planned for your Valentine's? Let us know below or @LauraAshleyUK.
(Thank you, Life At Belgrove for the pretty picture)