Add a little country chic to your home with our best selling Kubu trunk read more
We have got the lovely Sarah from Extraordinary Chaos here to show how a few accessories can transform your home.
Living in the country lends itself to a quirky unique decor; as such it is acceptable to have a mix of new and old, to play around with styles and textures in your home.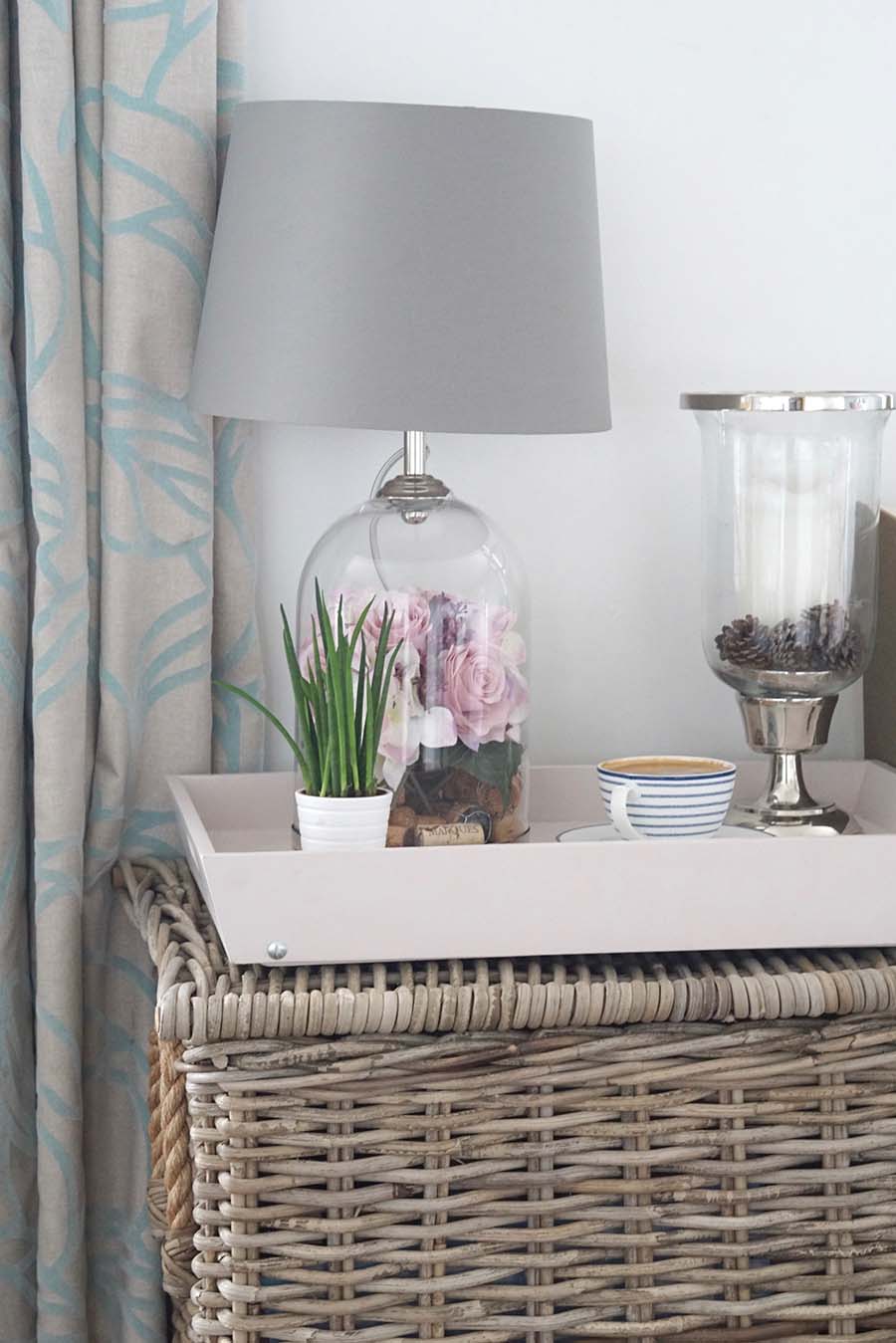 Likewise, I am not a table fan, not functional tables anyhow, they are so useful, but not very unique. Something that is there to serve a purpose! And what's all that, you must have a coffee table to be grown up, about?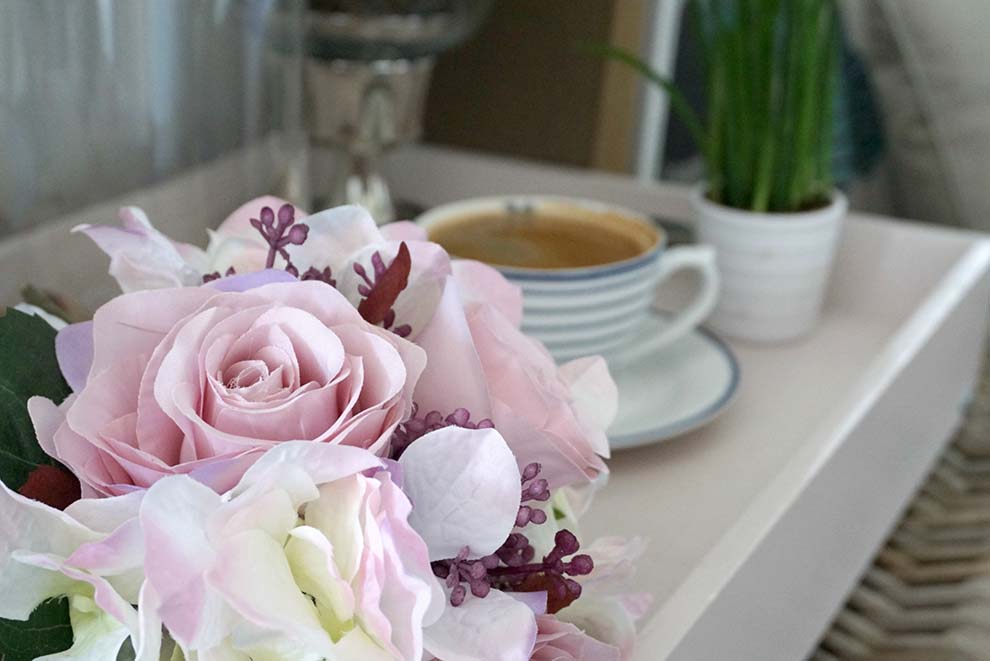 I want unique, statement furniture, something that looks great as well as being functional. Because life is not all about being functional is it? How boring would life be if that were our main interior priority?
Interiors should be an extension of our personalities. In essence, my style is me, what I love, things that mean something, feel cosy, look bright or in contrast and a bit weathered.  Pieces that can cope with the chaos of everyday life yet still look a little groomed in an ever so shabby way.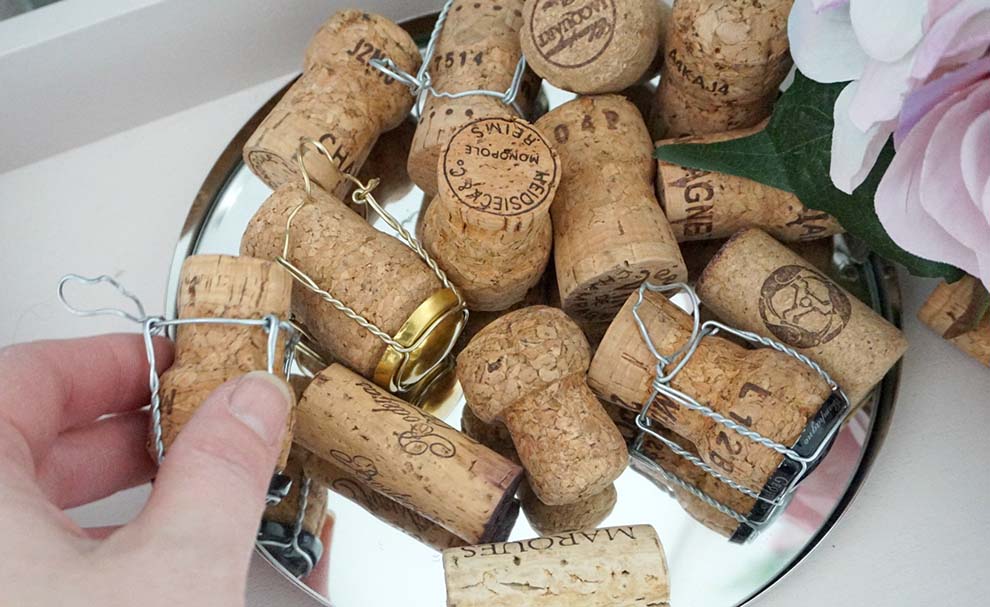 As such I wanted to incorporate a little country-style into my home, but with a modern twist. To not conform to ideas of how a table should be.
The Kubu
The Kubu large storage trunk is just perfect for this look; in reality, it is slightly cooler in colour than in the online images, which I was thrilled about. It has a real rustic feel but also ticks the functional box. With loads of storage, which is perfect for my ever-growing craft supplies. My main concern was that although this was the look I wanted to achieve, it also has to be sturdy. Which the Kubu storage trunk is, it is also easy to move thanks to the rope handles.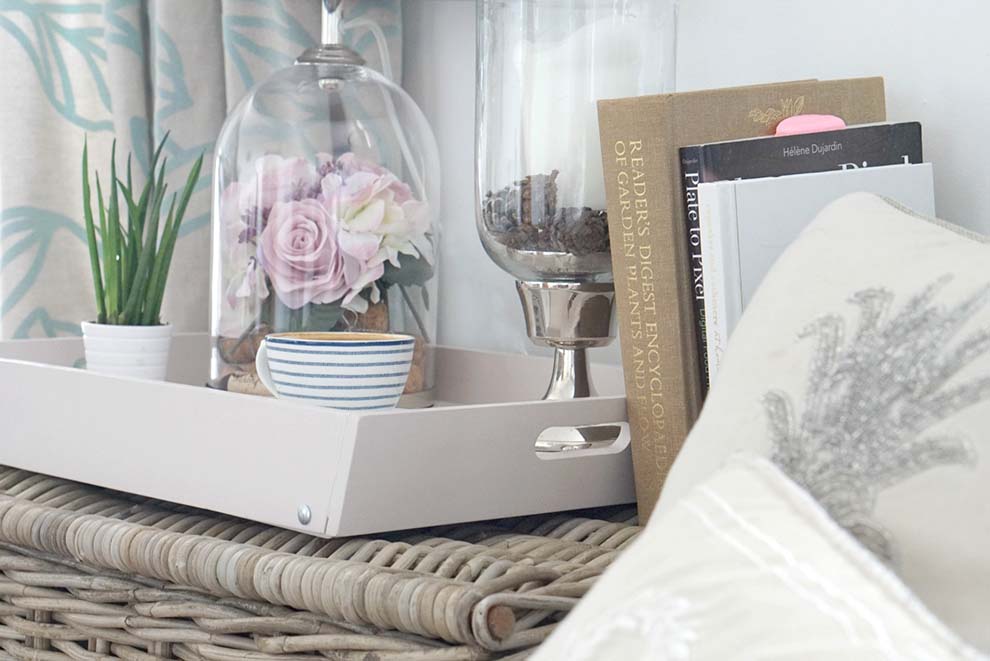 To create a stable table top I used the Cream Wood Lap Tray, which was made for such purposes as creating stylish table tops onto shabby chic tables. But also gives the table stability to stand a lamp and coffee cups.
Additionally, to complete the look I added the Whitley Lamp,  filled with corks and the prettiest artificial Rose and Hydrangea Bouquet in blush pink.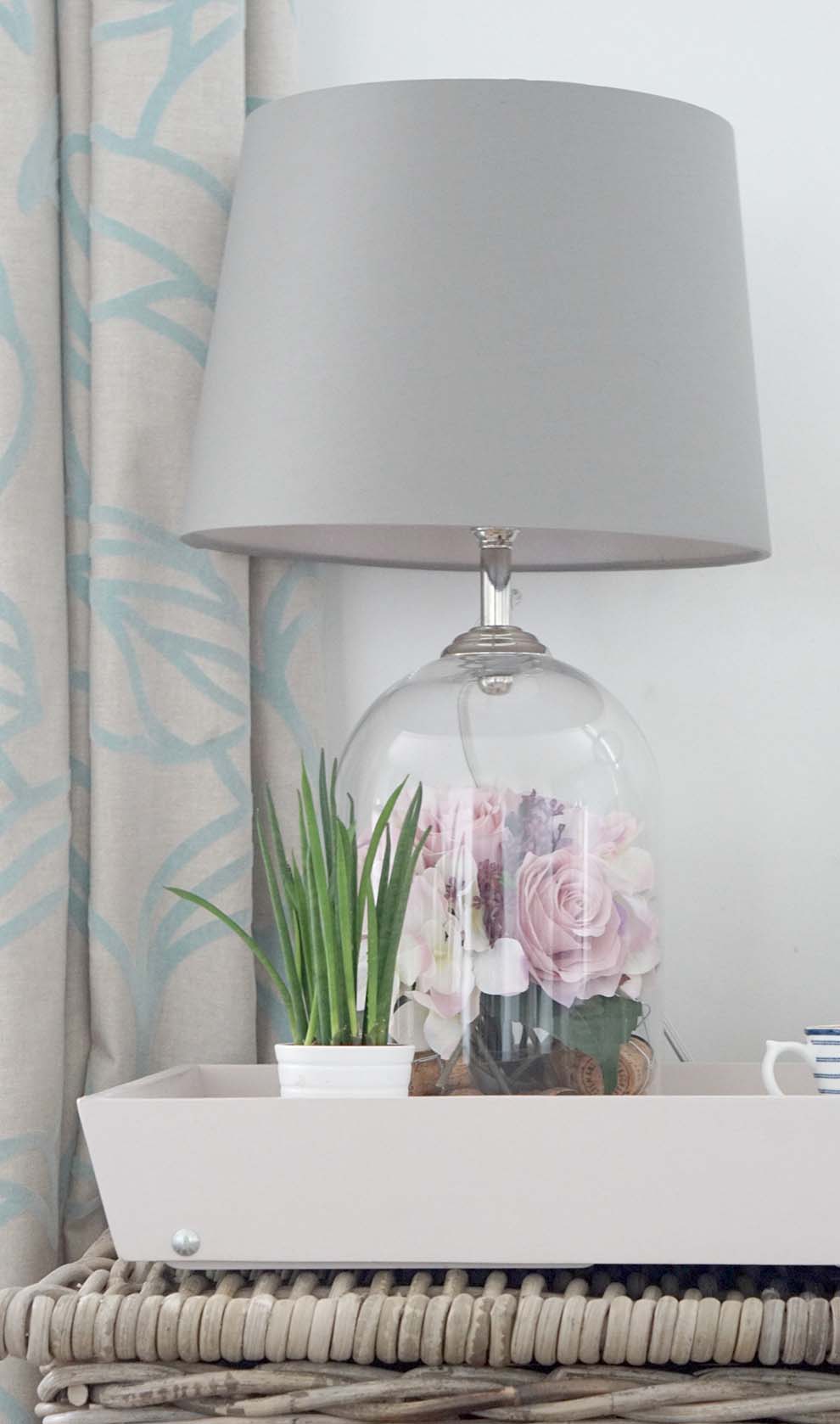 I spend a lot on flowers but have never used the artificial variety. If I am honest I have worked on the assumption they look tacky and cheap. The reality is that there are some beautifully realistic bouquets available at Laura Ashley. Giving you year-round authentic looking flowers. Perfect for filling a dome in a lamp for a summer floral effect, and coupled with a bed of corks at the base to hide the stems and give the look a rustic edge.
I have grand seasonal plans for this lamp, what a genius idea to create a lamp that acts as a blank canvas, ready to fill to suit your decor, occasion and season. It's the perfect way to inject a little individual style into your interior. And is the perfect addition to my rustic wicker table.
Do you want a Kubu in your home? Let us know where you would put it below or @LauraAshleyUK