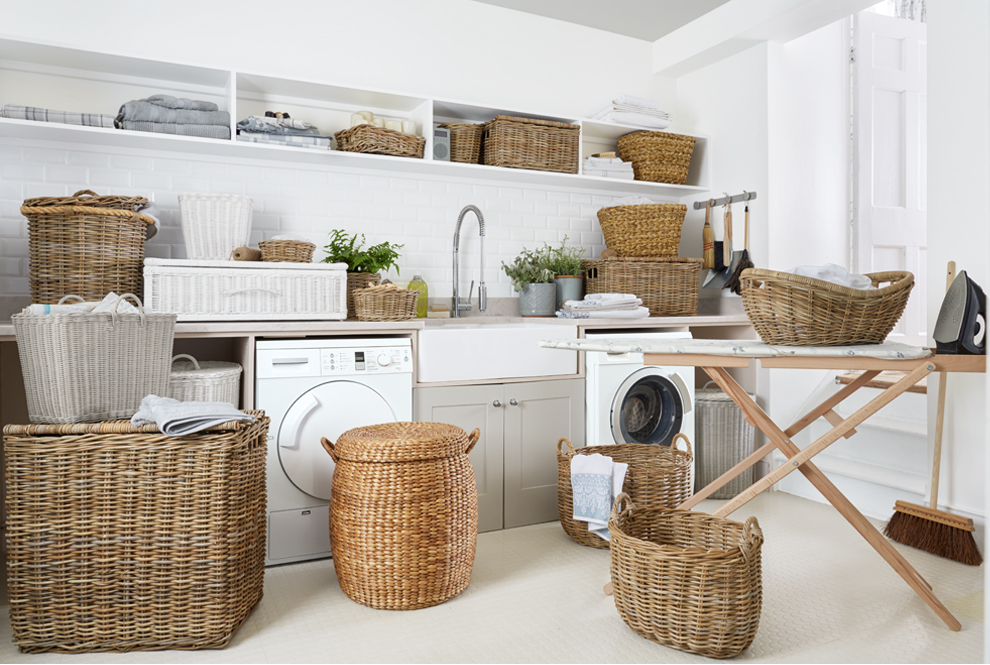 Find the perfect storage solutions for 2018 with our stylish range of baskets and boxes... read more
With the New Year, many of us will be planning a deep clean and major clear out of all things old and unwanted to clear out minds and home ready for the months ahead. However for all those things that have made the list and are staying you need to find a pretty home for them to live. This is where our useful and stylish range of storage baskets and boxes will come in handy.
Our extensive range comes in a flexible selection of sizes. Ideal for scooping up toys, crafting bits and bobs, or next to the sofa filled with soft, warm blankets. They make it easy to instantly clear clutter and create a relaxed and attractive space. Get a classic look with wicker storage, or add a splash of colour with our stackable storage boxes. Made in a range of our designs and finishes, adding lovely floral colours, or a classic muted shade, for storage that's as stylish as it is practical.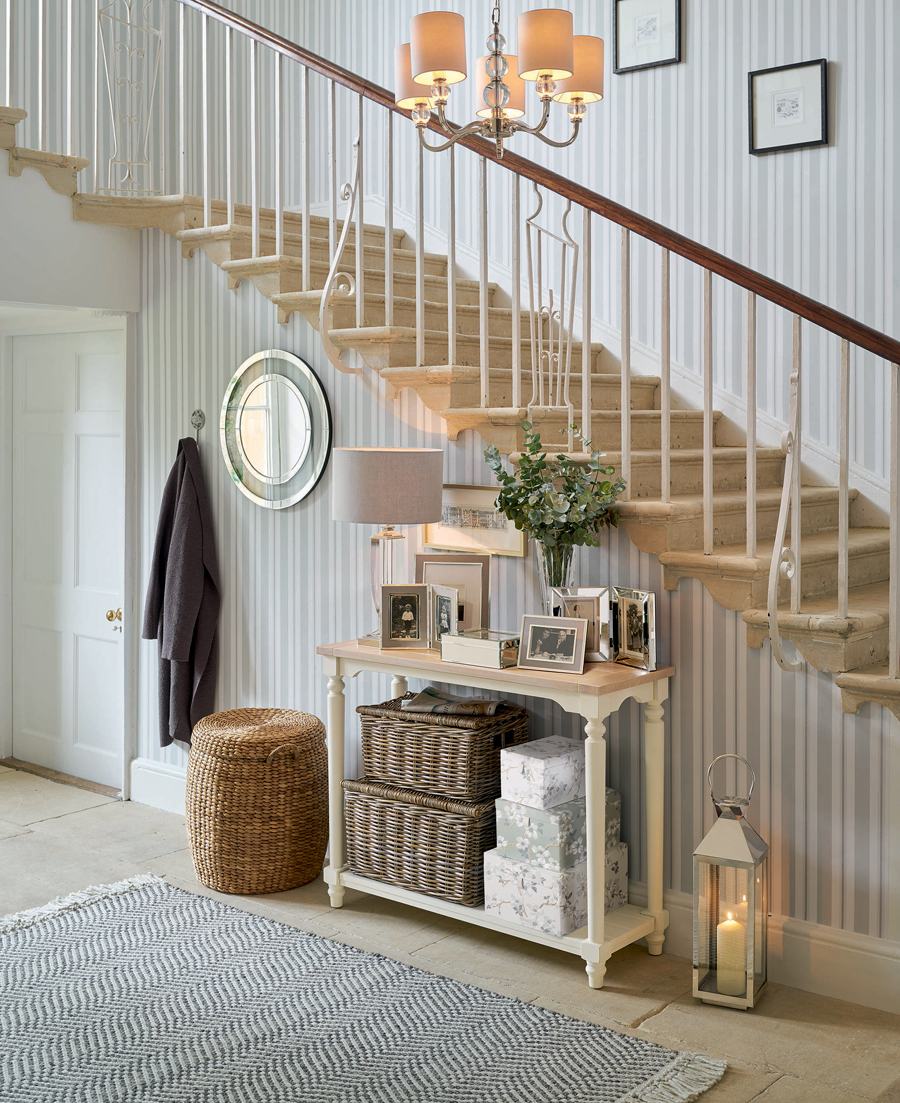 Our wicker storage and rattan baskets and boxes add an extra layer of colour and texture to a room whilst keeping things tidy. Choose from large Kubu trunks or neat magazine racks, spacious laundry hampers and log baskets. Whatever you want to tidy away, there's an easy storage solution here for you.
Bedroom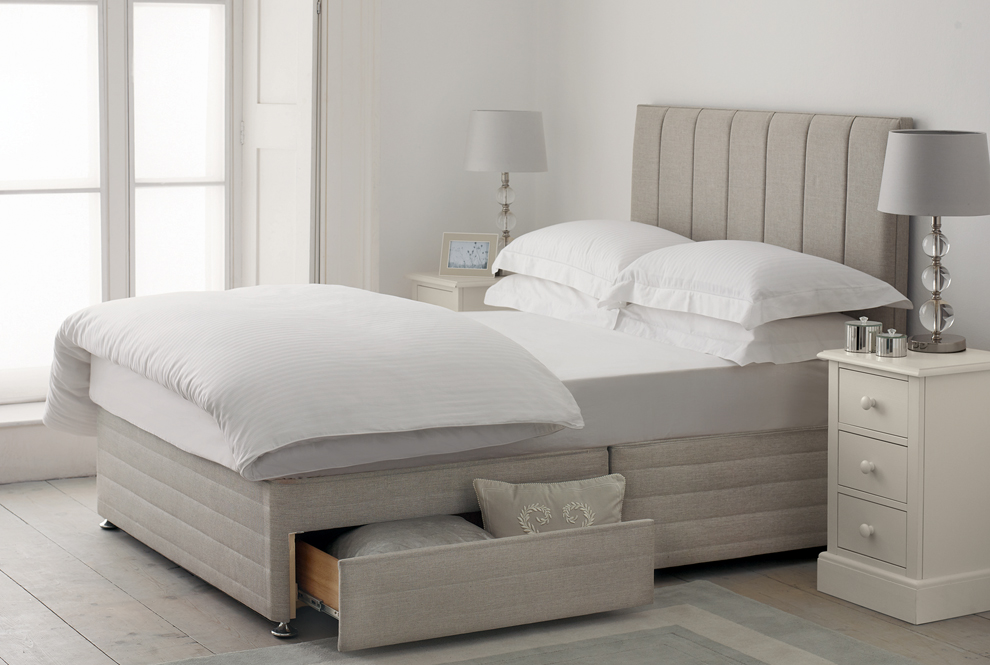 When it comes to your boudoir you want as little mess as possible. You want a clean space to relax and unwind in so keep all those bits and bobs away.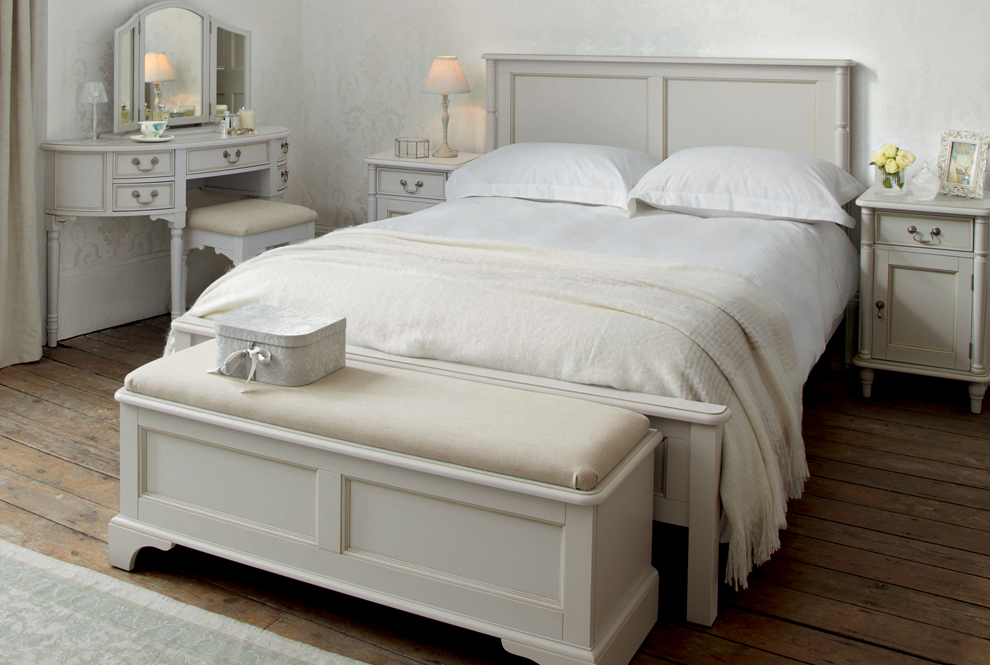 Why not look for a bed that has underneath storage in it so you have a 2 in 1 situation. Or look for a pretty box as a little extension to your bed. (Perfect for keep the bedding and spare cushions in).
Outdoors
Ok so maybe wicker baskets aren't the best for winter, but you can look to summer and start getting organised.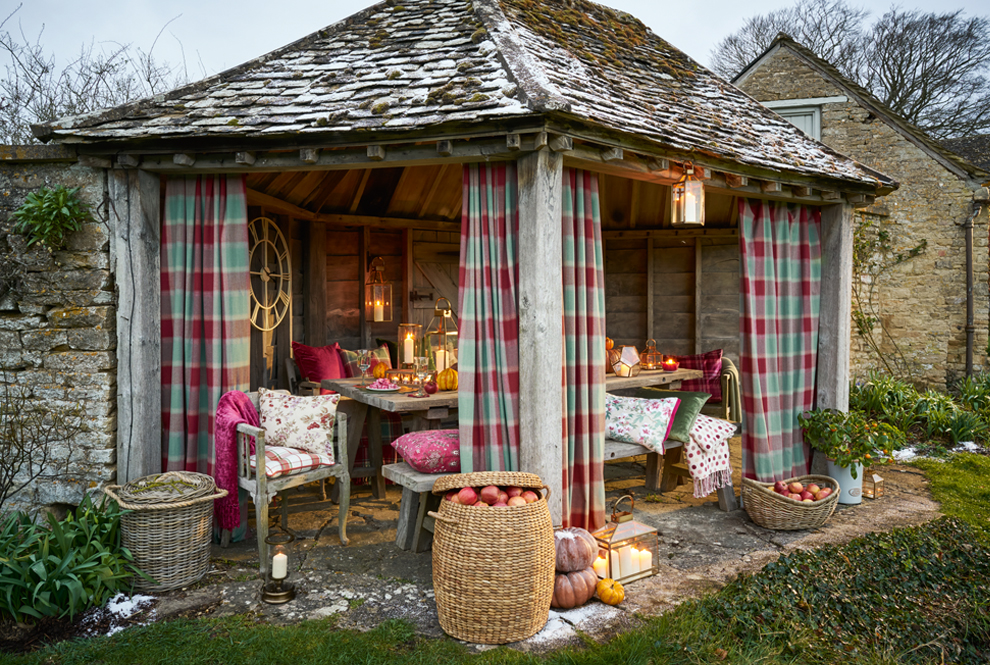 They really do make the perfect storage for those fresh veggies and handpicked fruit.
Study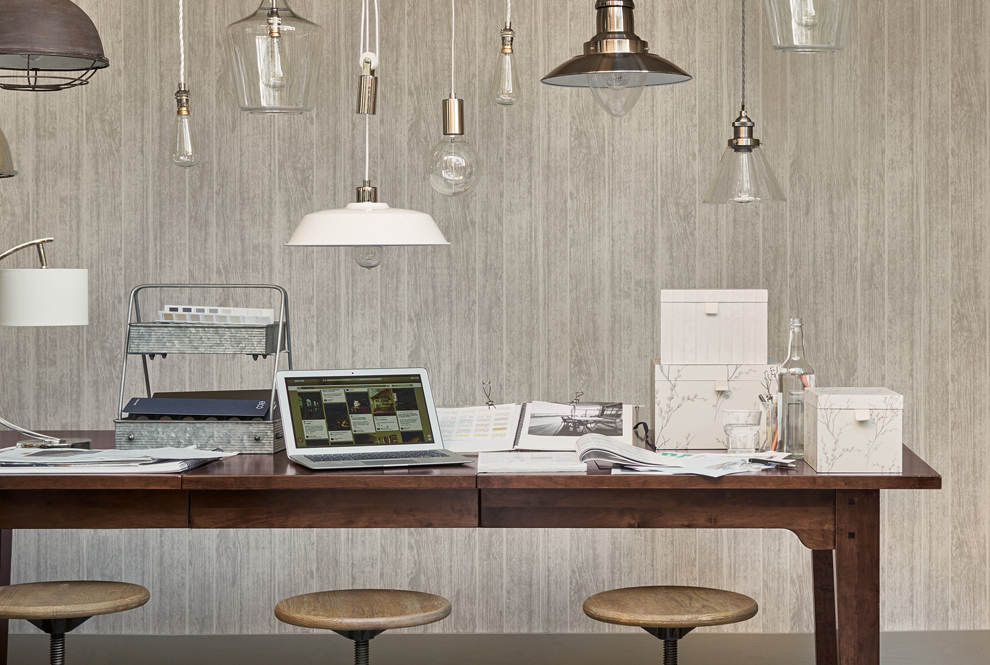 Studies don't tend to always be big. So here you want to look for boxes that are big enough to keep some files in and won't take up to much space.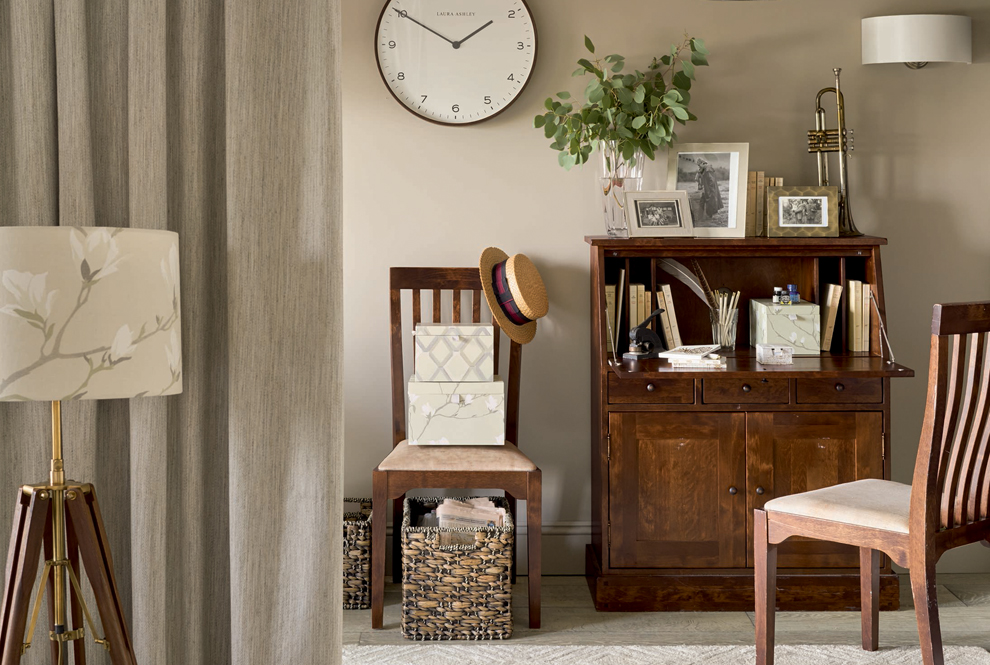 Something just big enough to keep all those papers neat and tidy.
Laundry Room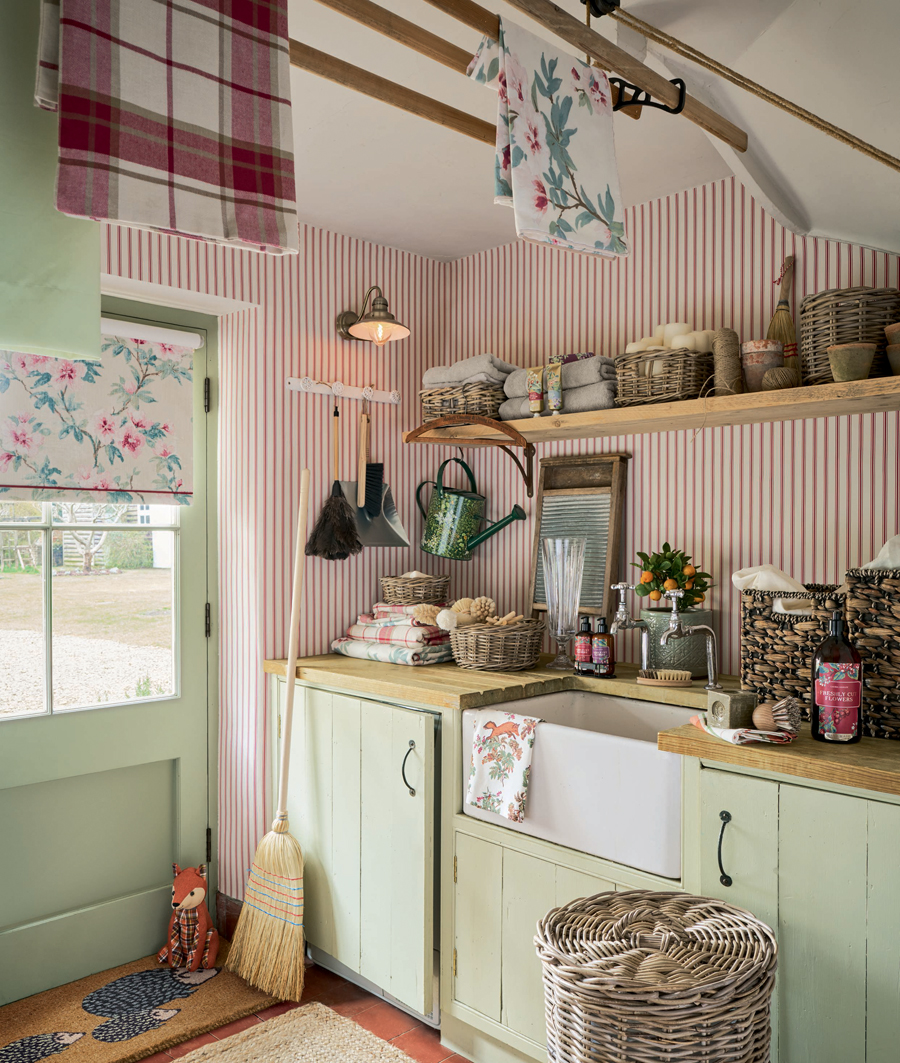 What would we do without laundry baskets? They really are the best things and you can get some really pretty ones. Which somehow makes doing the laundry less daunting.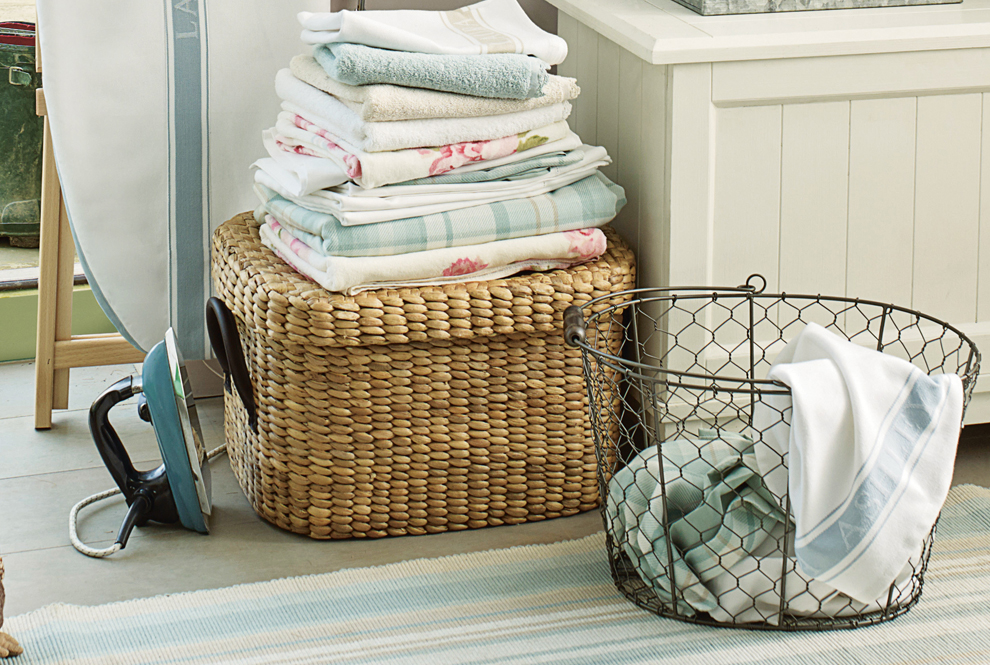 Here anything really goes as you can add as many little baskets to keep those bits and bobs hidden away.
Kitchen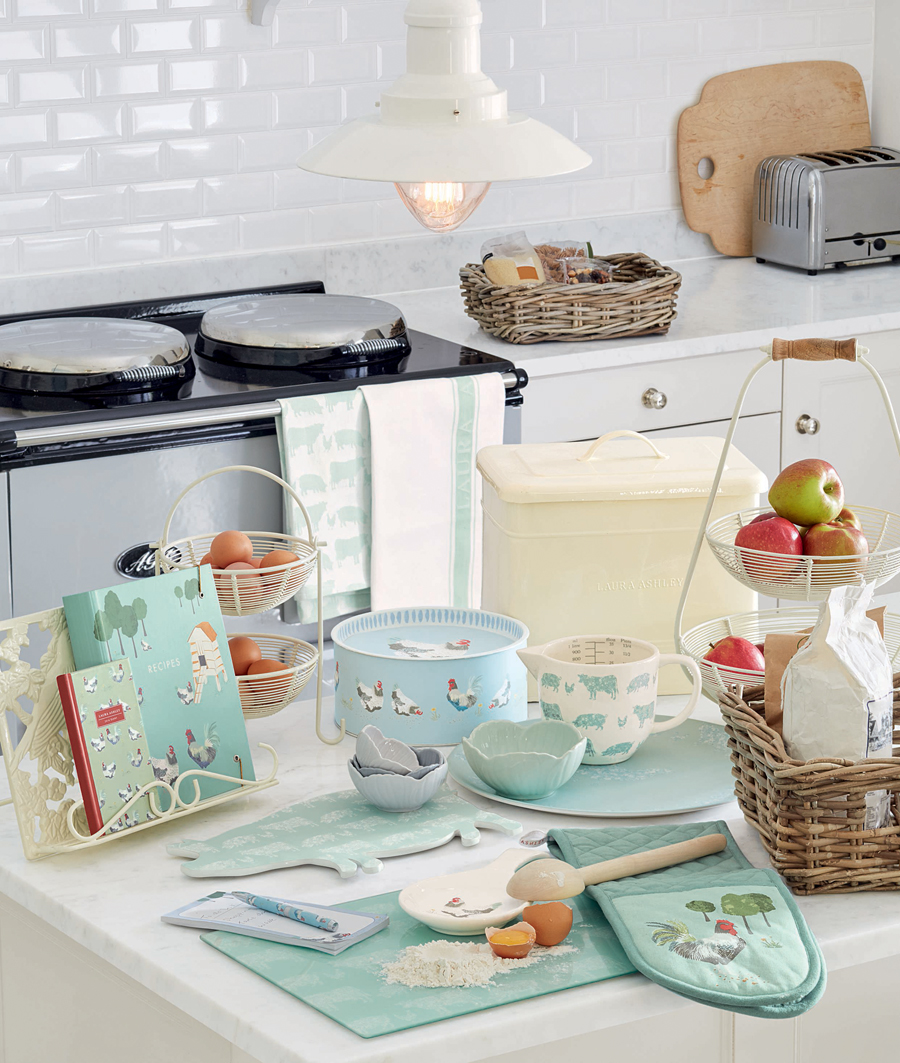 Usually boxes don't really belong in the kitchen, however, baskets and tins do.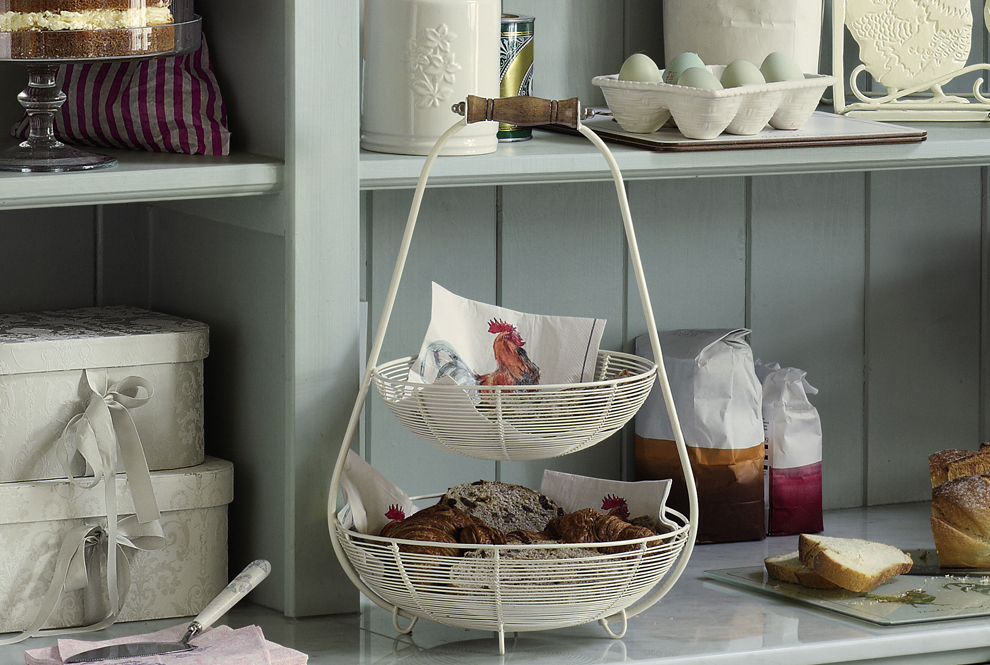 Again, make the most of being able to get away with fun printed food tins and rustic fruit baskets.
With our range of storage delights, you will find something that works for every room in your home.
How do you keep the mess hidden in your home? Let us know below or @LauraAshleyUK