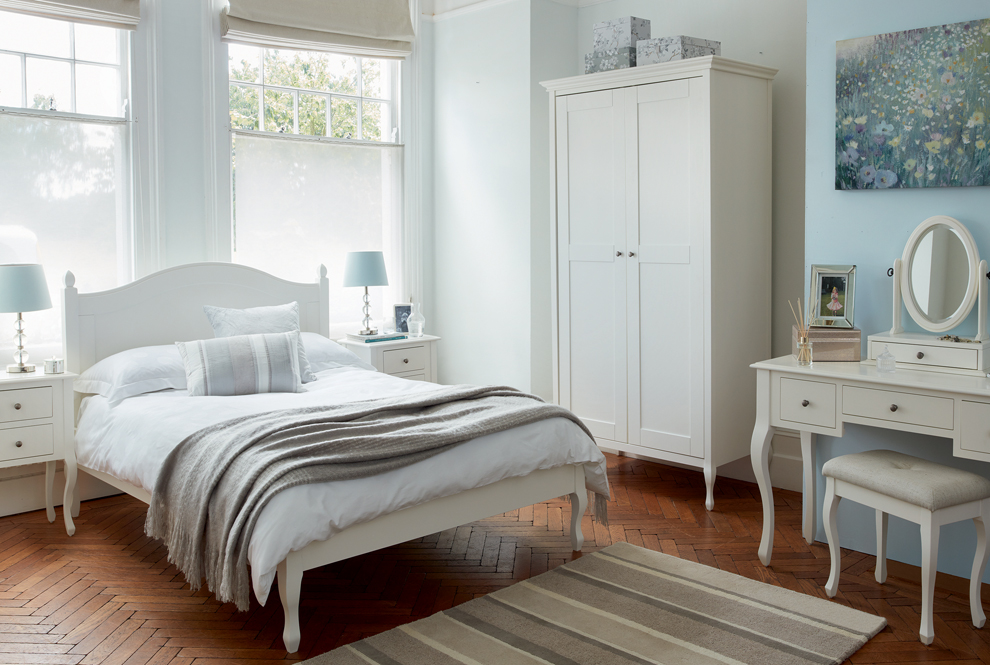 Get everything need to get yourself to sleep. read more
A good night's sleep is incredibly important for your health and well being so it shouldn't be taken for granted. Therefore you need to ensure you drift off to the land of nod in the lap of luxury and comfort. So here's our guide to achieving a top night's sleep with Laura Ashley…
Getting into bed at the end of the day is one of our favourite things to do. Settling down for the night and sometimes staying in it all weekend makes it one of our favourite spaces in our home.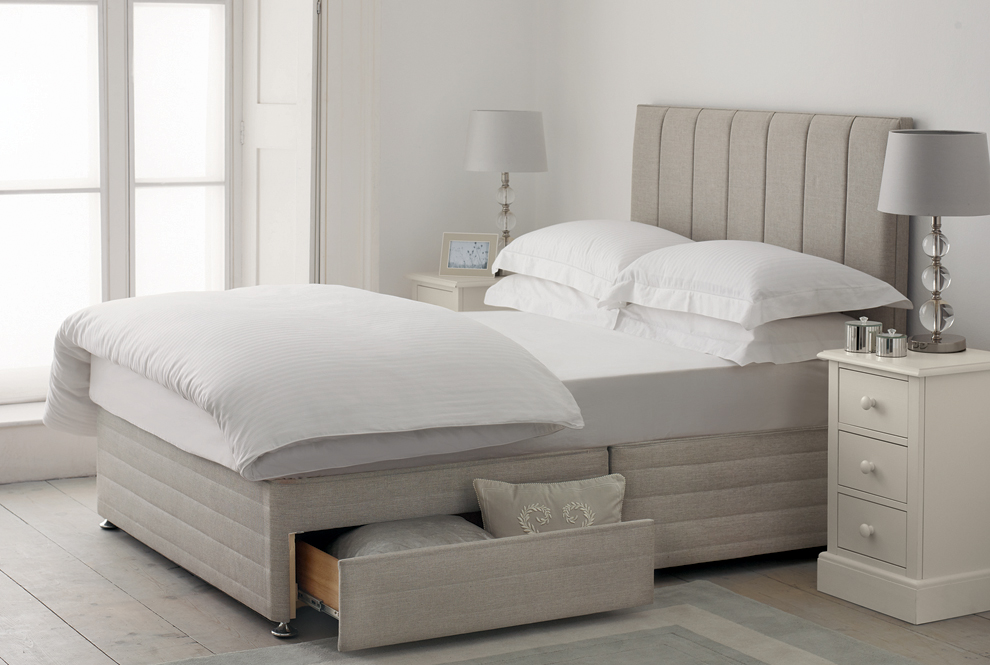 Our Amelia Divan bed and Amy Divan Bed are the ideal beds for your bedroom as they come with the mattress already included. The stylish designs are available in charcoal, dove grey or natural and with bags of under bed storage these two divan beds really are the best options for getting everything you need at once.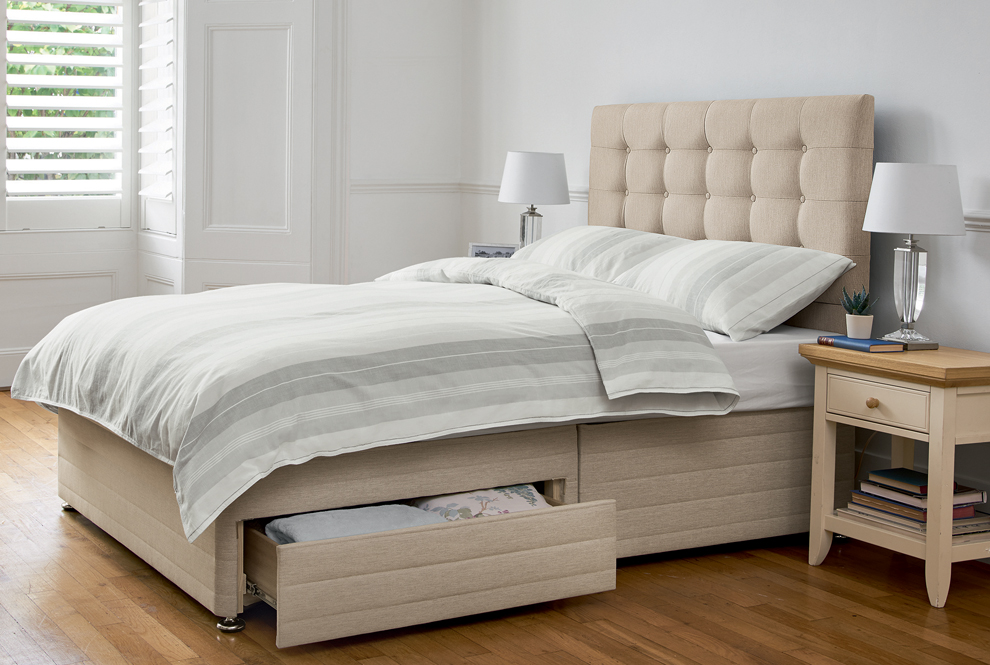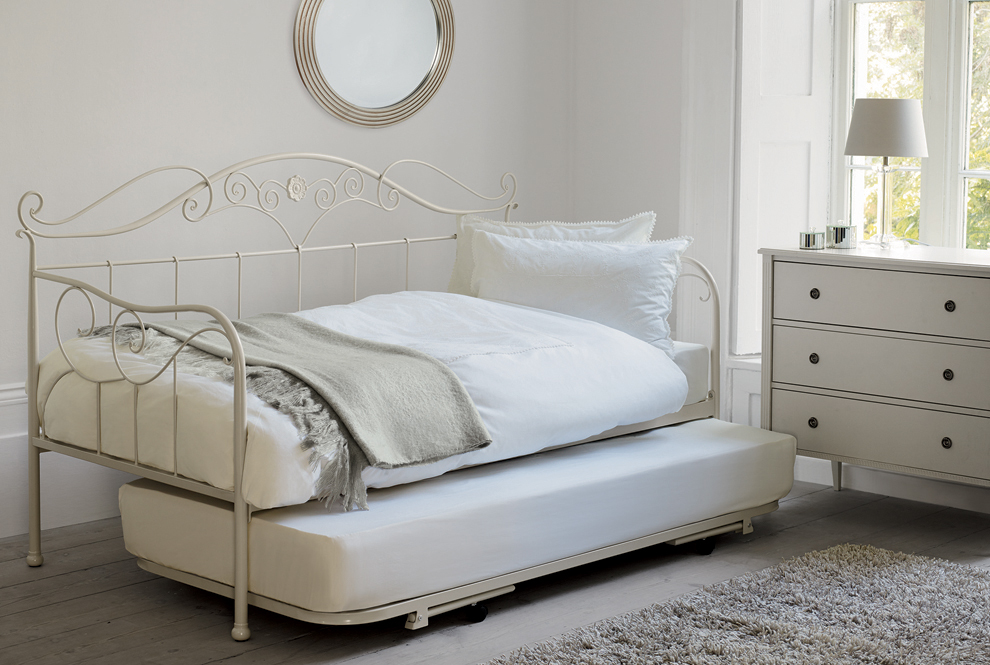 For those of you wanting a more classic design, our Alice metal frame bed in a timeless ivory shade is the one for you. Coming with its own mattress this bed will add a lovely feminine touch to your bedroom.
Make sure you look at the rest of our bed and divan ranges here.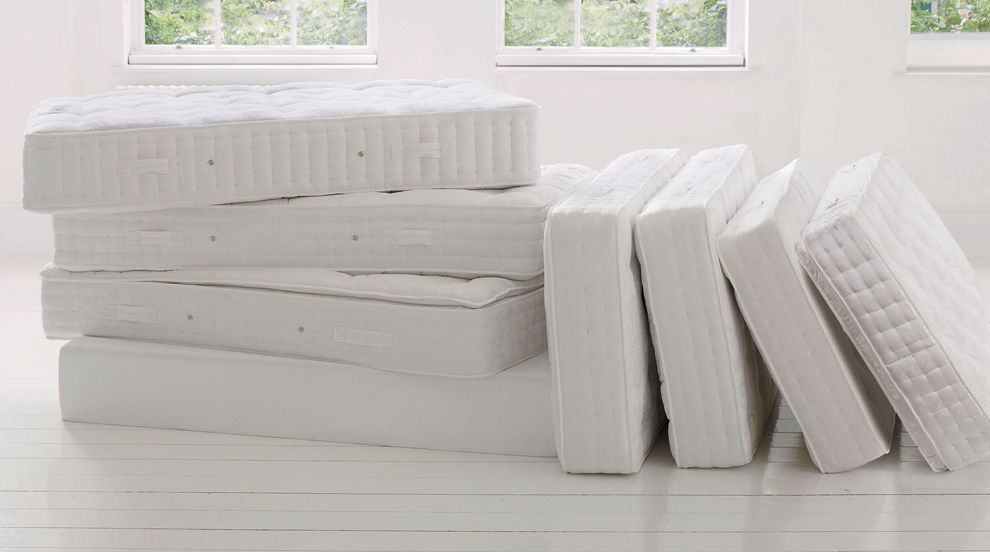 A good night's sleep isn't guaranteed until you have the perfect mattress to rest on after a long day. Each of our mattresses are custom-made right here in the UK and they really do offer the ultimate in comfort and luxury. Check out the entire process here.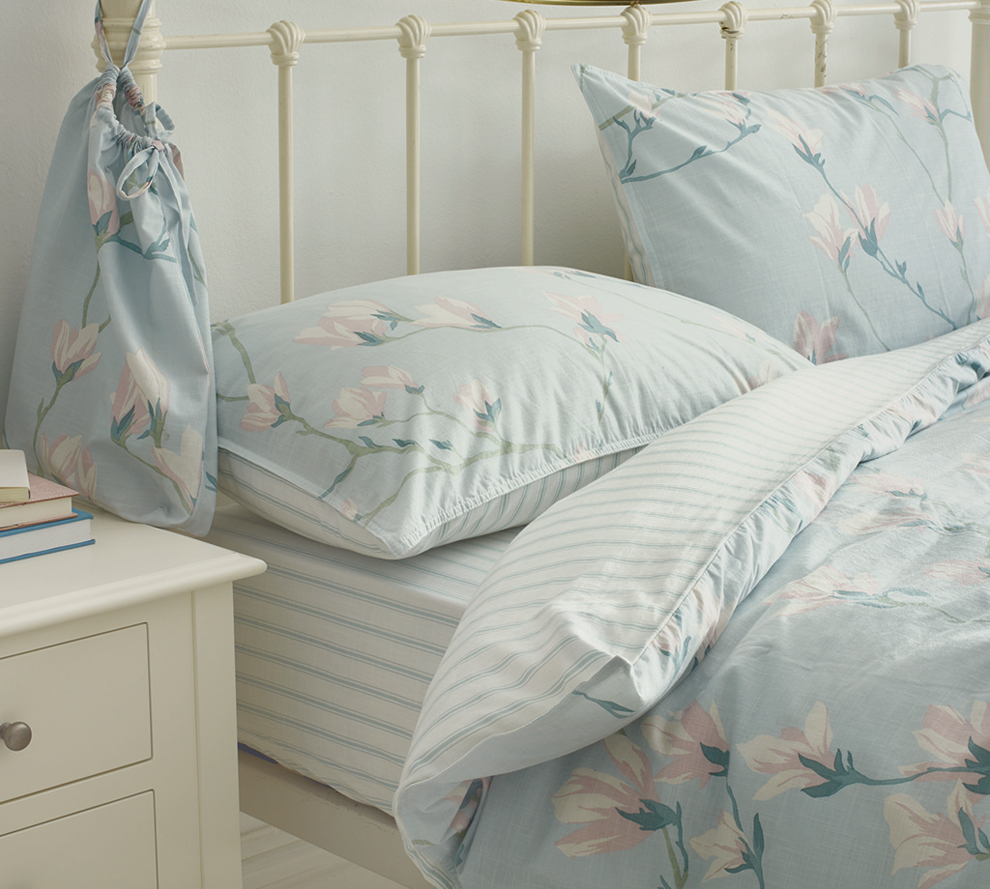 This season we're launching a bedding solution that gives you everything you need to create the completed look in your bedroom. Our bed in a bag sets have been designed with economy in mind with each set containing an under sheet, a duvet cover one or two pillowcases depending on whether you're buying a single or double. The drawstring bag the set comes in can be reused for anything you like or can be used to keep everything handily together when guests visit or you go away.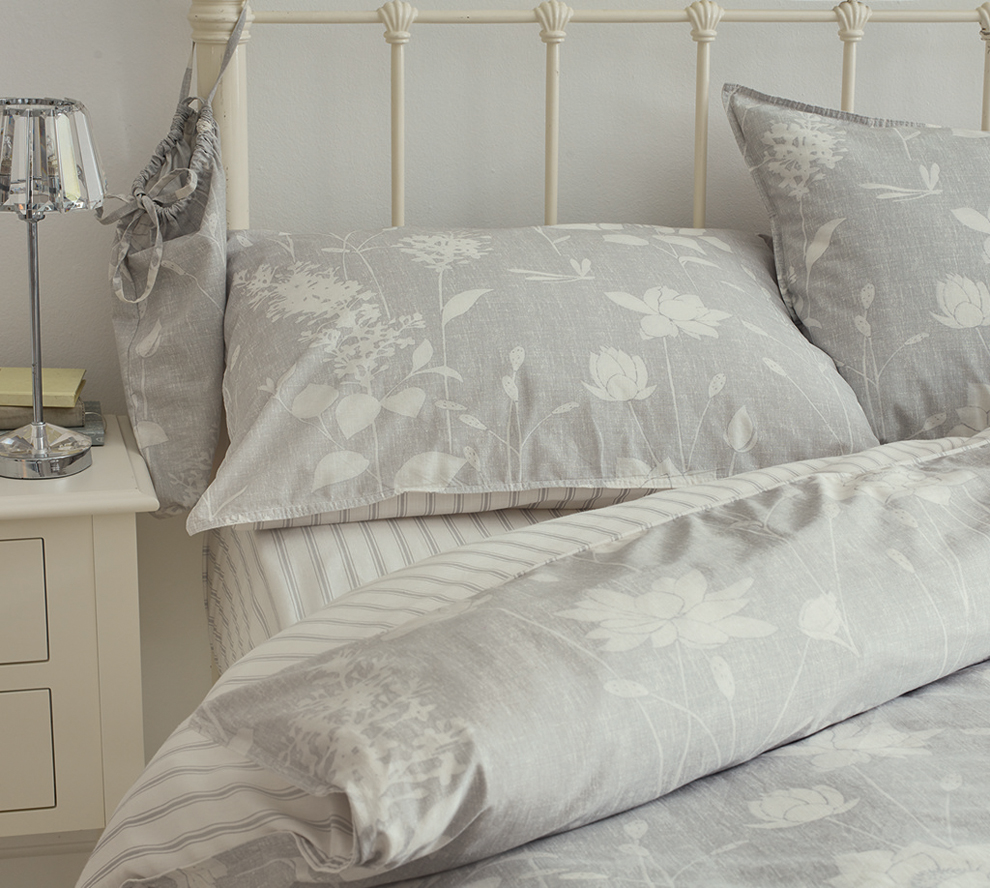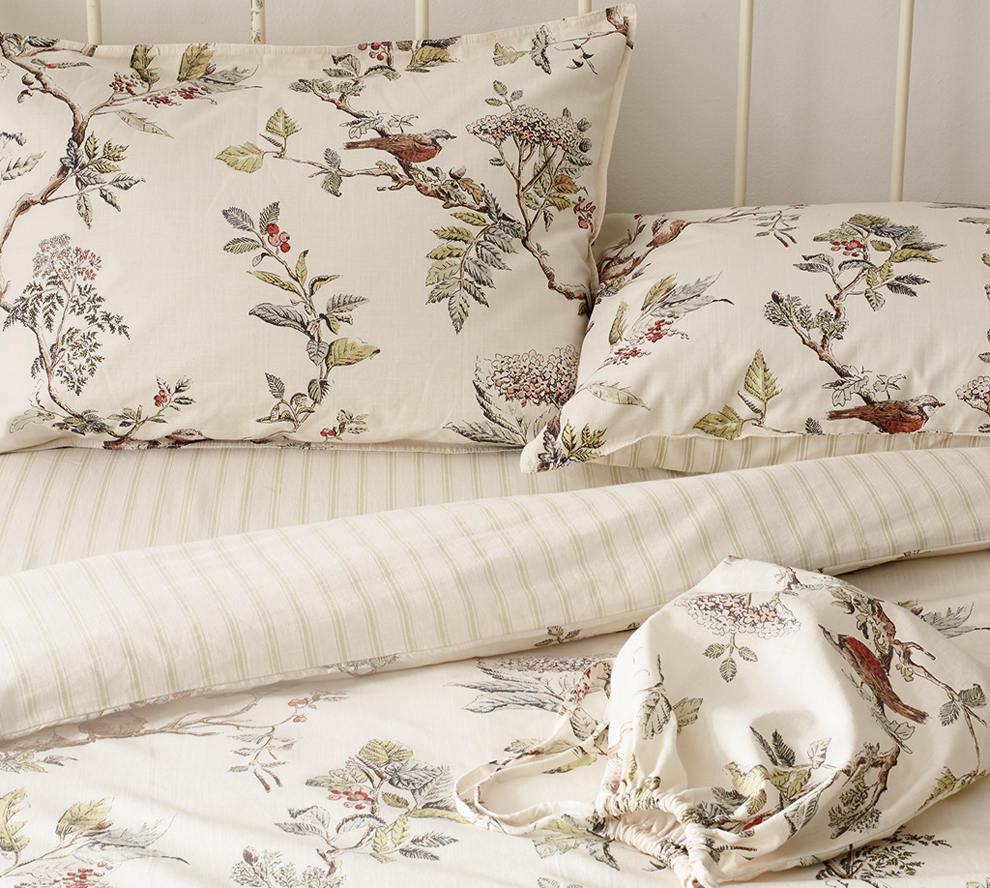 Have we inspired you to update your bedroom this year? Let us know below or on Twitter @LauraAshleyUK