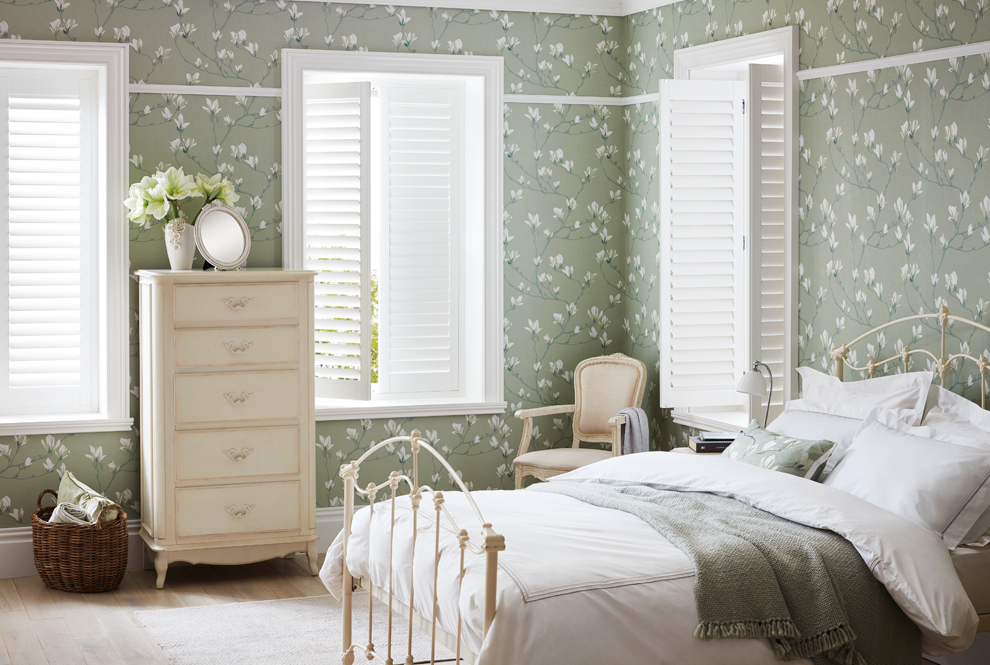 Give your home some love this Valentine's Day read more
Valentine's Day reminds all of us that romance really is all around and shouldn't necessarily be limited to the one day. One of the easiest ways to show your partner how much you love them is by creating a perfect atmosphere at home.
Wooden shutters for the bedroom
After the festive period, with the removal of twinkly lights and cosy furnishings, your home can feel a little bare. However, this can then be the ideal time to set sights on upcoming warmer months and commence any holiday dreaming. We've all seen images of French Chateaux with tactile wooden shutters that adorn the room with sunlight when pulled open in the morning or even on gorgeous London townhouses giving them a modern twist.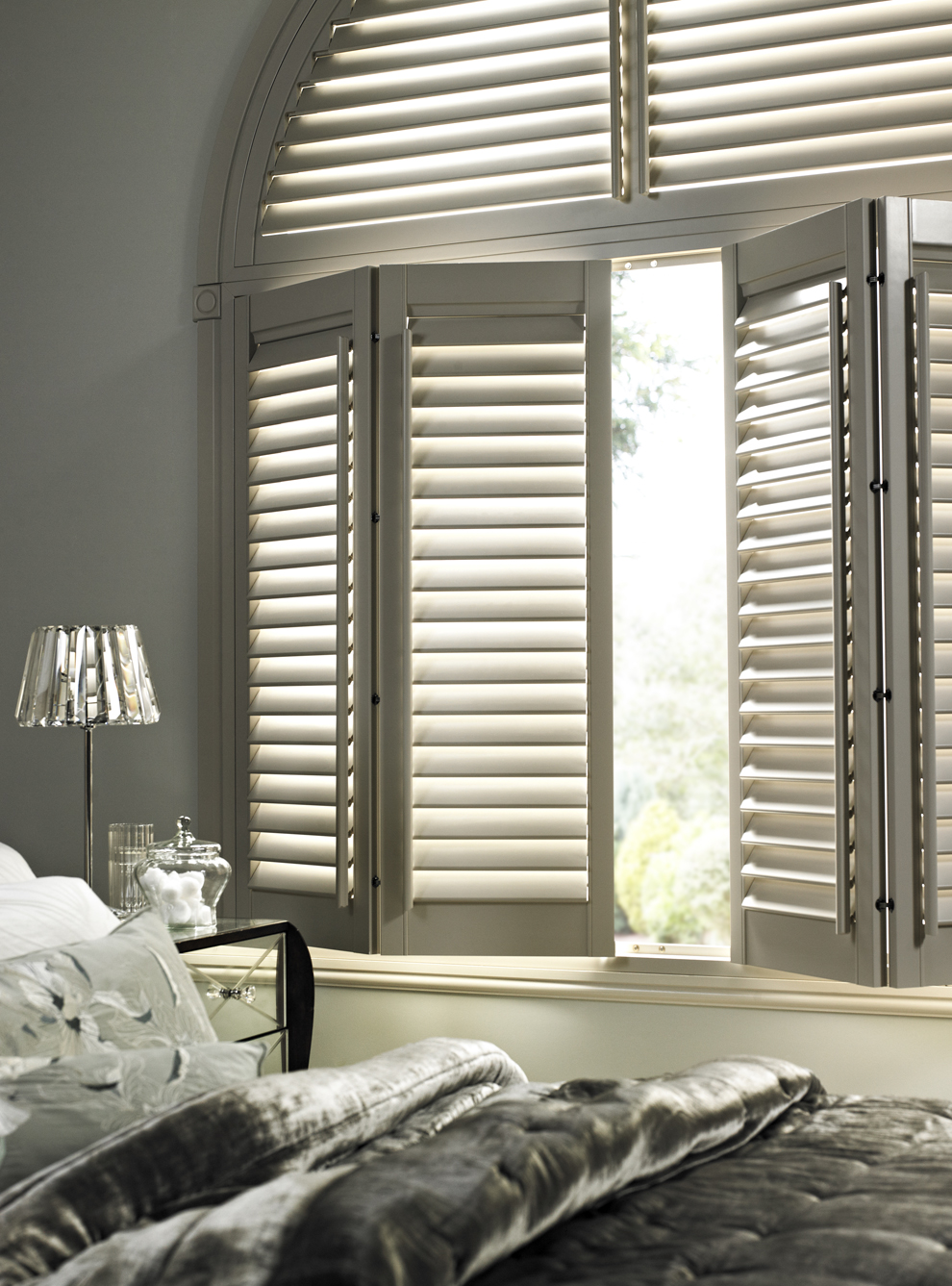 Timeless, elegant and always in fashion – classic wooden shutters from Thomas Sanderson are the wonderful alternative to dressing a window. Available in a variety of shades to create a traditional elegant boudoir, light airy feature, a modern simplistic design or a fantastic wall of colour. Since they can be wide open, fully closed, cleverly concertinaed and everything in between, they will fill the room with natural light in the daytime and when closed at night, they promote the peaceful sanctuary where you and your partner can relax, unwind and forget the stresses of the day.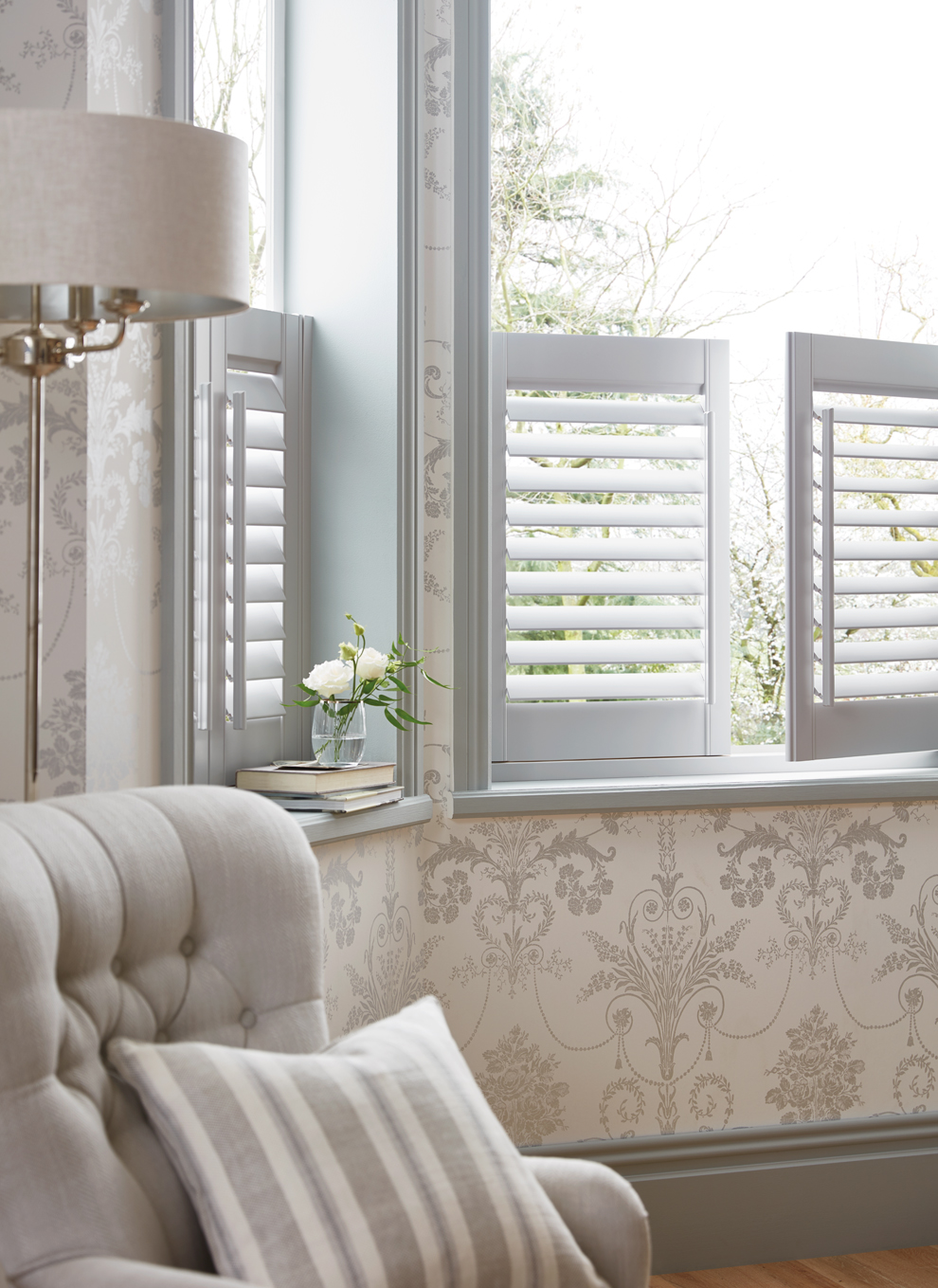 Classical louvred window shutters with the horizontal adjustable bars are highly versatile, allowing light to be controlled throughout the day. No matter how big or small the window, these popular shutters will also help to highlight the architectural beauty of unusually shaped and bay windows.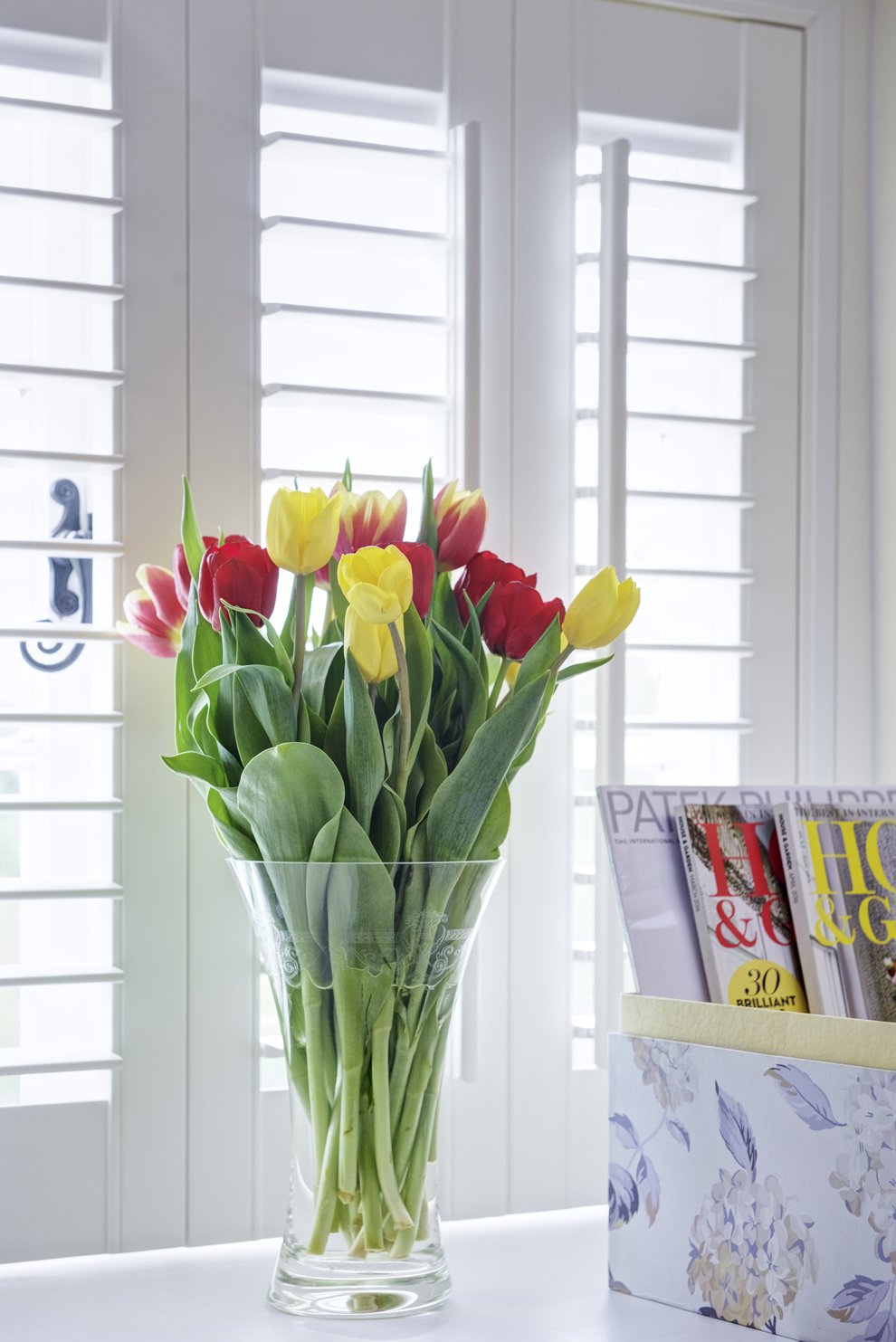 The beauty of café style shutters is that only the lower half of the window is covered so you don't have to close off the entire window and can still enjoy the view. Ideal for privacy from outside and create an enclosed space inside, to set the scene and add colour.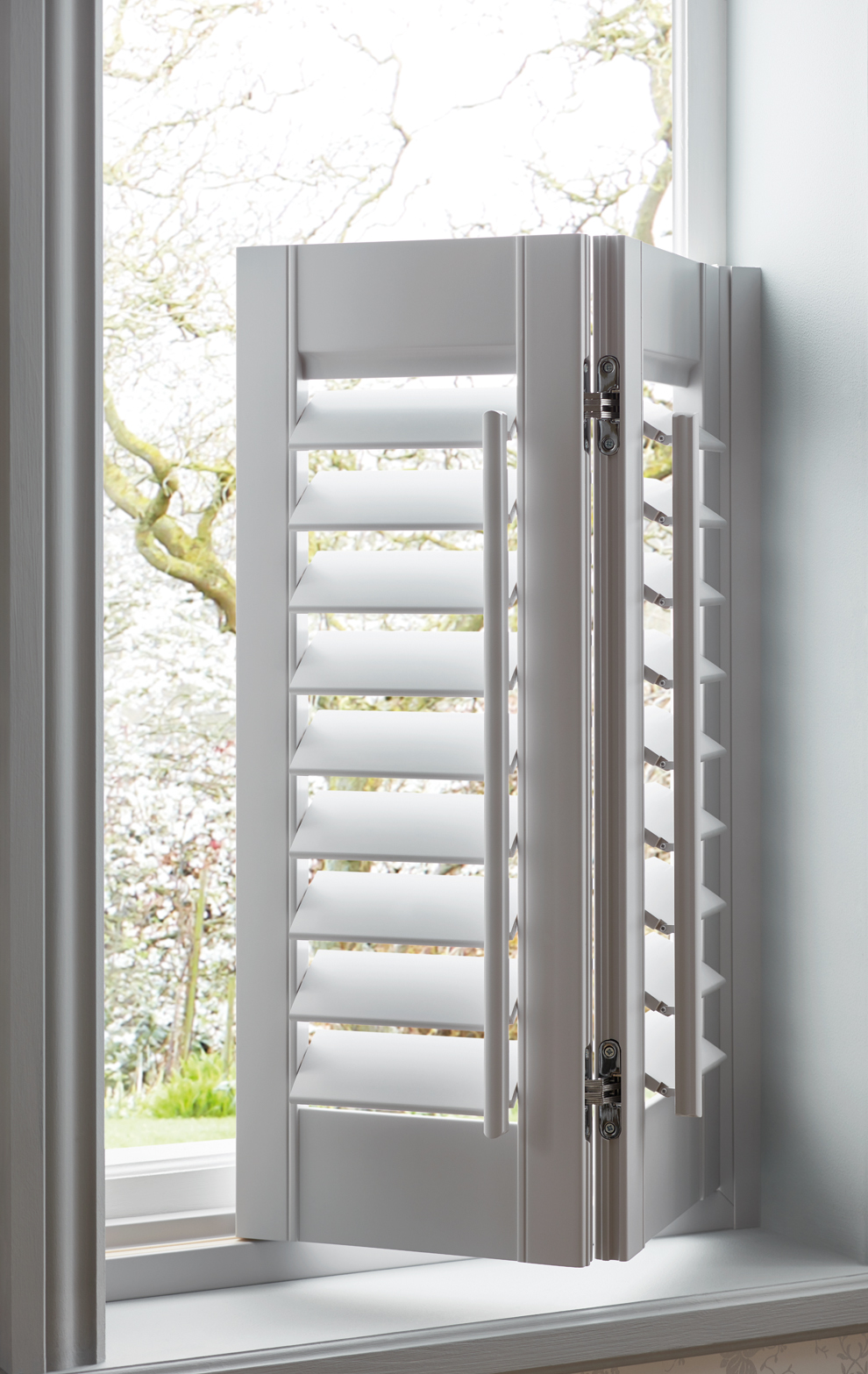 From classic Duck Egg© and Pale French Grey©, to Soft Truffle© and Cotton White©, we have the perfect paint finish that will complement your existing interior effortlessly or inspire a completely new look.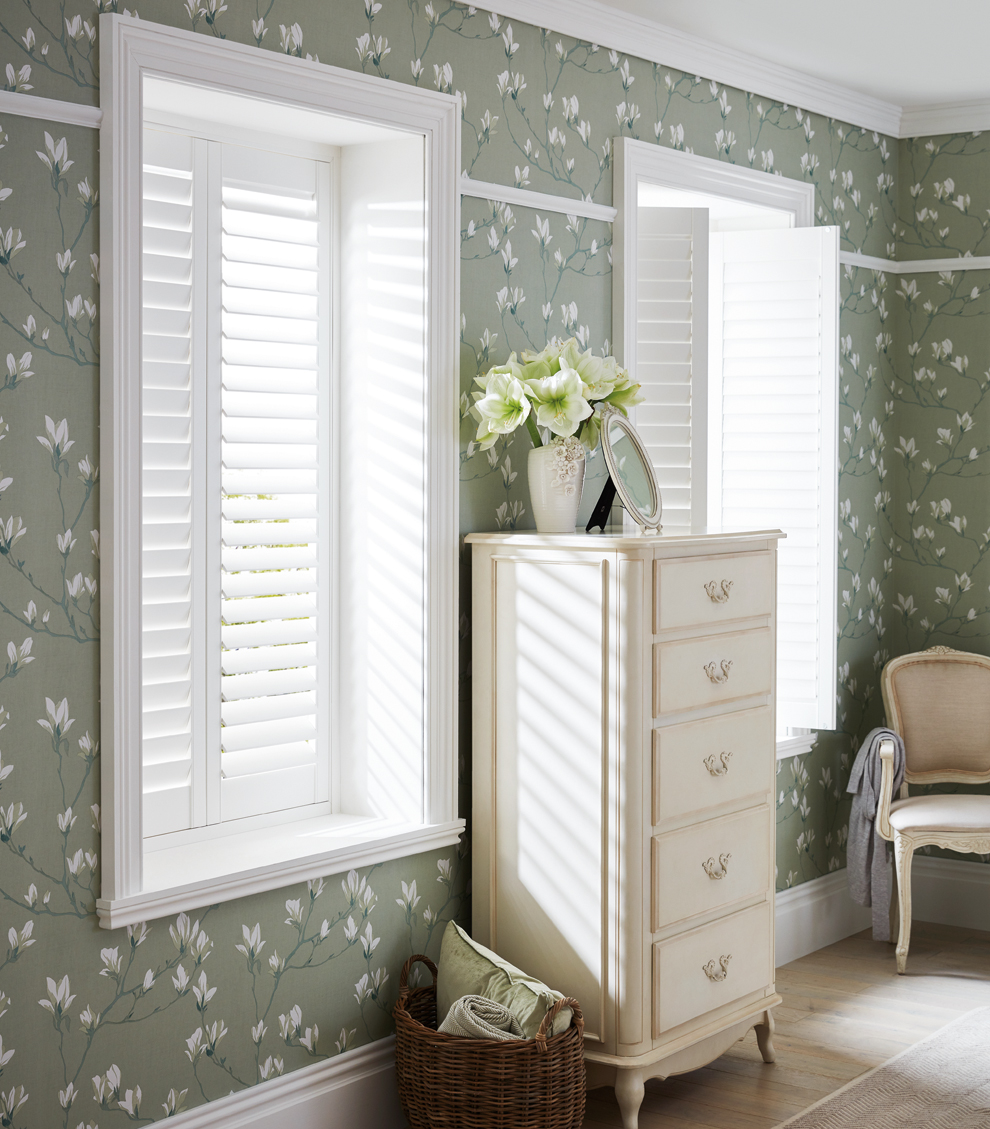 Tailor-made specifically for you and your home, each of the Laura Ashley shutters is individually designed, handcrafted and installed by Thomas Sanderson's highly skilled craftsmen for a truly bespoke window treatment.
Be inspired by romance this Valentine's Day. Call us to Book a Design Consultation and find out how Thomas Sanderson wooden shutters can help you put some love back into your home.
Do you have any Thomas Sanderson shutters in your home let us know below or on Twitter @LaraAshleyUK