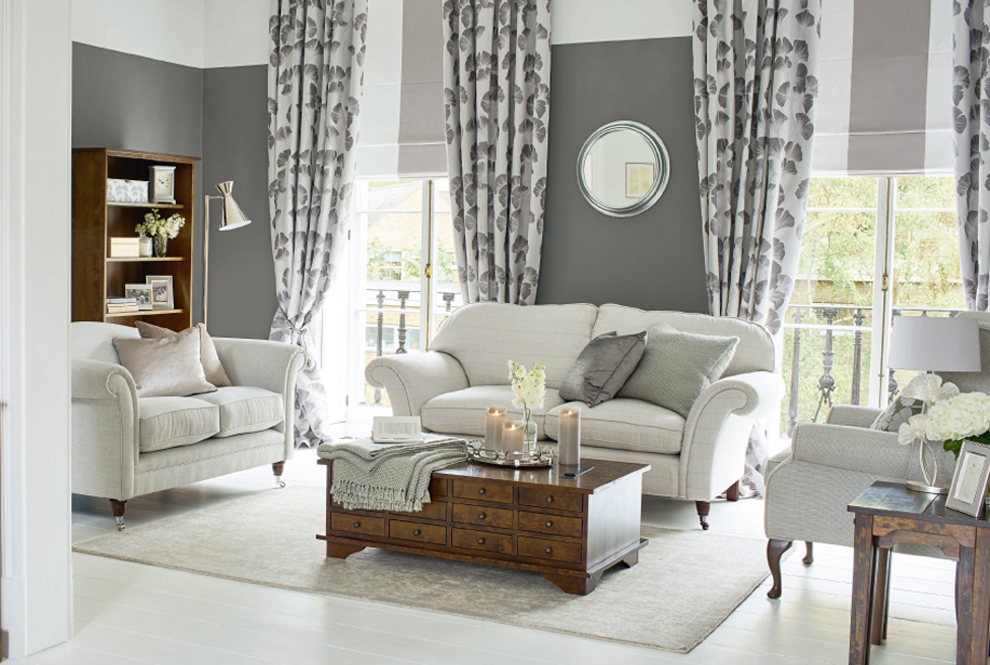 Find your rug of dreams with some help from our amazing ranges and this 3 step buying guide... read more
One of the most underestimated accessories in our home is the rug! Who knew that these funny shaped pieces of material could make such a difference to the feel of any room instantly? So with that being said, we have decided to dedicate today to rugs and boy do we have a wide range for you to feast your eyes on.
Whether you need to warm up your living room, add a splash of colour to your bedroom, or find an alternative decoration for your walls, you can always rely on a rug. However, sometimes it can be tricky to find the right one, so we have made that easier for you with a little 3 step buying guide.
Style
If you're a newbie to the rug world and are unsure of where to start, knowing what style you like is always a good start. With our collection, we have nearly every style you could think of. From contemporary to traditional to sleek to shaggy you won't struggle to find the perfect one with our selection.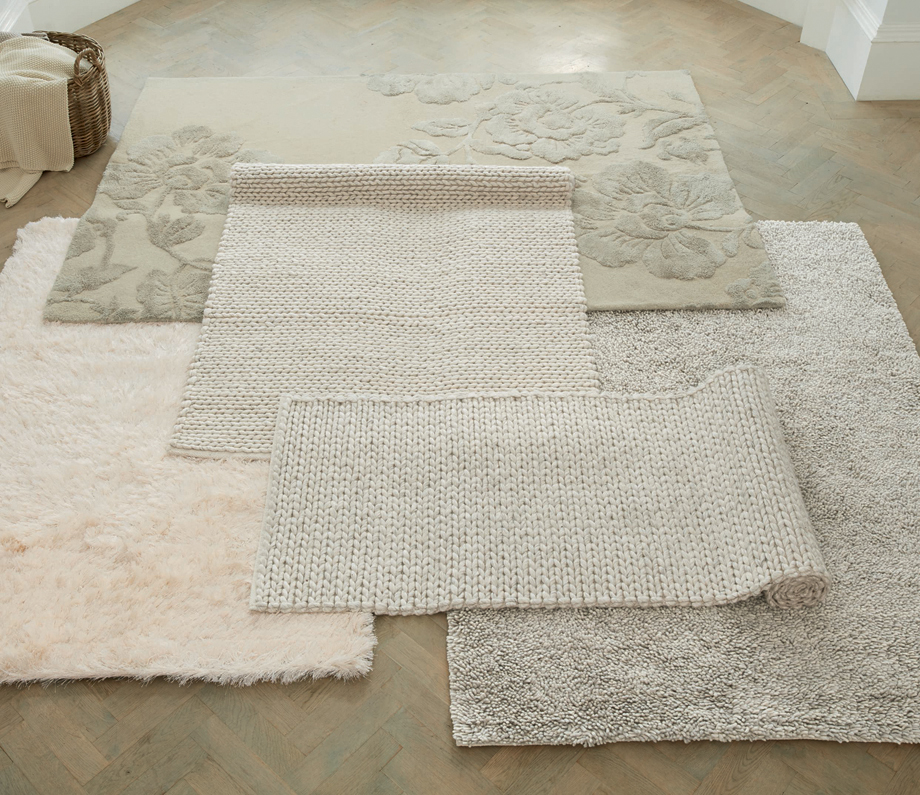 If you like more of a modern style then look out for ones that imitate modern art-like patterns and designs, as well as the use of bold colours and lack of borders. This makes them more unique and will give a personal touch to your room.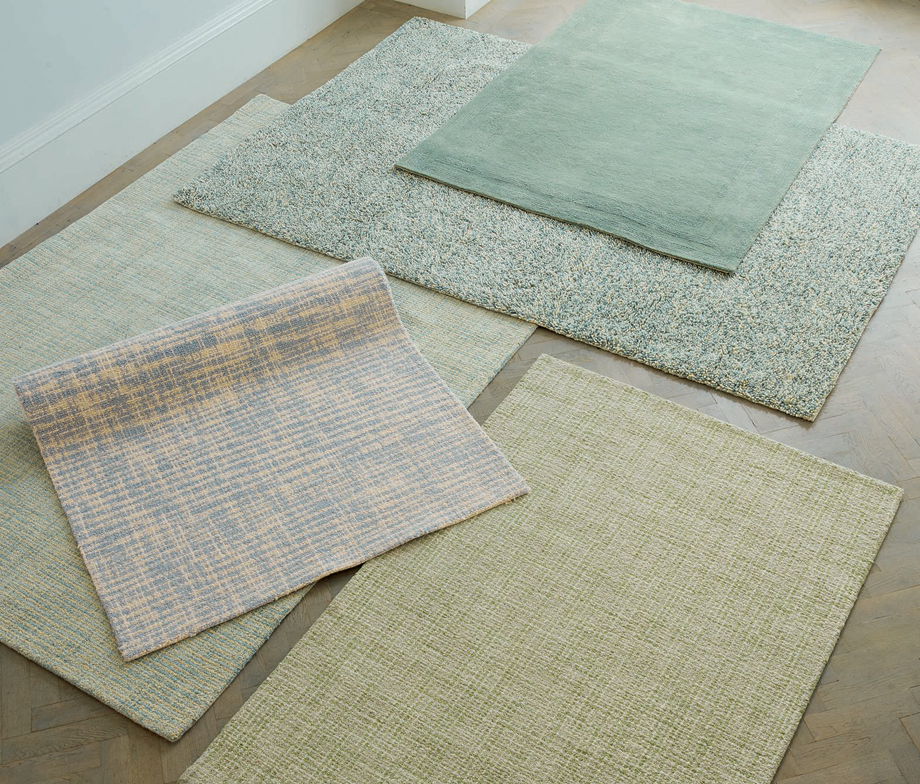 Looking for a more traditional rug? Then you want to keep your eyes peeled for pretty much the opposite of contemporary ones. Borders, block colours and thicker materials will be what you are looking for.
Material
The next step you will want to think about is what kind of material you are looking for in your rug? This is where practicality comes into play, as you need one that will work for your day-to-day lives. If your home is a busy playground for pets and children then darker colours will be your lifesaver. Also, a non-shaggy rug will be easier to clean, as you don't want the dirt to hide away in the thick material.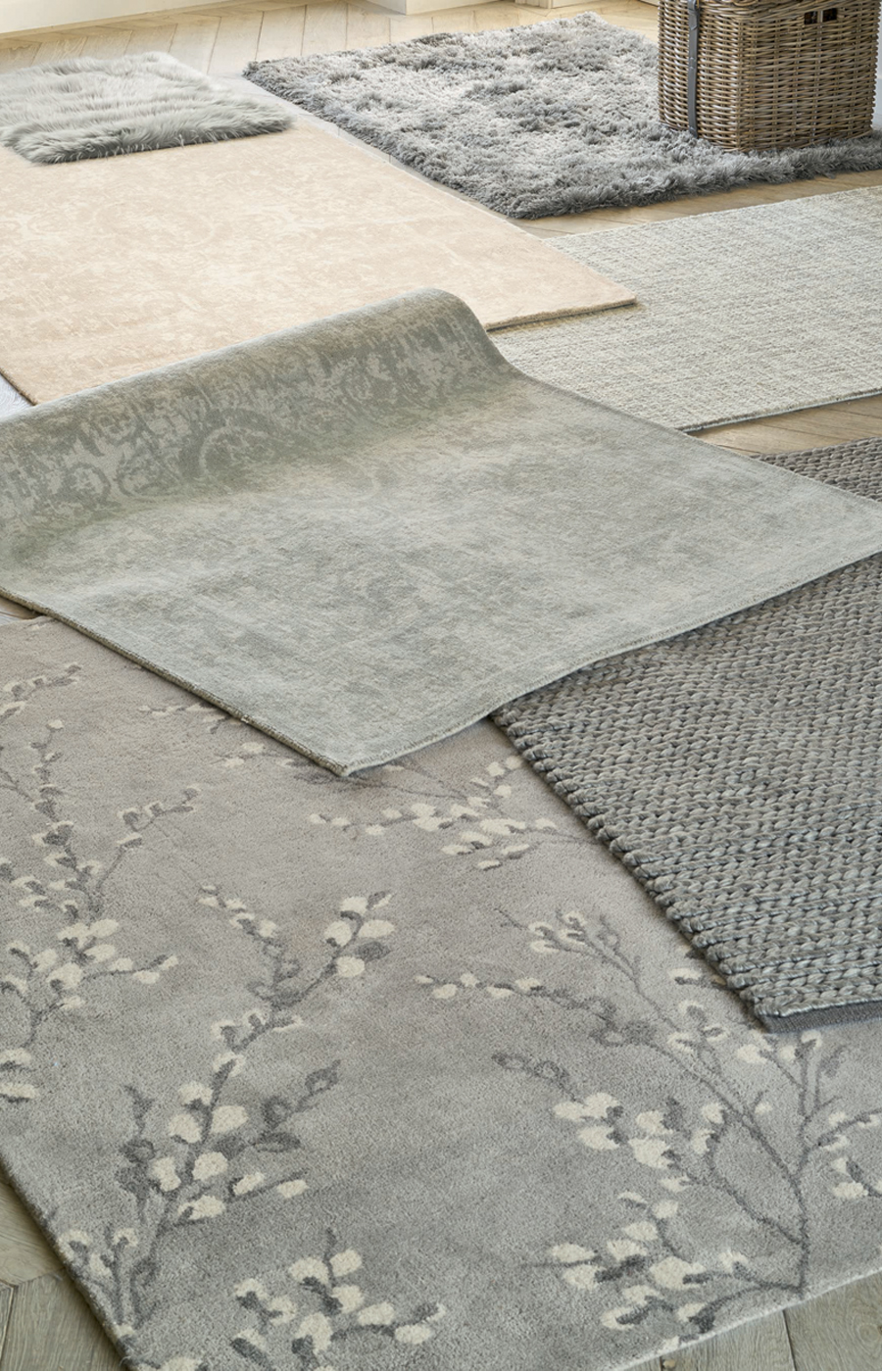 If you are planning on investing in a more expensive rug look for a handmade one as they will be better quality and will last longer against the dirt and mess of pets and children.
Size
Last but not least and one of the most obvious points is size! You need to be a little careful as having a large rug in a small room could dwarf it whereas a smaller rug will make the room look bigger as there is more floor space. However, this isn't always right. A large rug or an 'area rug' can cover a large space and hide all those unsightly marks you don't want to have to look at daily. And let's not forget, larger rugs mean more insulation which = warmer tootsies.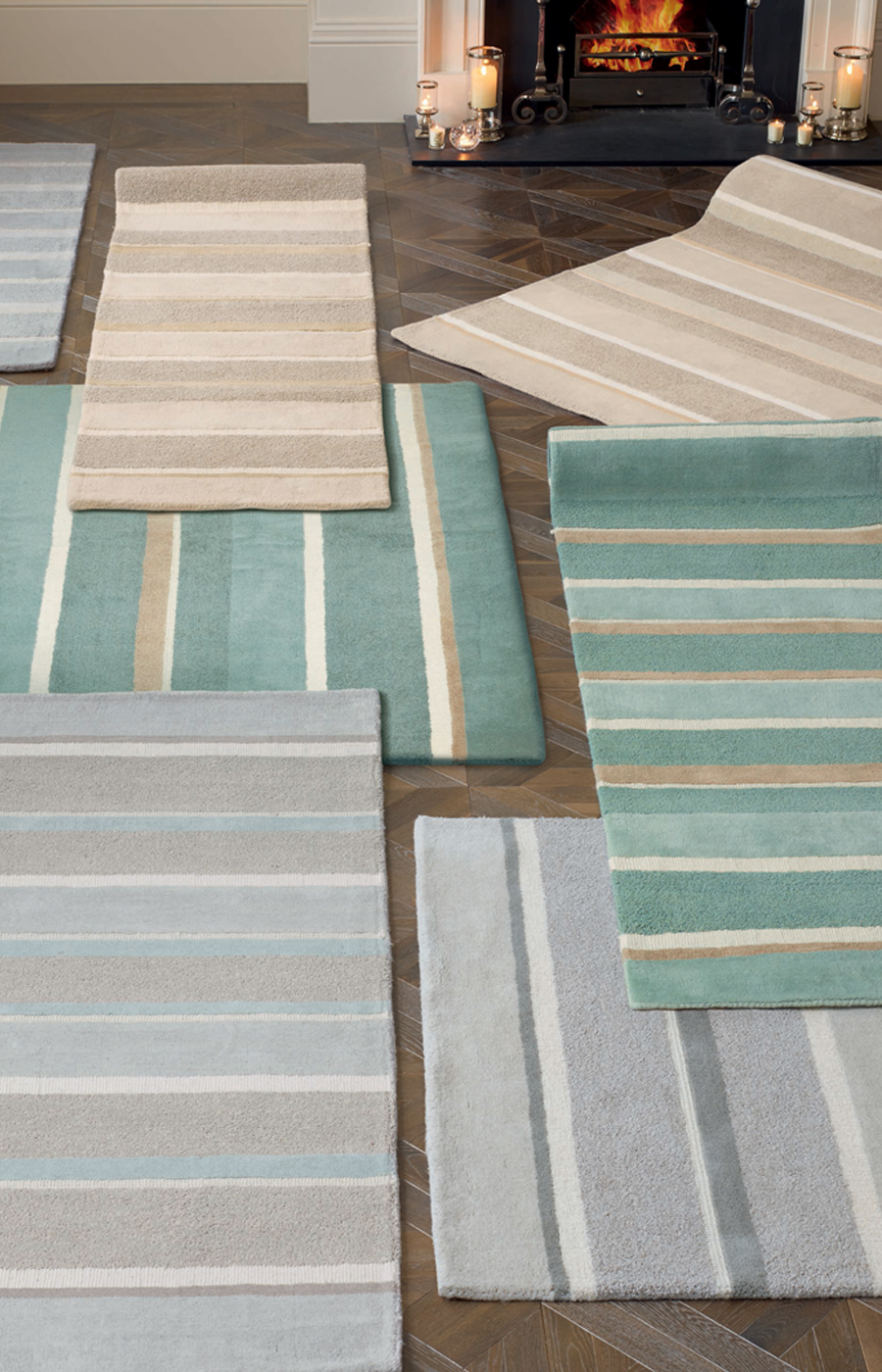 Smaller ones will come into use if you want to highlight a certain area of the room and are nifty for those awkward spaces.
With this helpful 3 step buying guide, you can go in confidence to find your dream rug amongst our stunning collection.
Have you invested in a new rug recently? Let us know which style you prefer below or @LauraAshleyUK