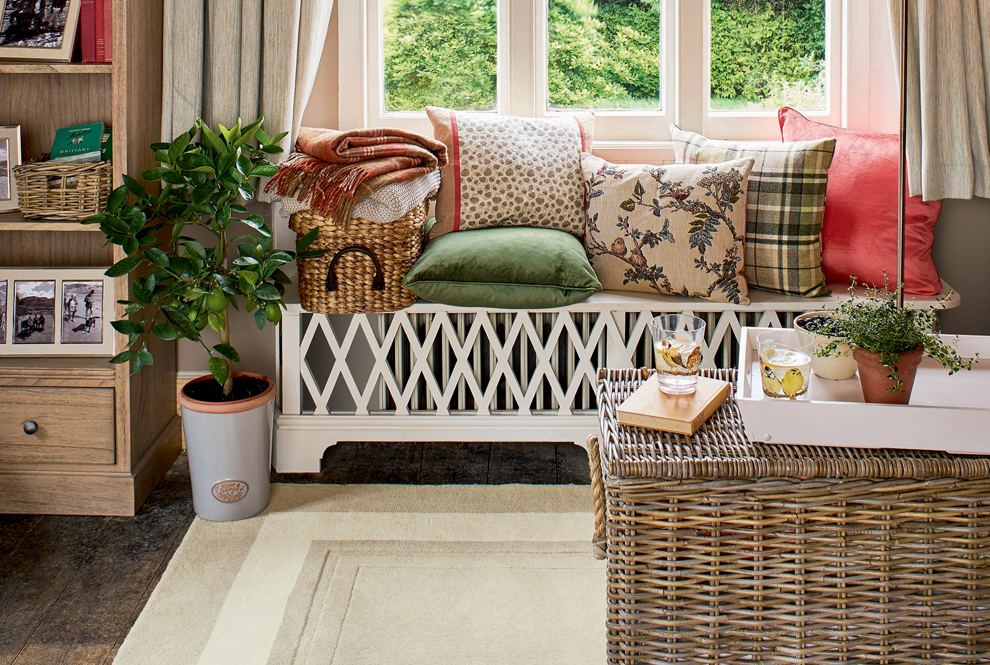 See more of our latest collection read more
As we settle into 2018 and fully embrace the warmer months it's time to slow things down a little and introduce you to our latest collection; Relaxed Country. As the name suggests this story is a more tranquil range featuring lots of natural shades, materials and imagery. It truly embodies all the life and colour of the English countryside.
Living Room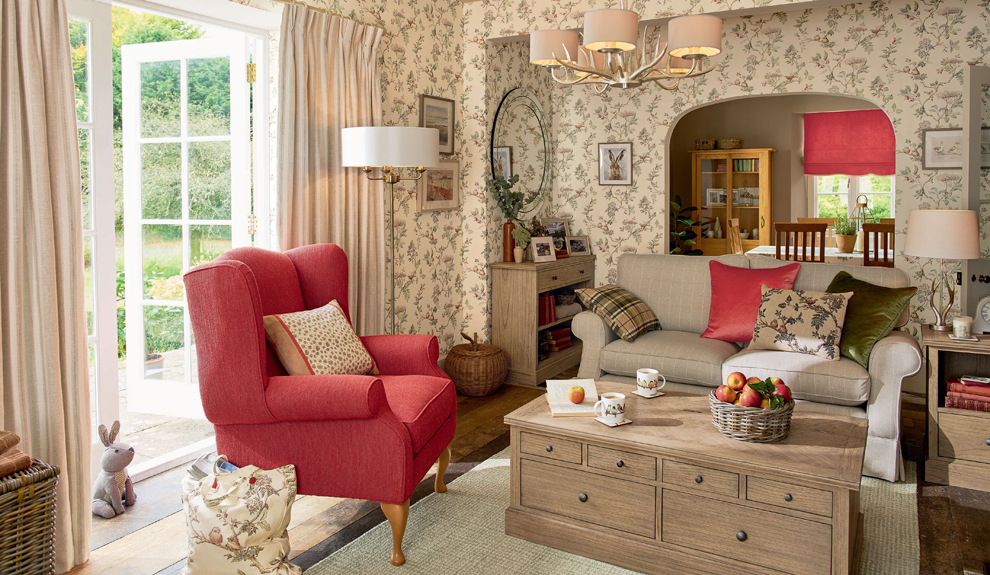 This living room image just makes us want to sit down with a cup of tea and chill. The warm browns and new rosehip shade add to the cosy atmosphere you'll want to create at home and our new Elderwood print featuring a plump little garden bird, branches and berries only adds to the look.
Our new Whistable furniture range gives your interiors a lovely weathered rustic charm.
Bedroom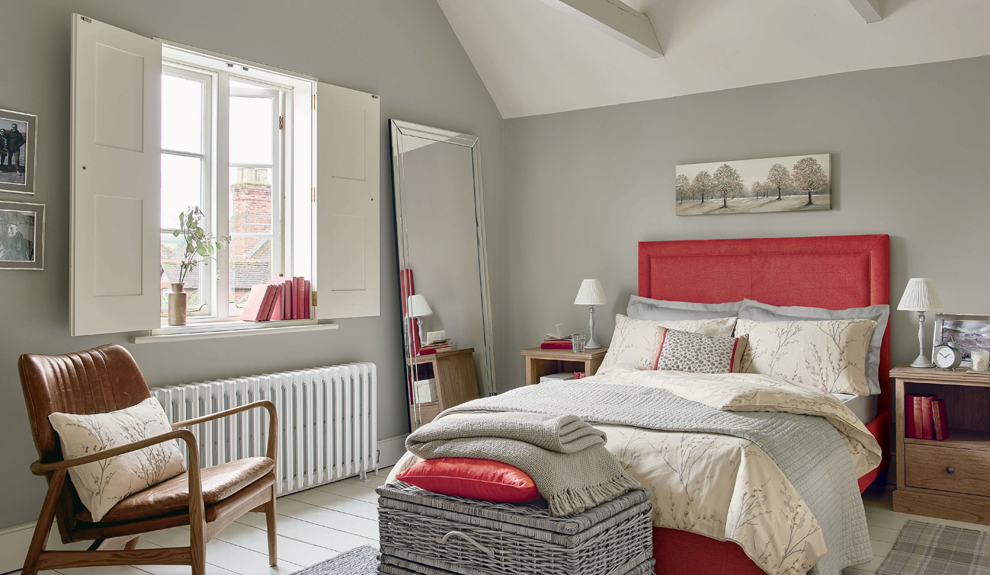 The relaxed vibes continue into the bedroom so you needn't worry about struggling to sleep with our Pearson double bed in Harley Rosehip paired perfectly with our Pussy Willow Dove Grey/ Natural Bedding.
Kitchen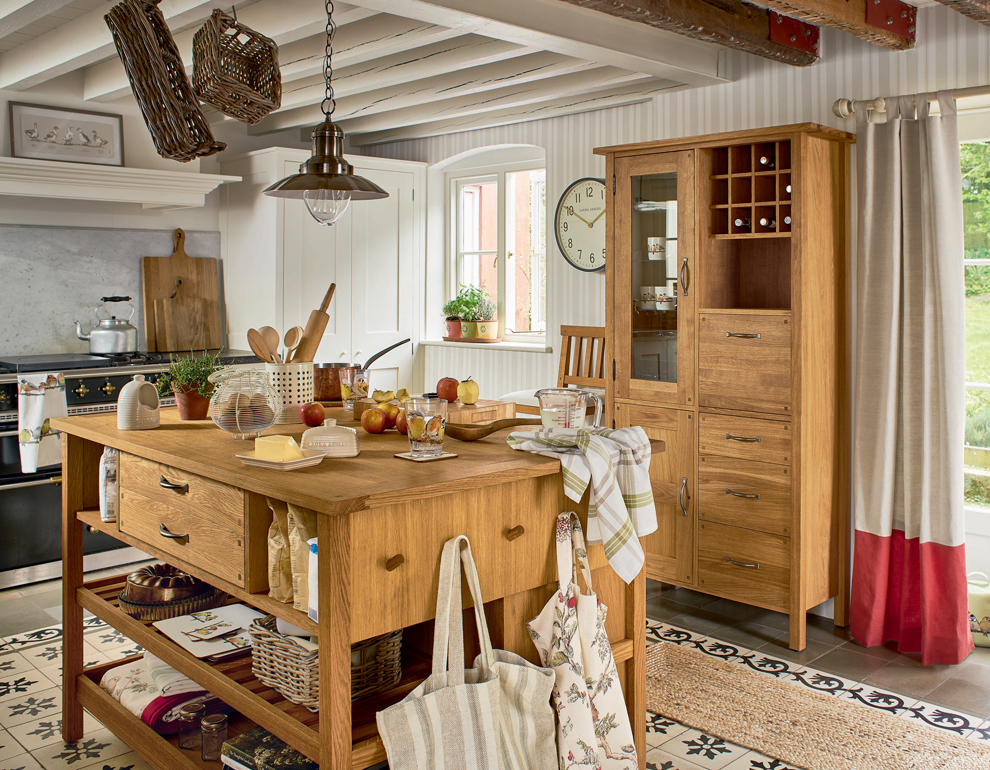 The kitchen is the heart of the home so within our Relaxed Country collection it's no different. Our Milton furniture range adds the ultimate cosy feel with the oak material and natural palette. The drinks cabinet and kitchen island mean the socialising can carry on here too!
Garden
With sunnier days making an appearance and temperatures finally above freezing it's time to tackle the garden you have neglected over the winter months. We have these great pieces that will make gardening that little bit easier and our fun our Gardeners print is bright and verdant, and features classic English garden items. Vibrant flowers surround wellies and wheelbarrows while garden gnomes bring a touch of fun. Available on a watering can, soup flask, mug and a trowel and fork gift set.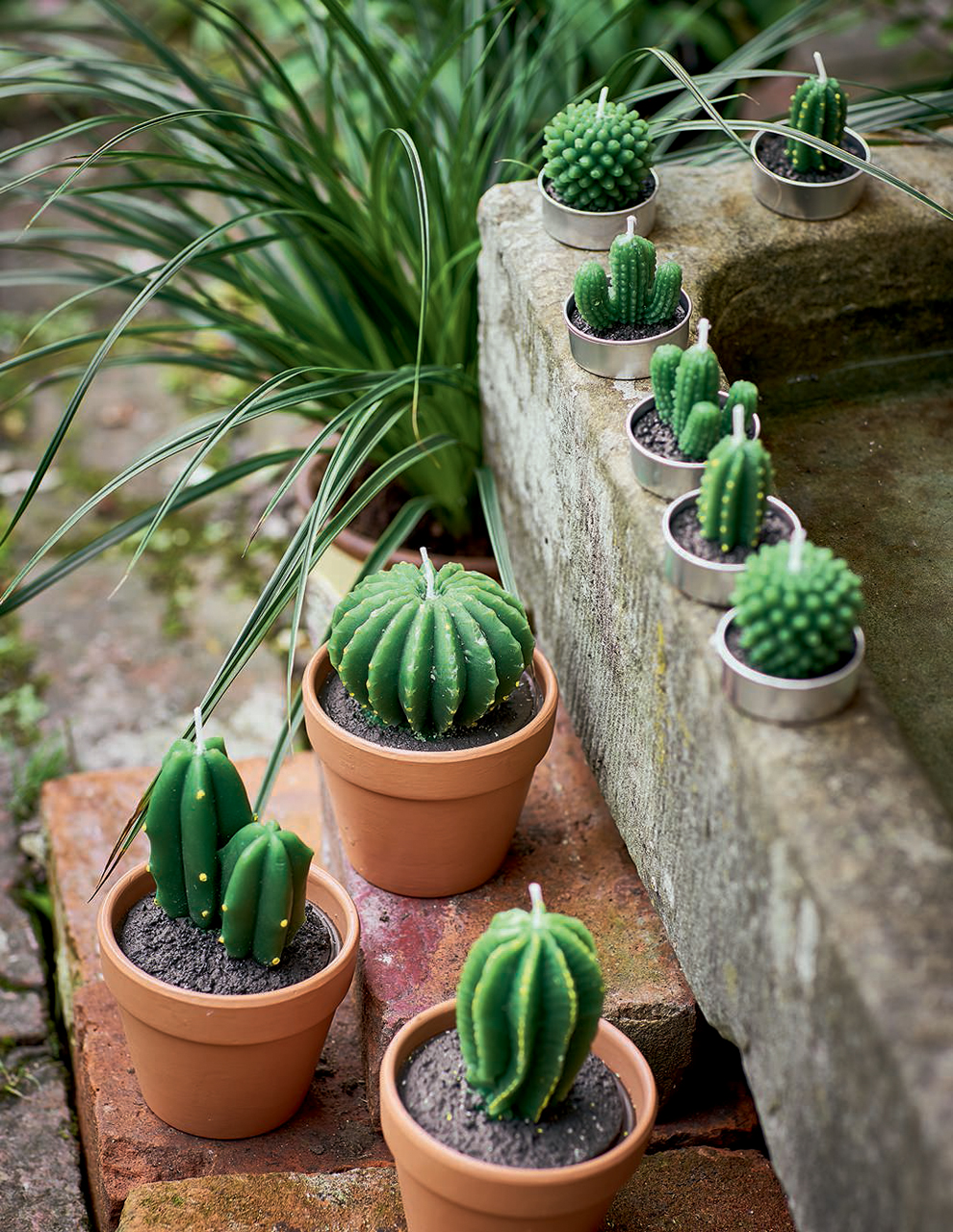 How cute are these cactus candles, great for alfresco dining when you get to finally enjoy dinner outside.
Do you have anything from this collection in your home? Let us know below or on Twitter @LauraAshleyUK