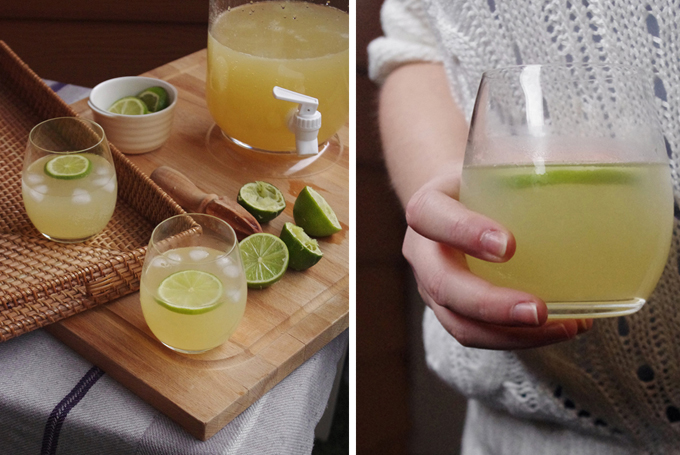 Serving up a treat, we invited blogger Hannah to share her favourite Mocktail recipe...
With the summer coming to an end (boo!) we're holding on to the last ounce of the warmer weather. One thing we will miss is alfresco dining – from fruity drinks to posh picnics, we've been all about good food and drink this summer. To mark the end of the season,  we're bringing you one more yummy recipe from The Littlest Bakehouse. Perfect for the end of the long evenings, this fizzy mocktail is the ideal accompaniment to a pretty sunset and a outdoors feast…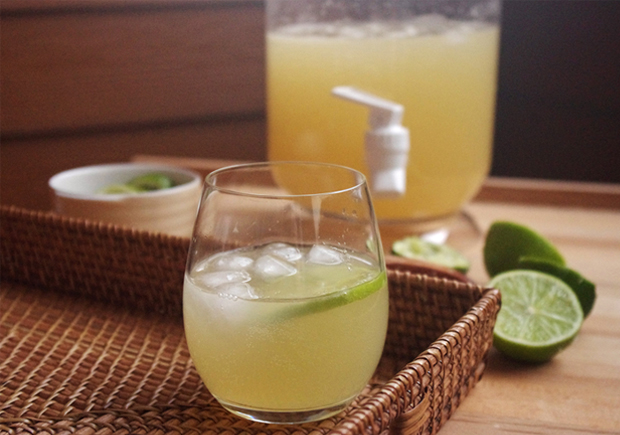 Rattan Tray | Drink Dispenser (available in store)
We've all been there – the end of summer is nearing and your calendar features more barbecues than it does weekdays beginning with S as us Brits clamber to get the last of the rays before they disappear for another six months. Caught up in the traditions, with the drinks and refreshments flowing, this mocktail recipe would fit in nicely with your alfresco plans, and it means not having to make do with warm lemonade hastily dug out from the back of a cupboard.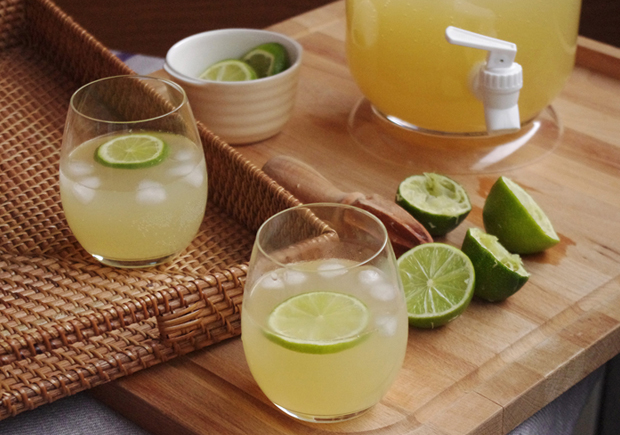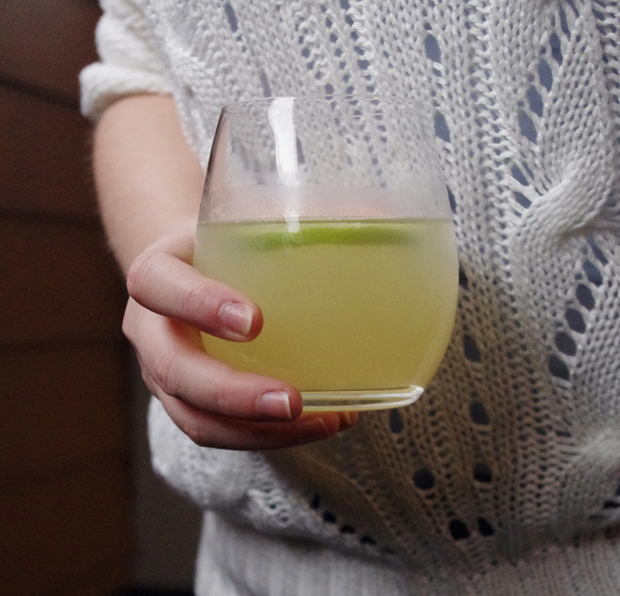 This country garden fizz is a punchy mocktail, with each sip, the flavours hop around your mouth – sweet apple hits first, followed by the sharpness of the lemon and lime, and ending with the more mellow, quintessentially English, elderflower. Now, who's next for a hotdog?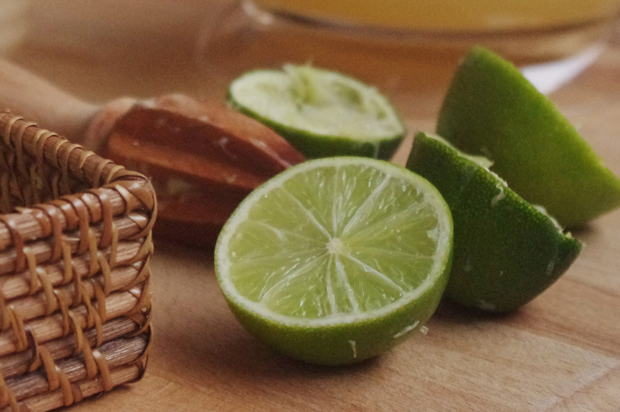 Ingredients
Serves 10
5 limes, juice 4, slice 1
225ml elderflower cordial (9 shots)
750ml pure apple juice
850ml good quality lemonade
Method
Juice 4 of the 5 limes, for about 125ml (5 shots) of juice, and strain it through a fine-mesh sieve.
Slice the remaining lime.
Transfer the juice to a large jug, add the other ingredients, and stir.
Serve with ice and lime slices.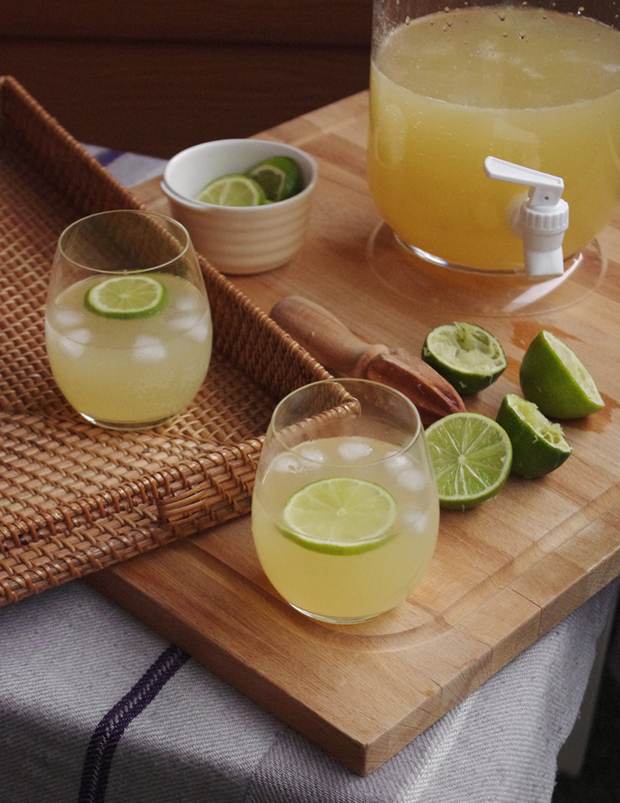 Many thanks to Hannah for serving up this treat for us! What's your favourite refreshment to offer on a summers evening? Let us know…