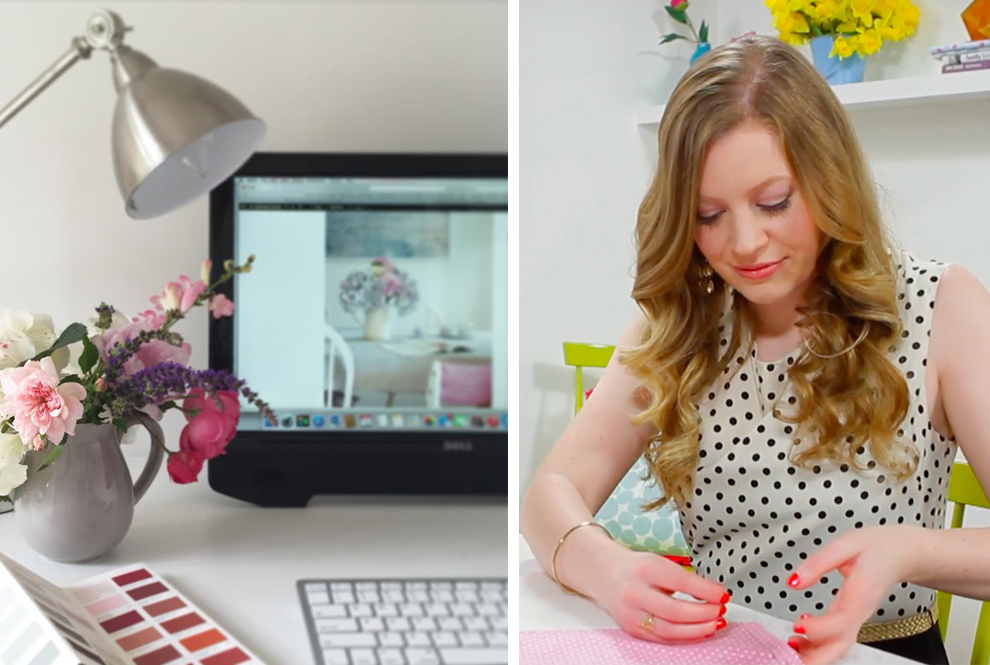 Let us introduce you to this month's Blogger Crush, Style Made Simple... read more
Home envy alert! You are guaranteed to fall in love with this month's Blogger Crush, the wonderful Victoria from Style Made Simple as not only are her pictures gorgeous, but she also has very useful craft videos. Being an interiors enthusiast, Victoria has great knowledge on current trends and tips for making your house a home. We particularly love the post on her Before and After Kitchen Makeover because it's full of useful tips (and we like to be nosy looking at other people's kitchens – who doesn't!?) Victoria is also a great person to follow on social media as her pictures are so swoon-worthy! You can not only follow her on Twitter, but also on Instagram and Facebook, too! We could talk about Style Made Simple all day, but let's hear from Victoria herself…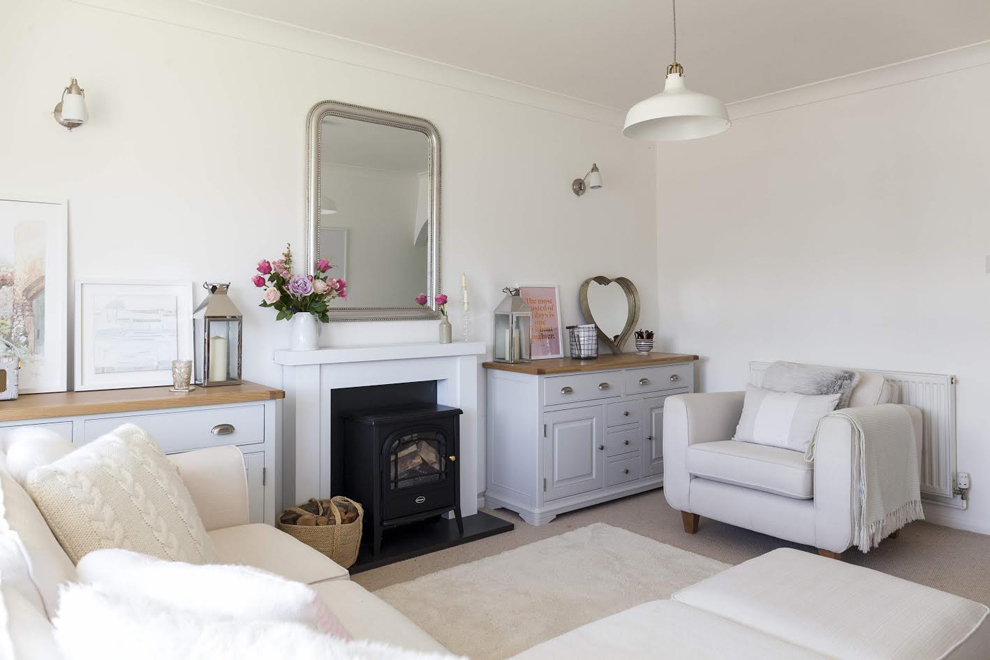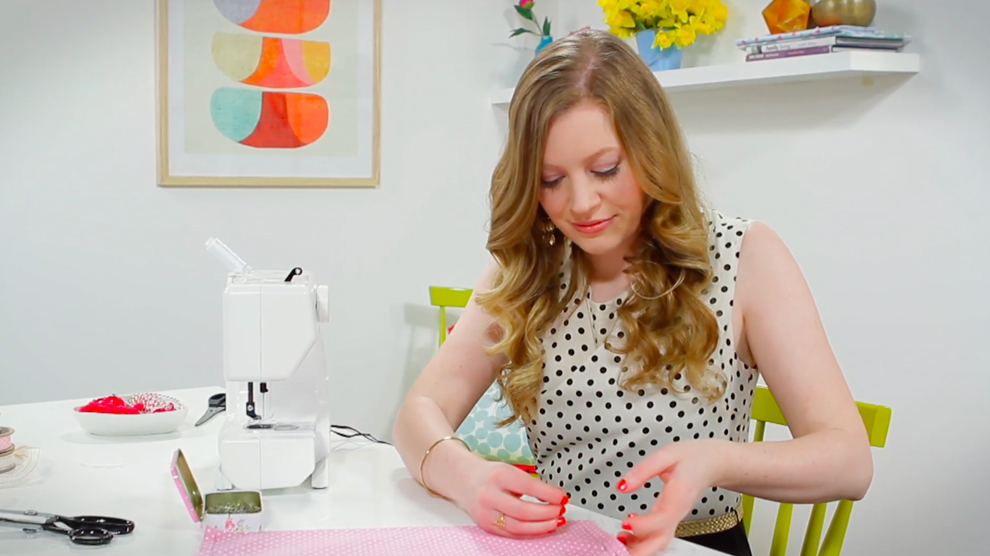 How did your blog Style Made Simple come about?
I've always been fascinated by homes and interiors and have been lucky enough to have made a living as a homes stylist and journalist for the past 10 years. Firstly for print magazines (The English Home, Real Homes, House Beautiful, Ideal Home) then later online (mydeco, Housetohome, Houzz.co.uk). I started my blog Style Made Simple because, over the years as I visited and styled real homes and pored over magazine images there were some elements I kept seeing time and again that I just connected with, simple details such as whitewashed walls, natural flooring, simply crafted furniture, enamel cookware, vintage linens… I started to realise that this was the look I absolutely loved and I wanted to document.  So my blog evolved as a place for me to explore and share all these things. It's a mix of Shaker, Country and New England, with a bit of Coastal style thrown in for good measure! But simplicity is always at the heart. I'm also never happier than when I'm at a vintage fair or flea market searching for treasure. I love the thrill of discovering a piece of furniture that can be given a new lease of life with a coat of paint or some new fabric. As such I always have a tin of chalk paint close to hand (usually white!) and I often blog about various upcycling projects.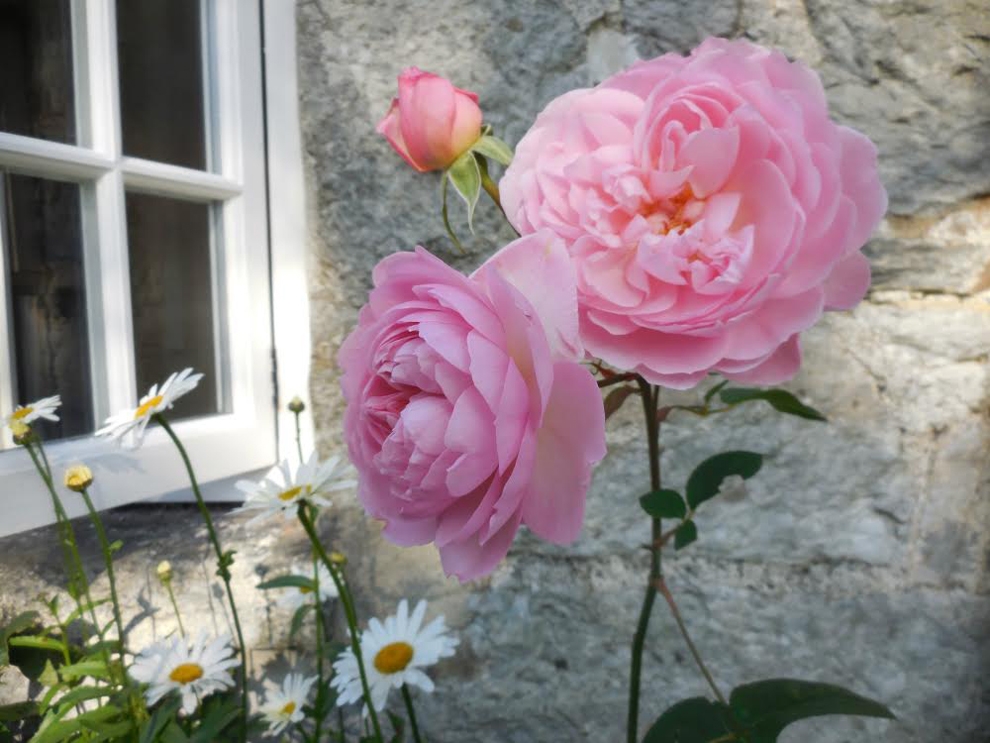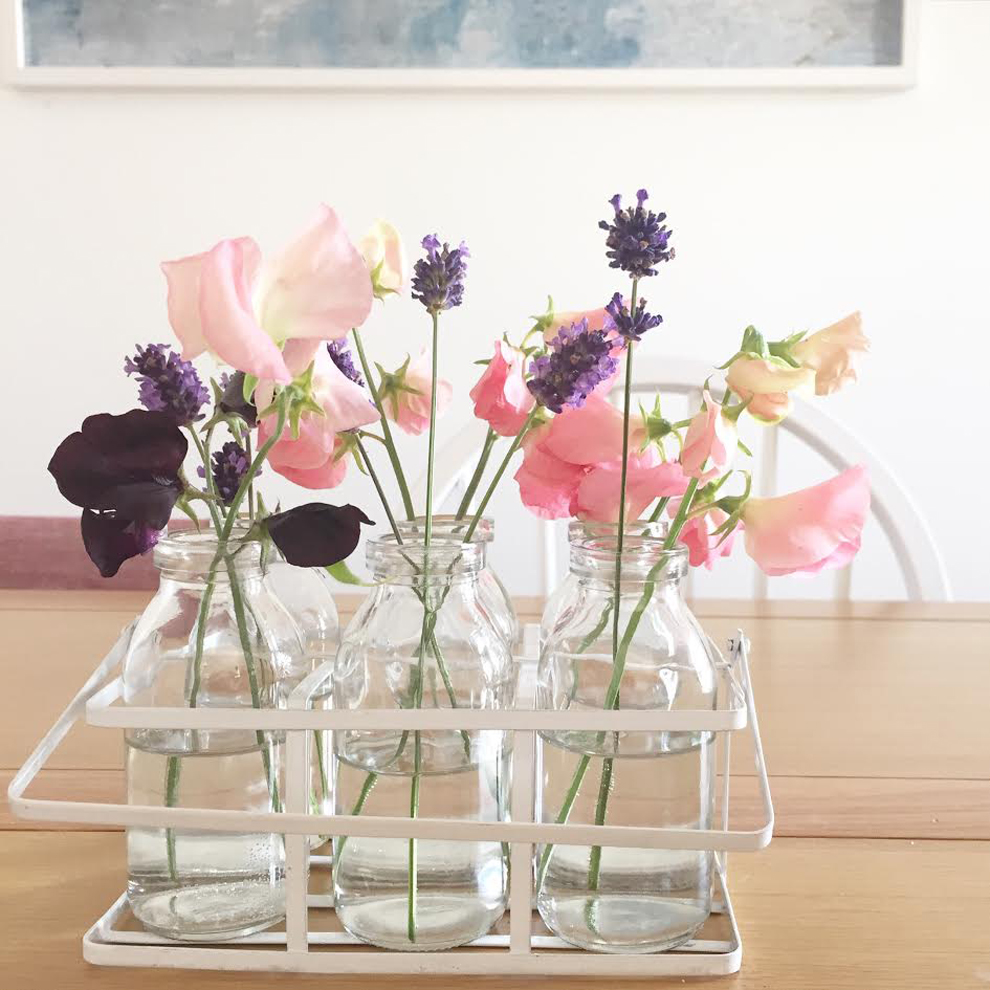 What do you enjoy most about blogging?
The interaction with readers and other bloggers. Sometimes when you work on a magazine feature you have no idea how many people have seen it, what they think of it or if they have anything to add. With blogging you immediately get to connect with other people who like the same things as you. I also love the freedom of blogging. My blog is a space where I can talk about the aspects of design, interiors and craft that most inspire me the most without commercial pressure. I focus on writing about things that are important to me and if others find them interesting too then that's wonderful, but I try not to focus on chasing numbers or targets. Also, because it's such a flexible medium, if I decide I want to try out a series on upcycling one month or a mini-series on country living the next month, then I can give it a try. Blogging as a medium is a lot of fun.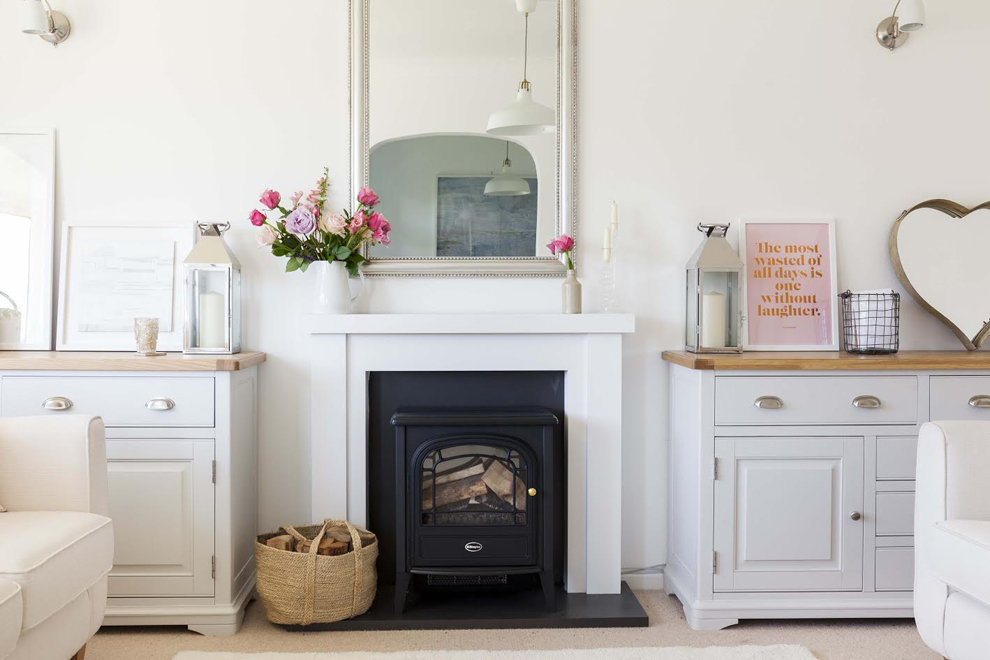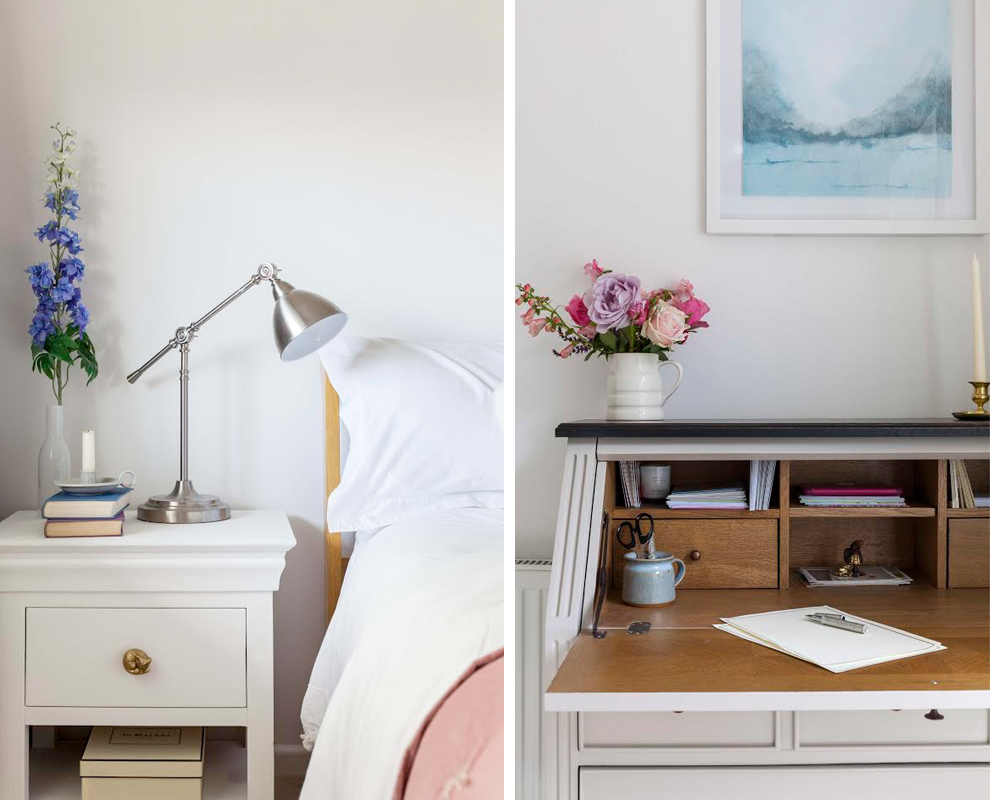 What inspires you to write?
I always try and focus my thoughts around the title of my blog – Style Made Simple. So if I see a beautiful image then I'll try to break down exactly why I love it and which elements I can use in my own home and that's what I'll blog about. I like to write about country living and I like to champion small independent retailers or designers that have a similar ethos to me – it's rewarding to bring their work to a wider audience. I am also in the middle of redecorating my first home, so that has been a great source of blogging material! From the overwhelming task of repainting all 23 of my kitchen cupboards one weekend, to smaller decorating projects, I've documented the entire process.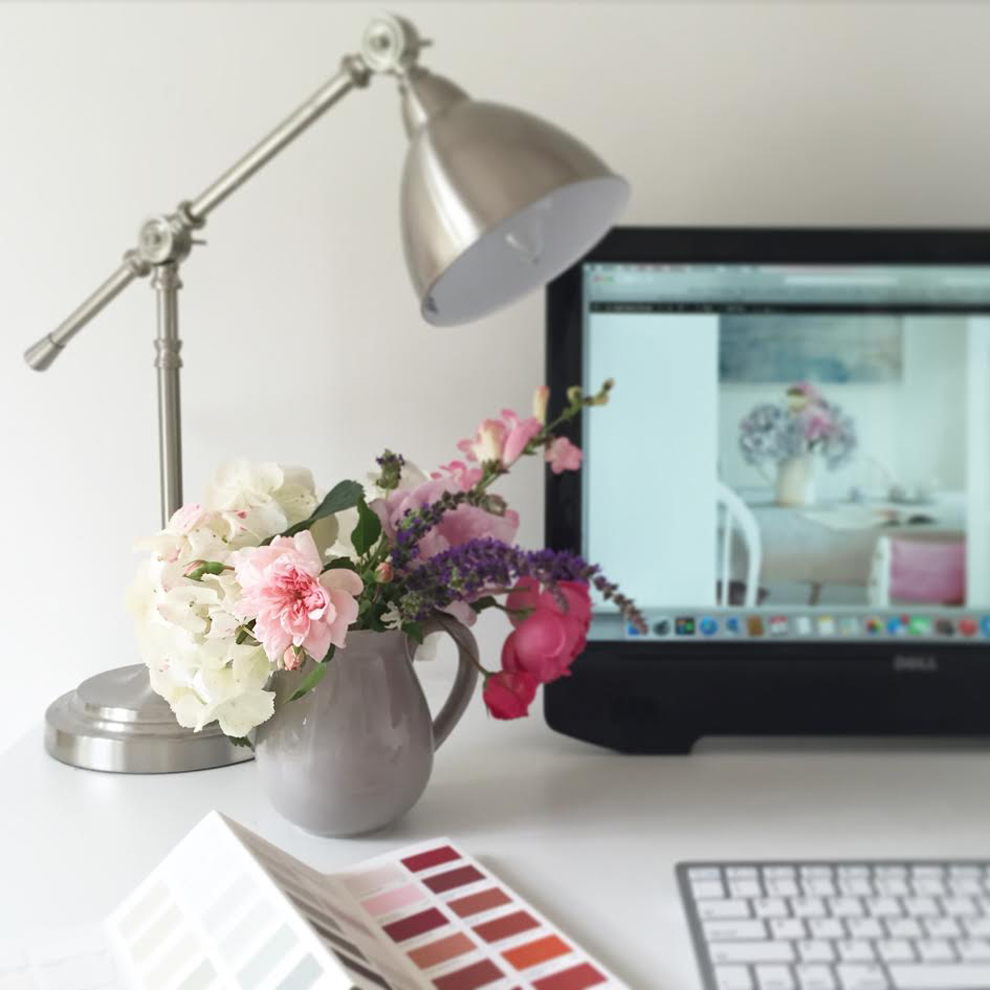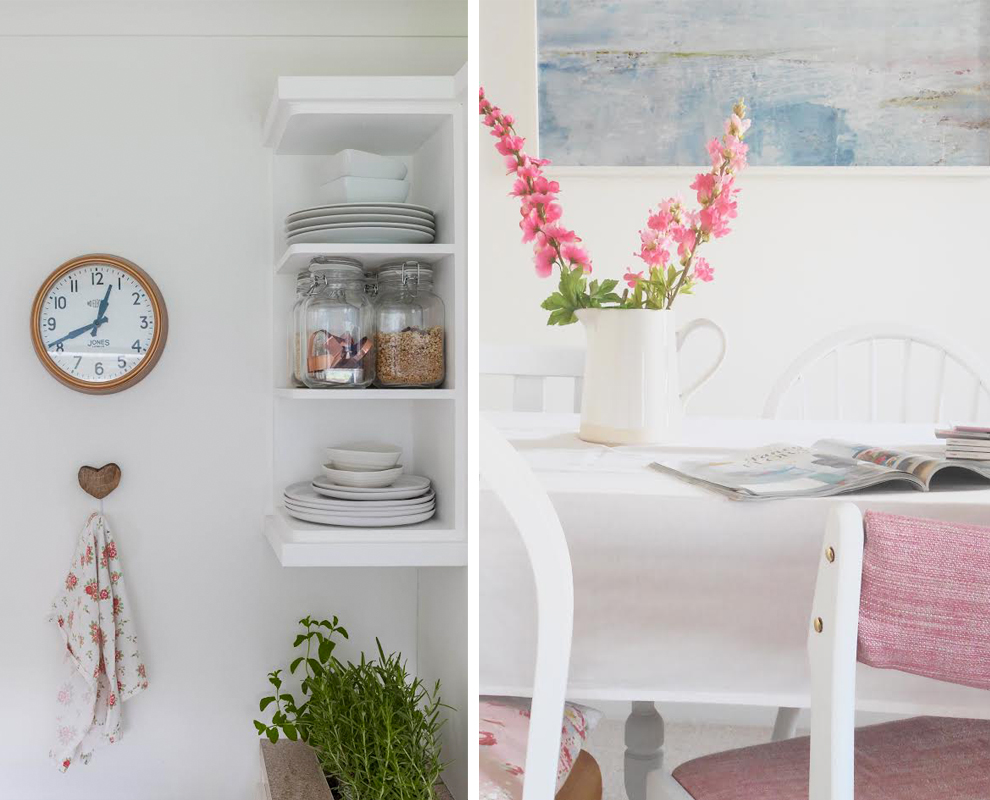 Please share with us your top 3 bookmarked blogs…
1 Decor8
The original and best design blog – Holly is a great voice for the blogging community.
A really well-written blog about interiors, design and life by Charlotte Duckworth. It's very witty, refreshingly honest and completely addictive.
A bright, cheerful corner of the internet that is absolutely packed with the most fun craft projects.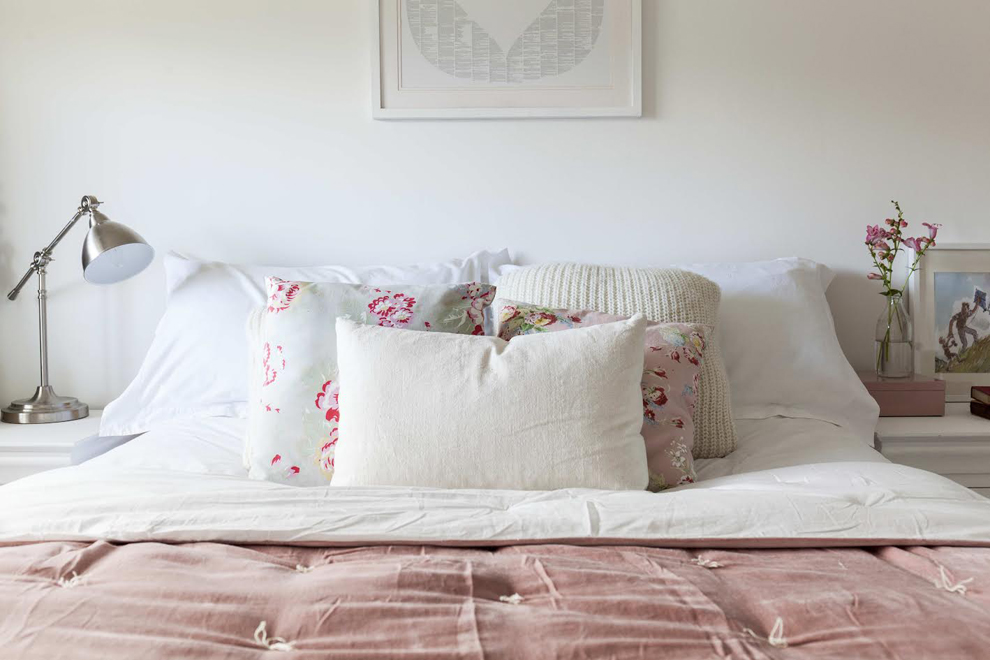 What are your most coveted pieces from Laura Ashley?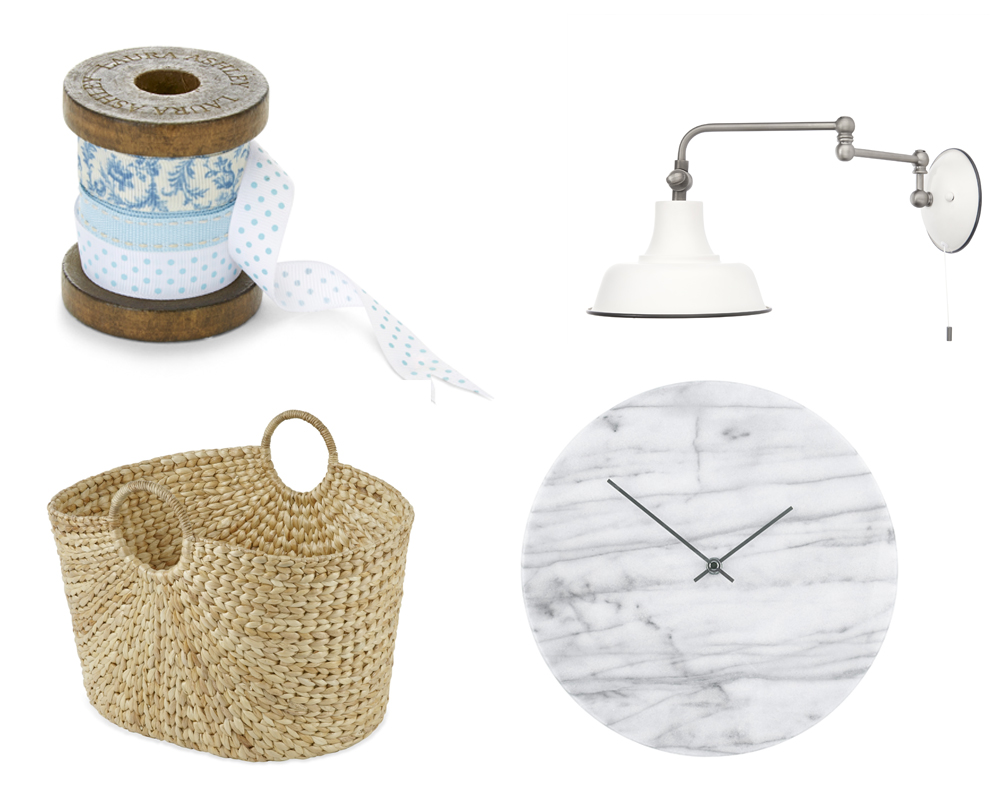 A big thank you to Victoria for being our Blogger Crush of the month – we hope you love her blog as much as we do! What do you think of Style Made Simple? Let us know below or tweet us at @LauraAshleyUK